Happy new year from all of us at Dear Lillie! This is Jenni's brother Jason filling in today. In the coming months you should be hearing from me on pretty regular basis, as I plan to submit a weekly post for the remainder of the upcoming year. For those of you that have been reading and following along with the Dear Lillie blog since the early days, you may remember all the way back in 2011 and 2012 when I would write a monthly blog post. Most of these guest posts were only very loosely based on the home decor themes you might expect to read here, and instead centered on me finding various ways to make fun of Jenni. While I personally found great enjoyment from painting myself in a much more positive light than Jenni, admittedly the joke may have gotten stale by month 6 or 7 haha. This year we do plan to keep the posts more related to our usual content, and I will try to keep the jokes aimed at Jenni to just a light ribbing haha!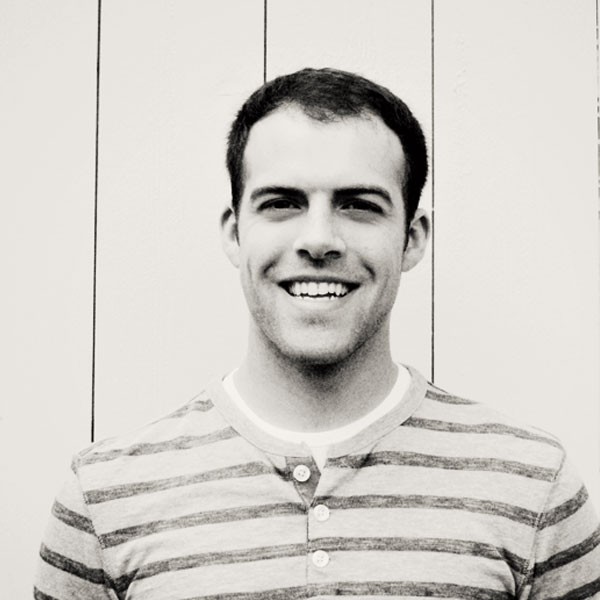 As we move into 2018 we intend to shift our aim a little bit away from our handmade prints and signs and focus more on producing the best decorating, design, and DIY project content we can! This will include some easy DIY projects and the occasional larger-scale at home project (like Ruby's dog house), as well as creating a video or two each month (like the Pom Pom Wreath Tutorial we featured this past November). You will find all of this content here on the blog, and we would encourage you to check out and subscribe to our new Youtube channel!
Lastly, as we get closer to Spring we should also be able to bring you a few wedding-type projects, as my fiancé Kara and I prepare for our big day in May! We have a couple of easy DIY projects planned that we can't wait to get started on once the weather gets a little warmer.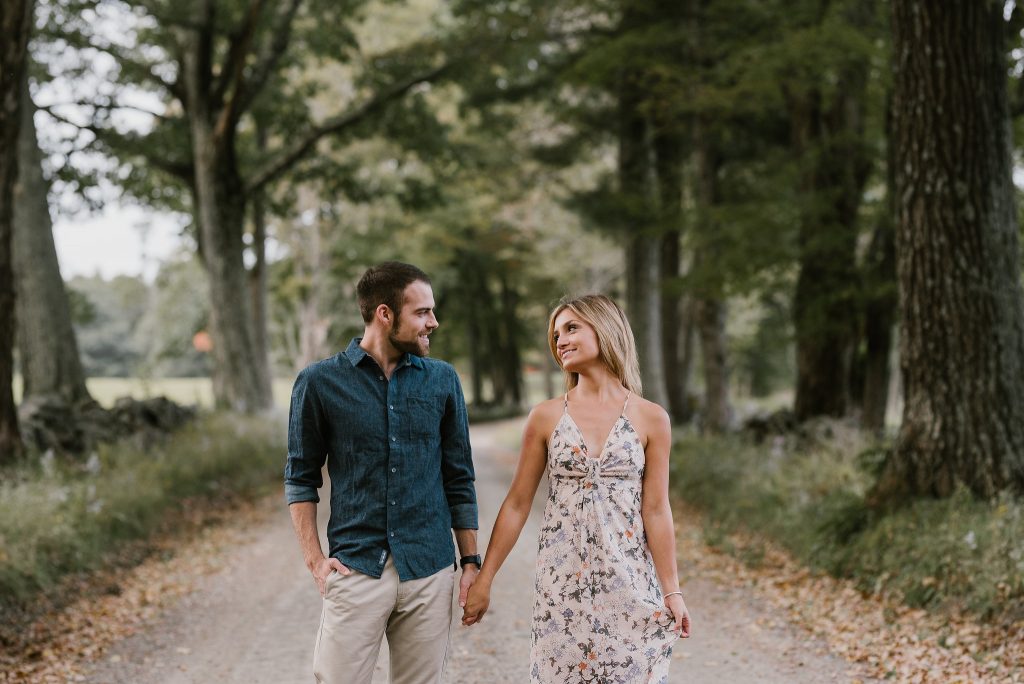 So be on the lookout for my weekly posts! If I forget to mention that its me writing in the opening paragraph, the quality of the photos below it should be a dead giveaway!
-Jason