Good morning! I can't believe it's already Wednesday and I really can't believe it's 2018! I hope you all had a Merry Christmas and a wonderful New Year's. Before we get started on projects for this new year we thought we would share some of our favorite projects and posts from 2017 month by month!
January:
In January we recapped all of the "Before and Afters" from the downstairs of our last house: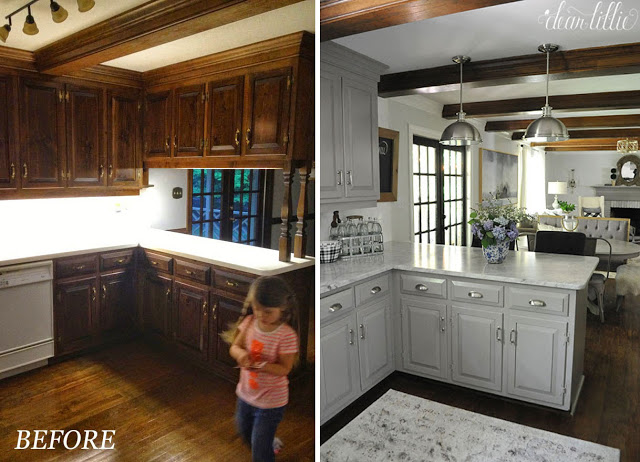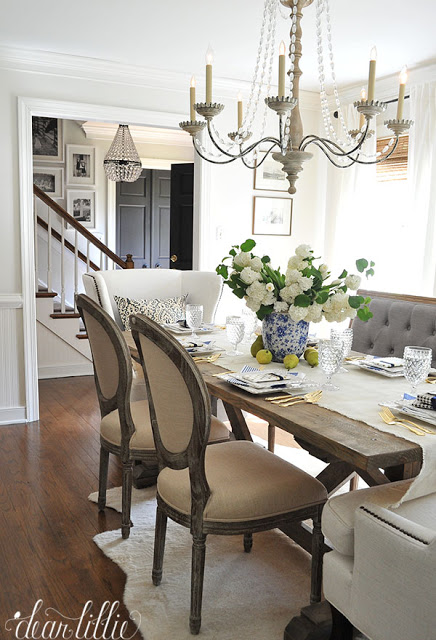 You can head on over for a full recap of the downstairs.
We also shared a full recap of all of the Before and Afters of the upstairs of our last house as well as the porch and back yard.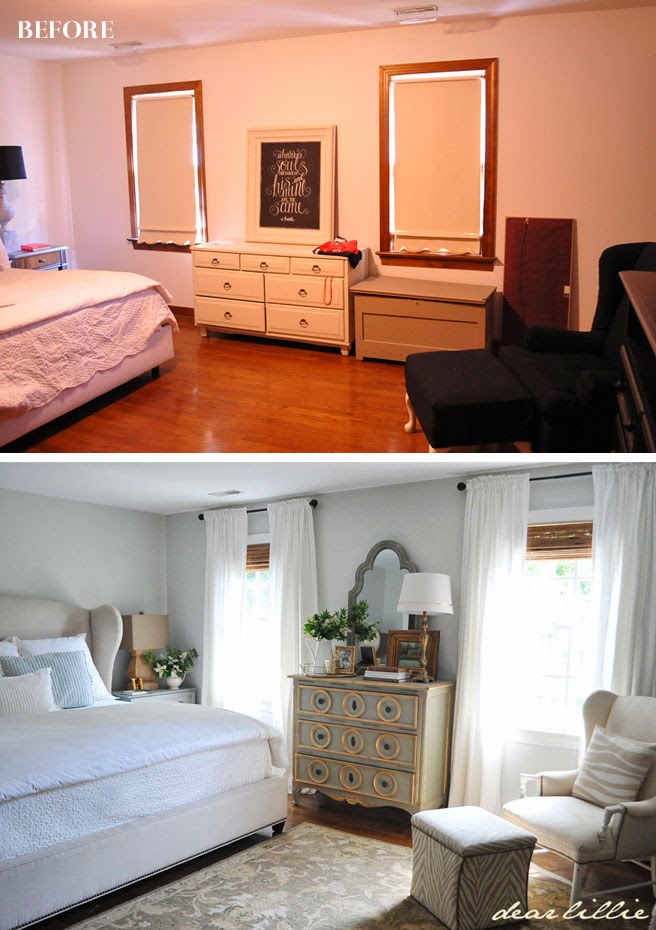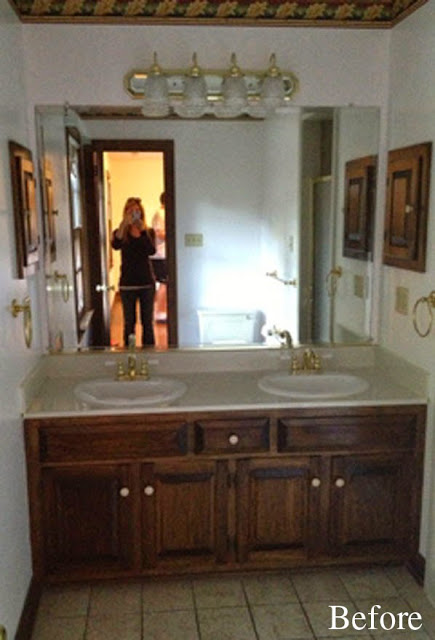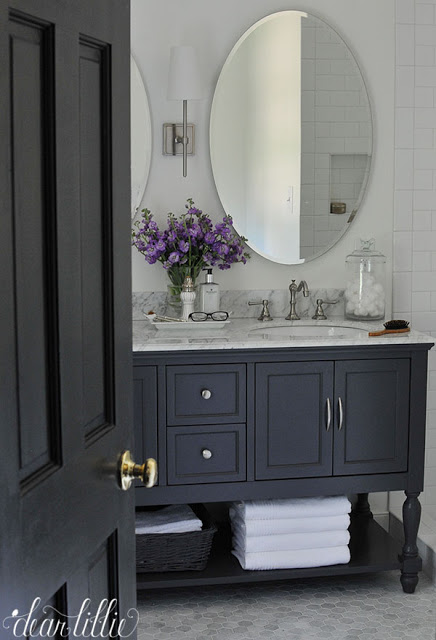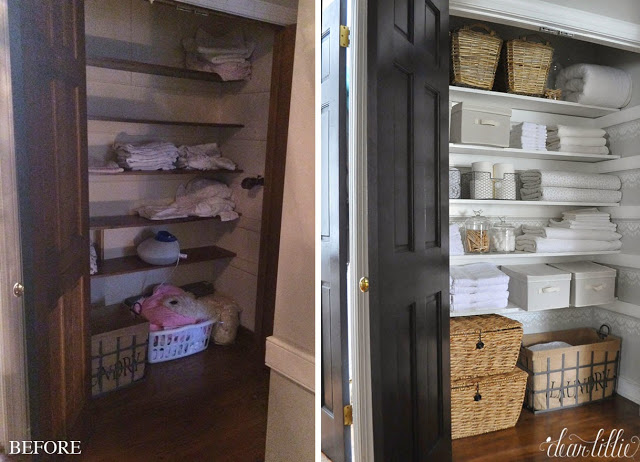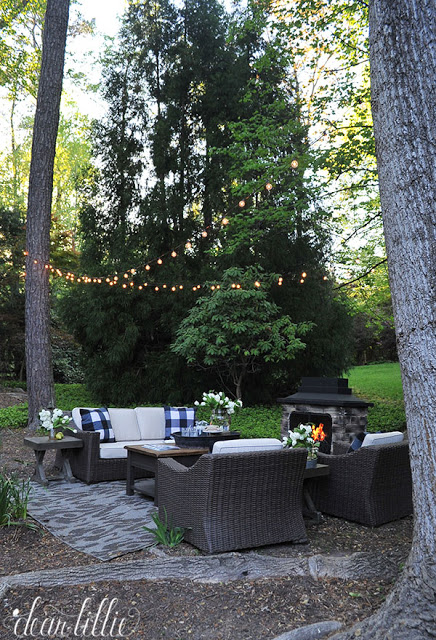 You can find lots more pictures and sources in this post here (keep in mind some of the text is wonky from when we switched to our new website and some of the products are no longer available that are linked) .
February:
In February we really started making progress on our new home including our family room: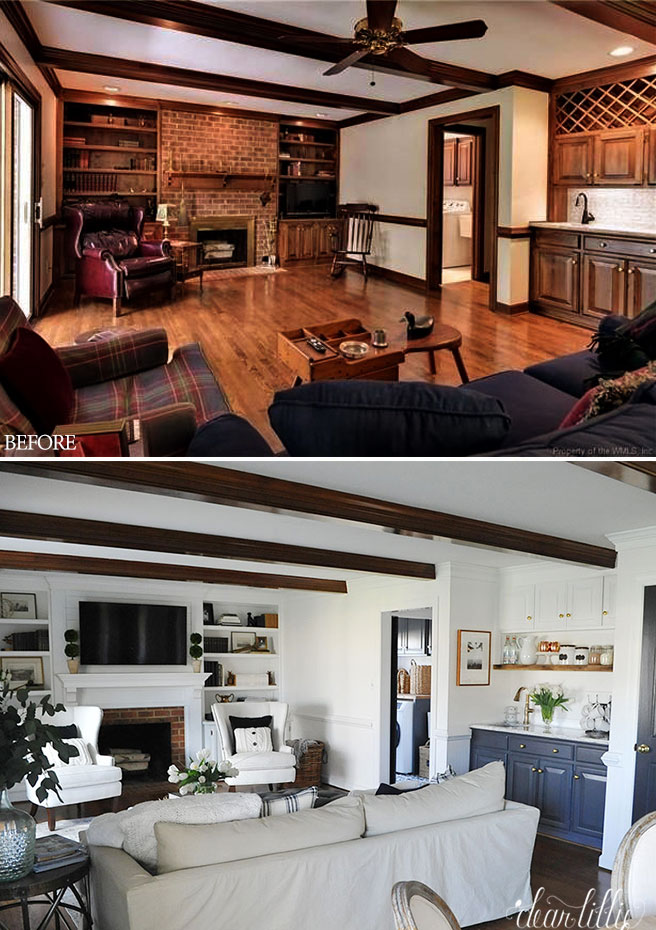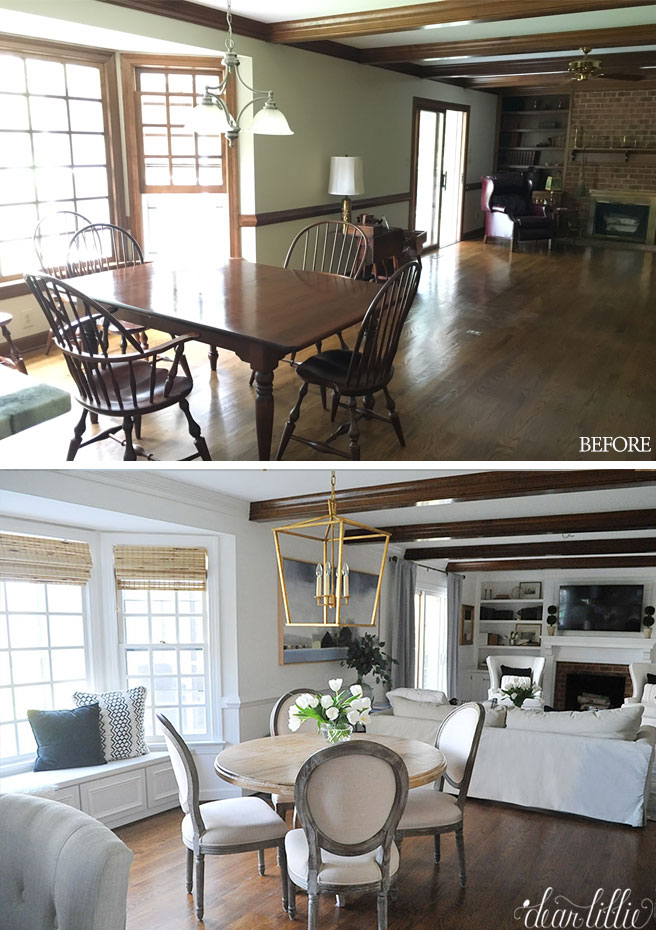 You can click here for more photos and all the sources! 
March
In March we made lots of progress in our upstairs hallway and we added a gallery wall to our stairway.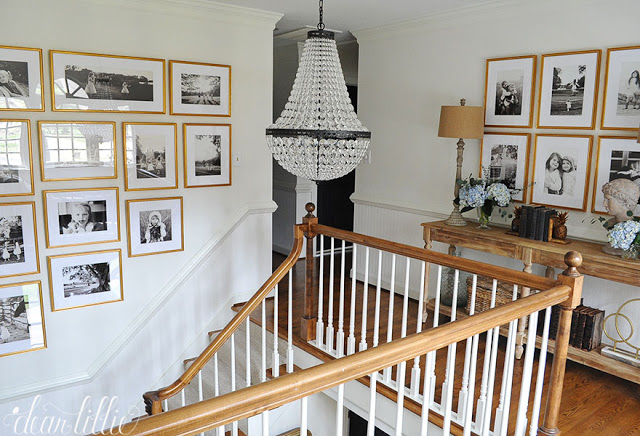 And we also worked on our master bathroom: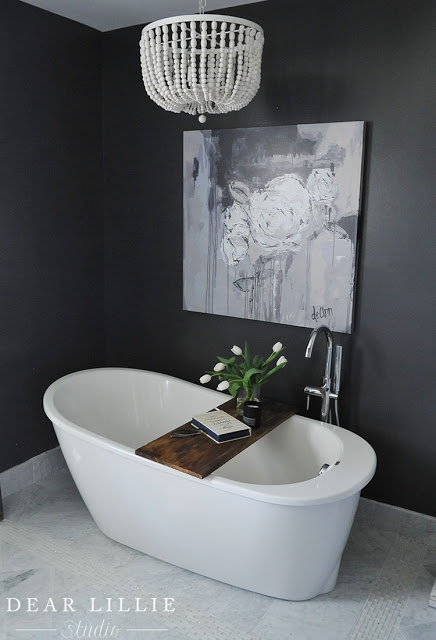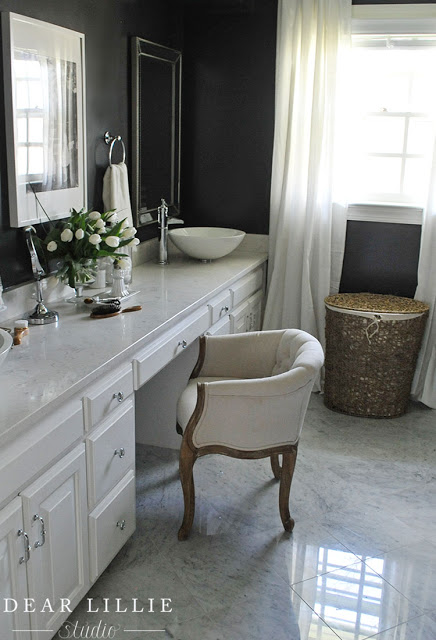 April:
In April we did one of my absolute favorite projects – the girls' bathroom. I had been itching to use this wallpaper for some time and finally found the perfect spot for it. Plus of the girls liked it which pretty much never happens – ha! You can get all the info and see the before shots here.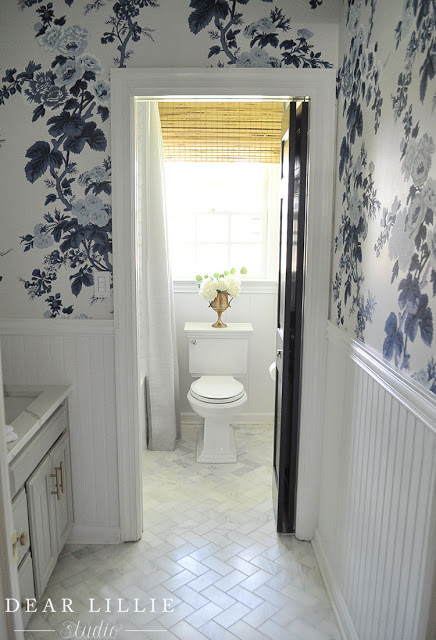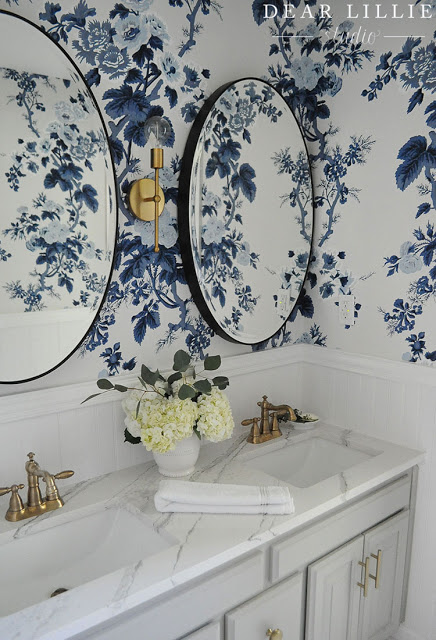 We also made lots of progress in Lola's room: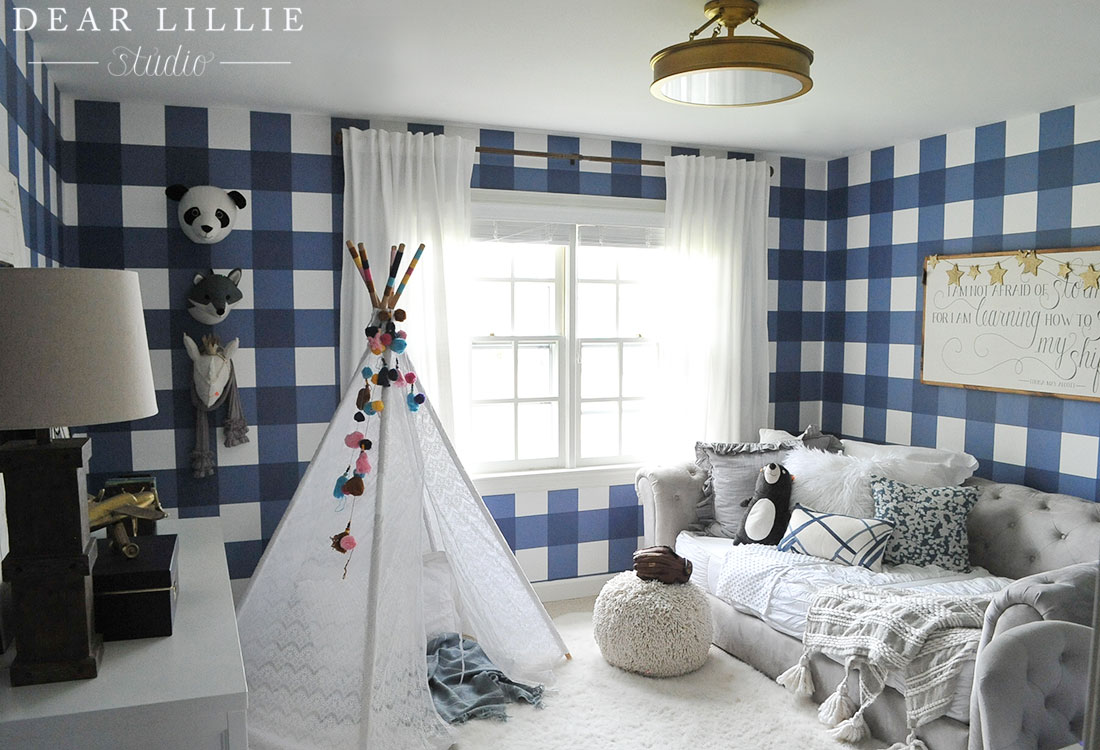 May:
In May we added some more finishing touches to our master bedroom: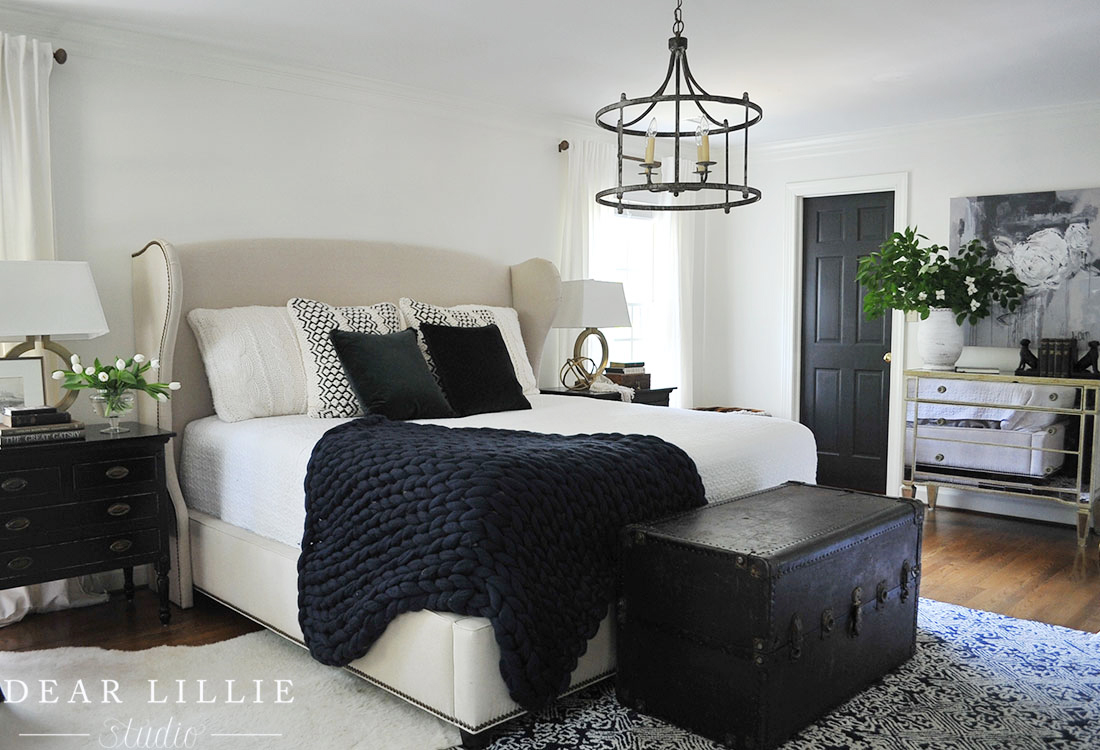 June:
In June we got our porch all ready for summer!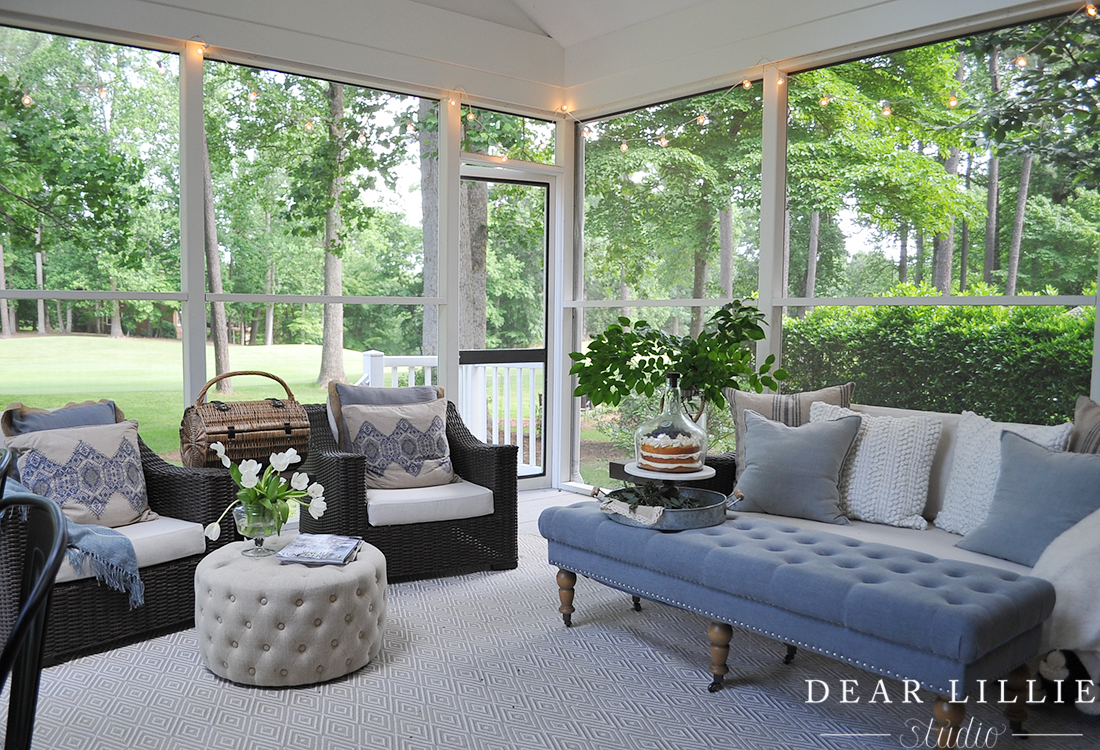 And we also had fun decorating a sweet little nursery for a friend: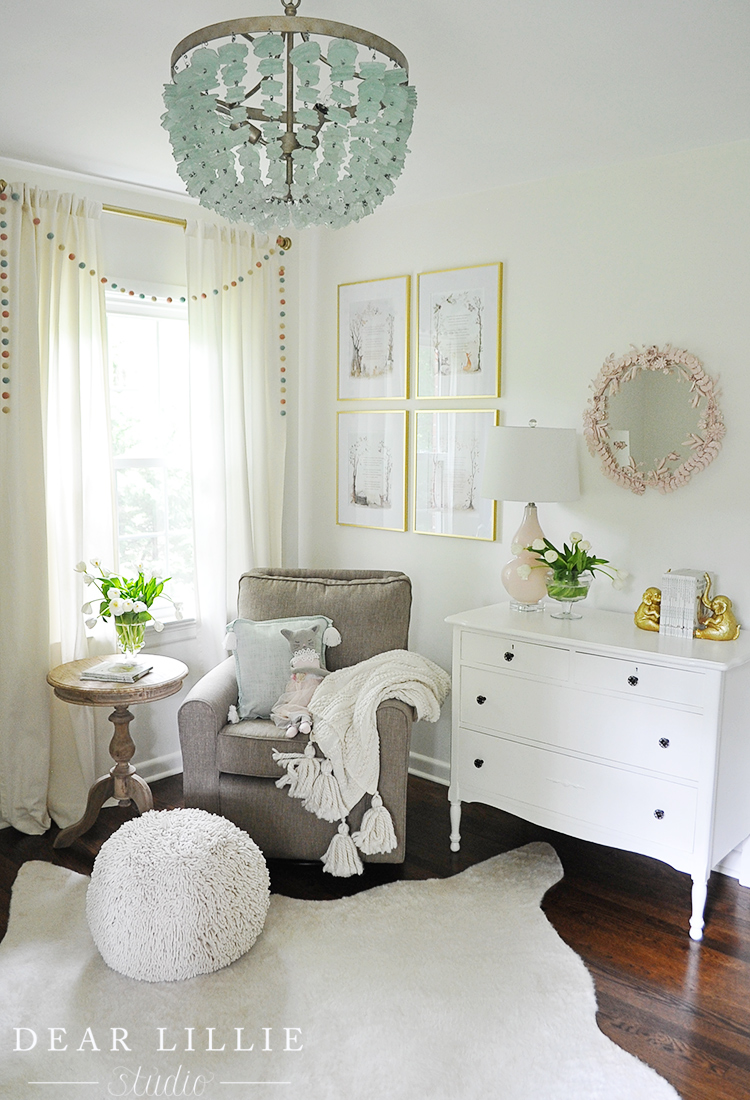 July:
In July we shared a client's new dining room: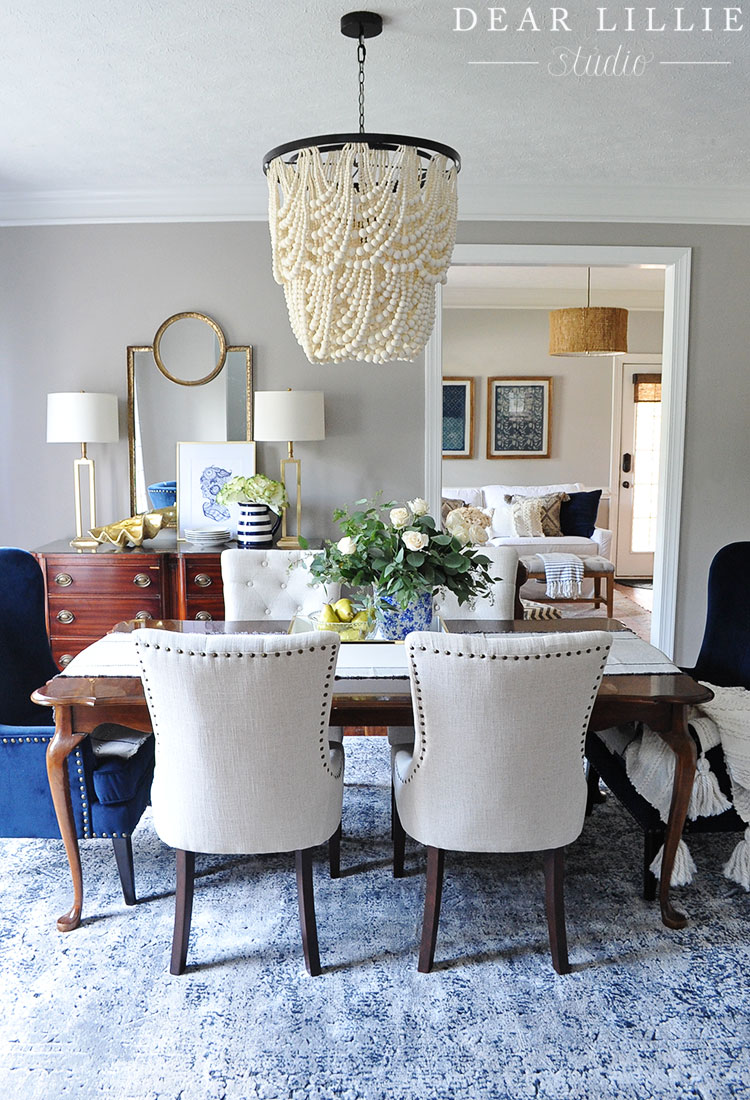 as well as their freshened up sitting room: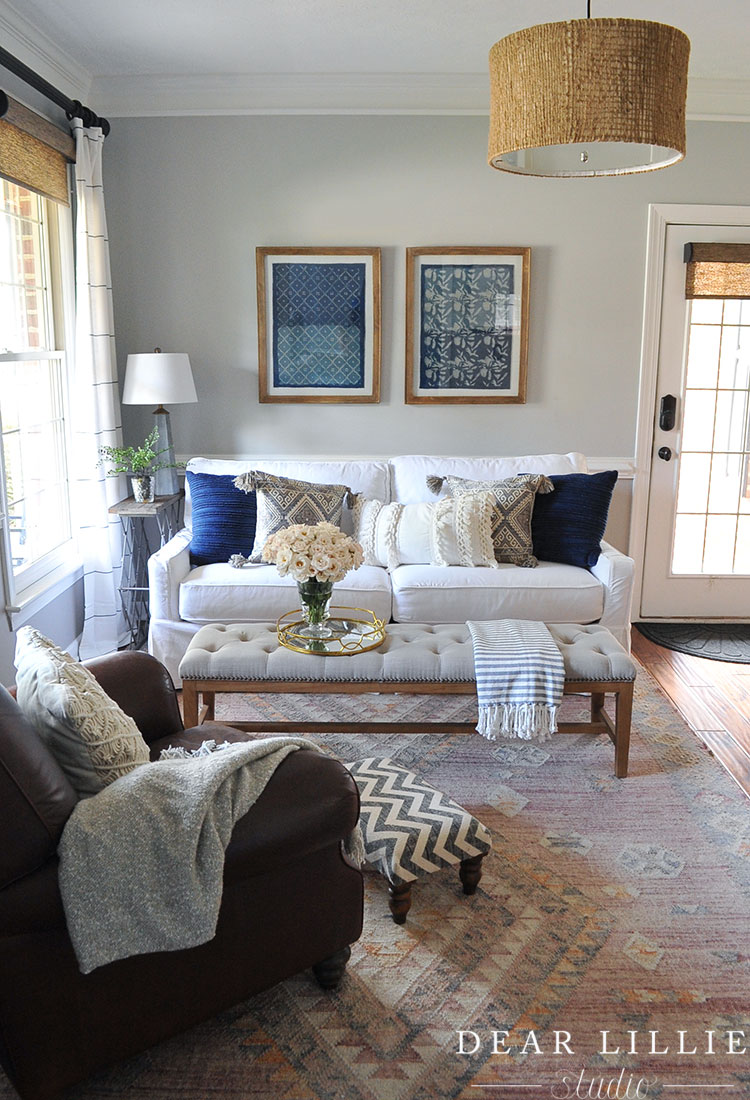 And made lots of progress in our bonus room!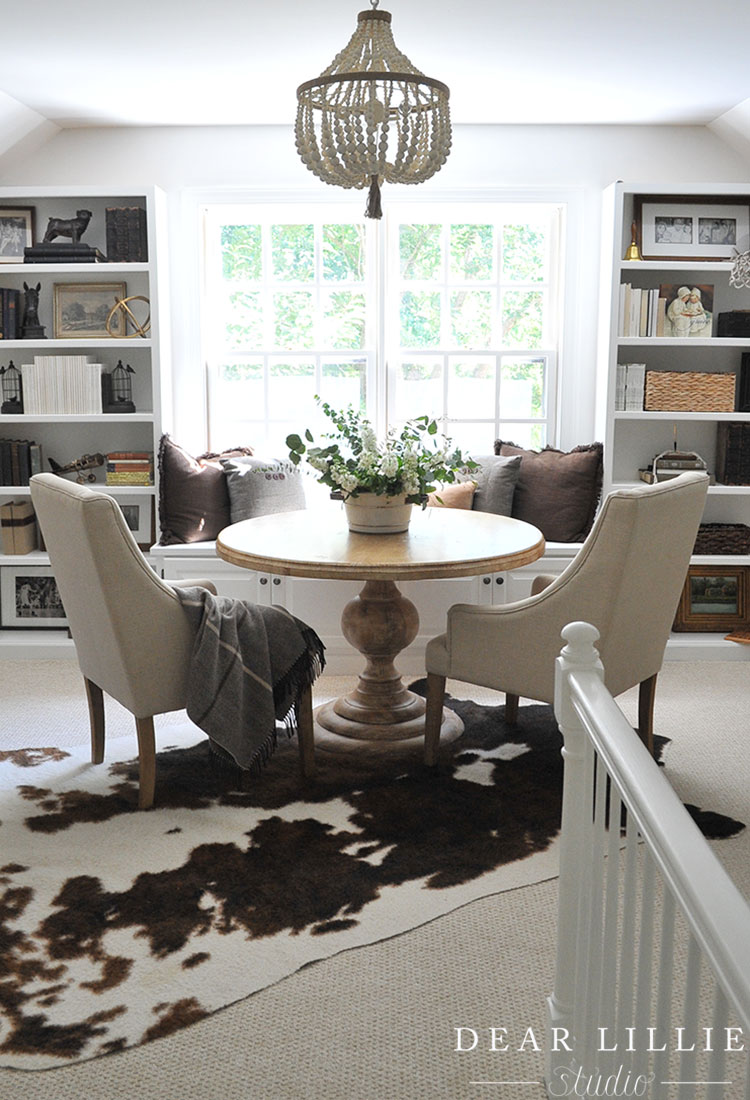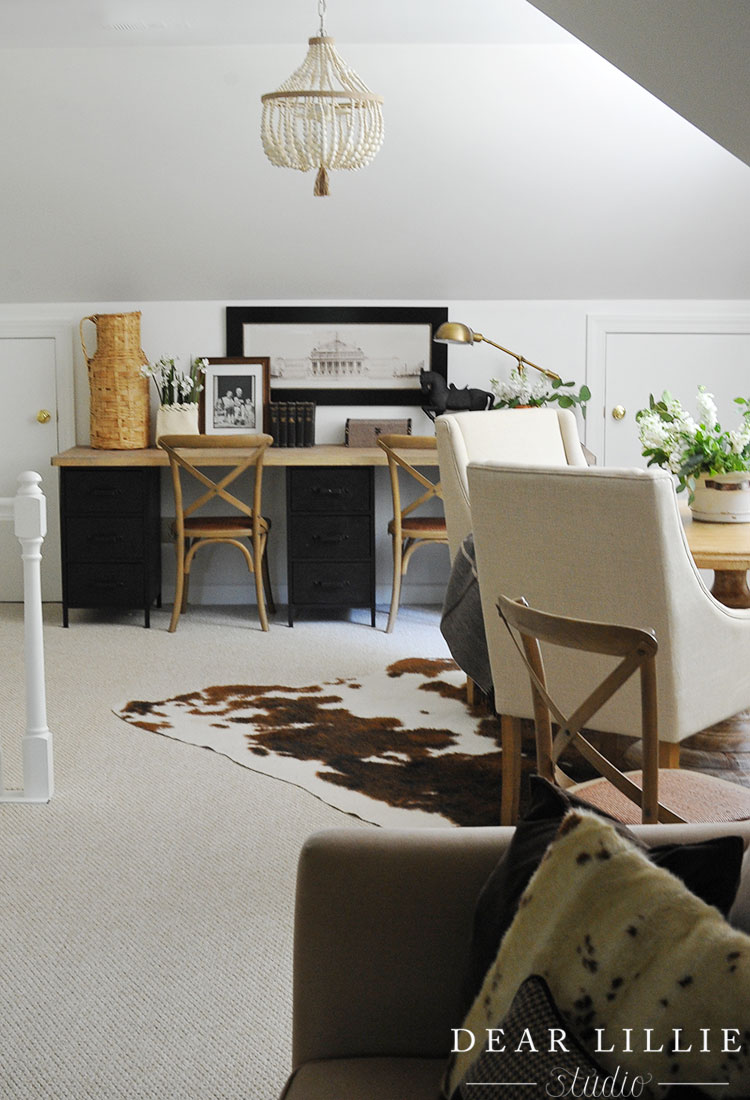 August:
August was probably our favorite month this year because along with a really fun trip we took with the basketball team we also got our newest family member, Ruby Mae! I can't believe how much we love her (or how much she's grown since we took all these pictures back when we first got her!)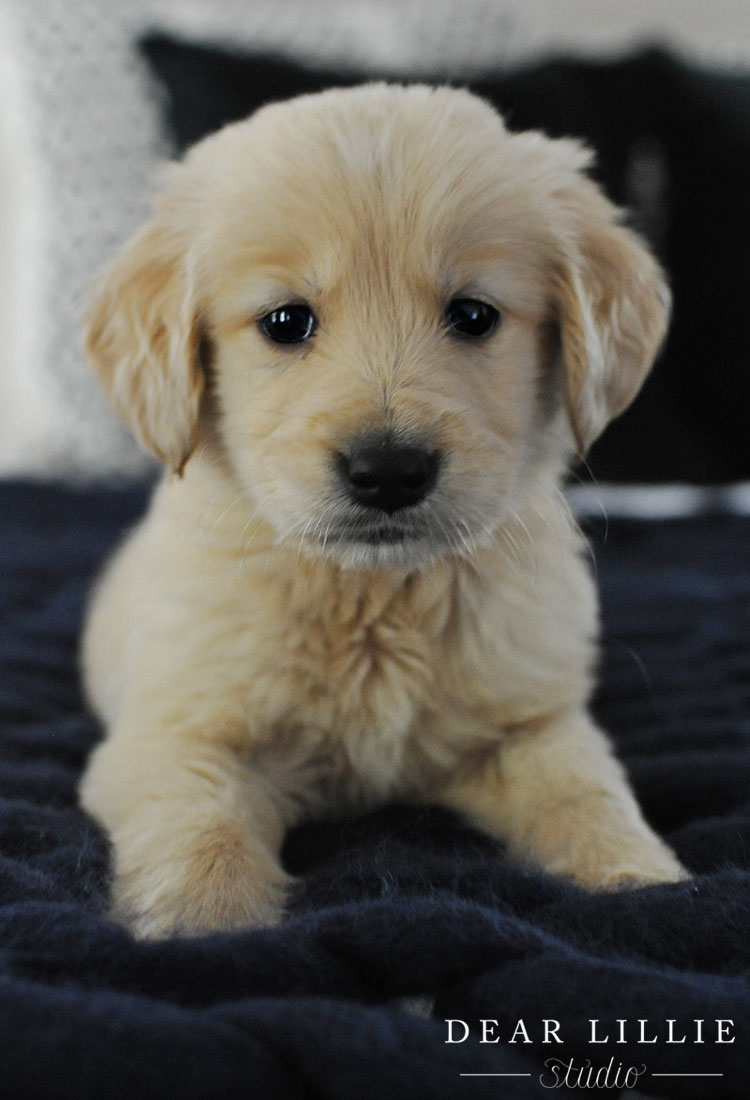 We also added some finishing touches to our laundry room: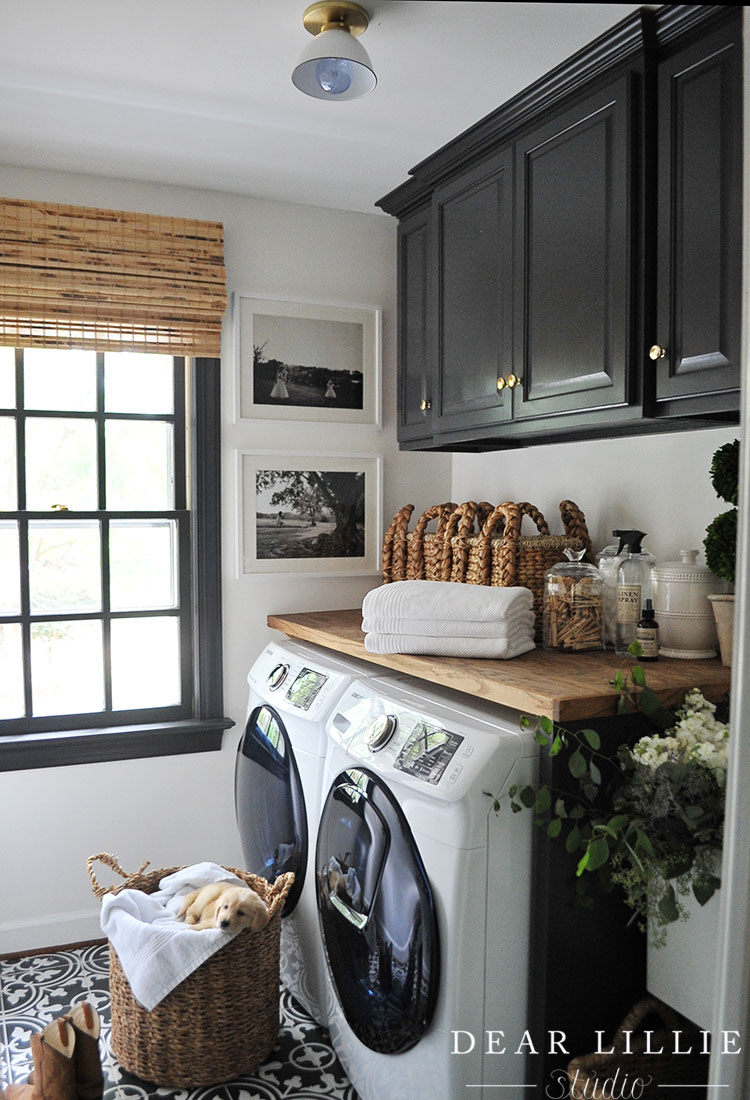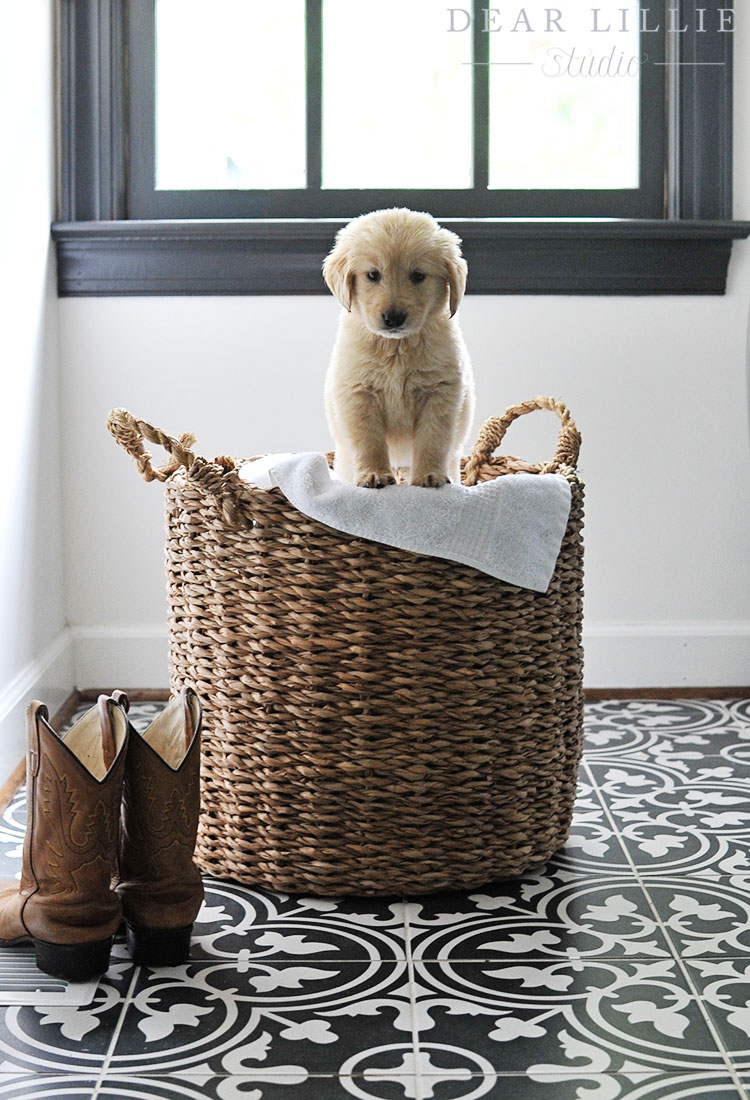 And we added some finishing touches to our office/guestroom.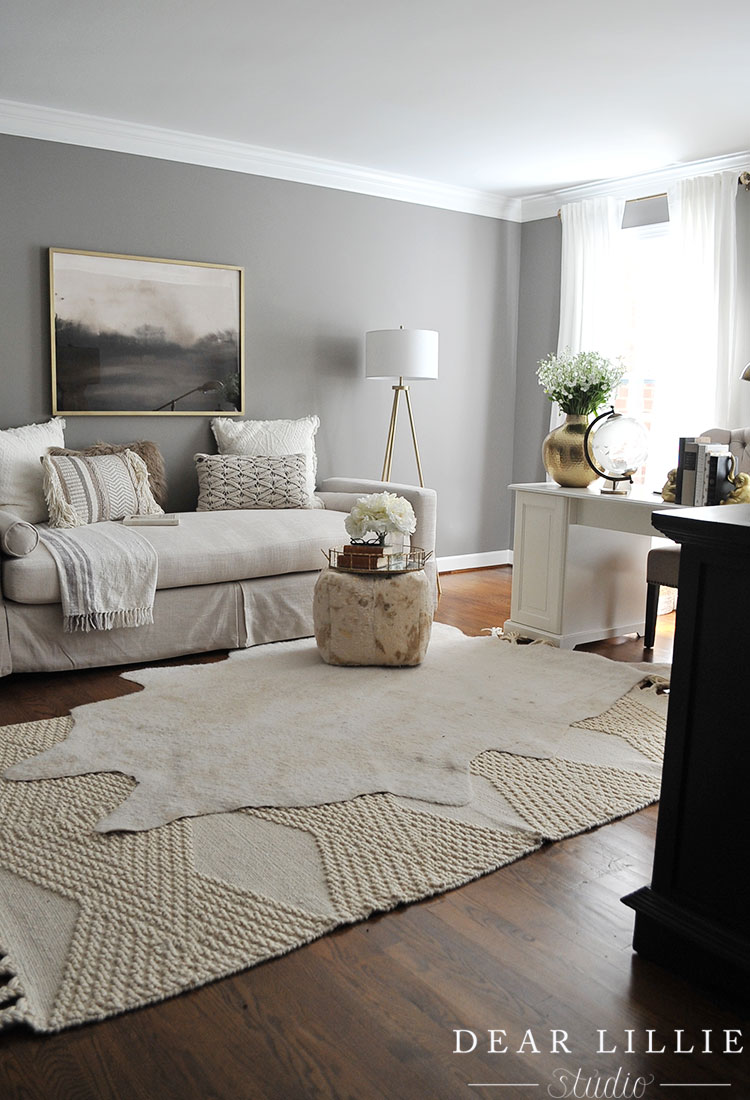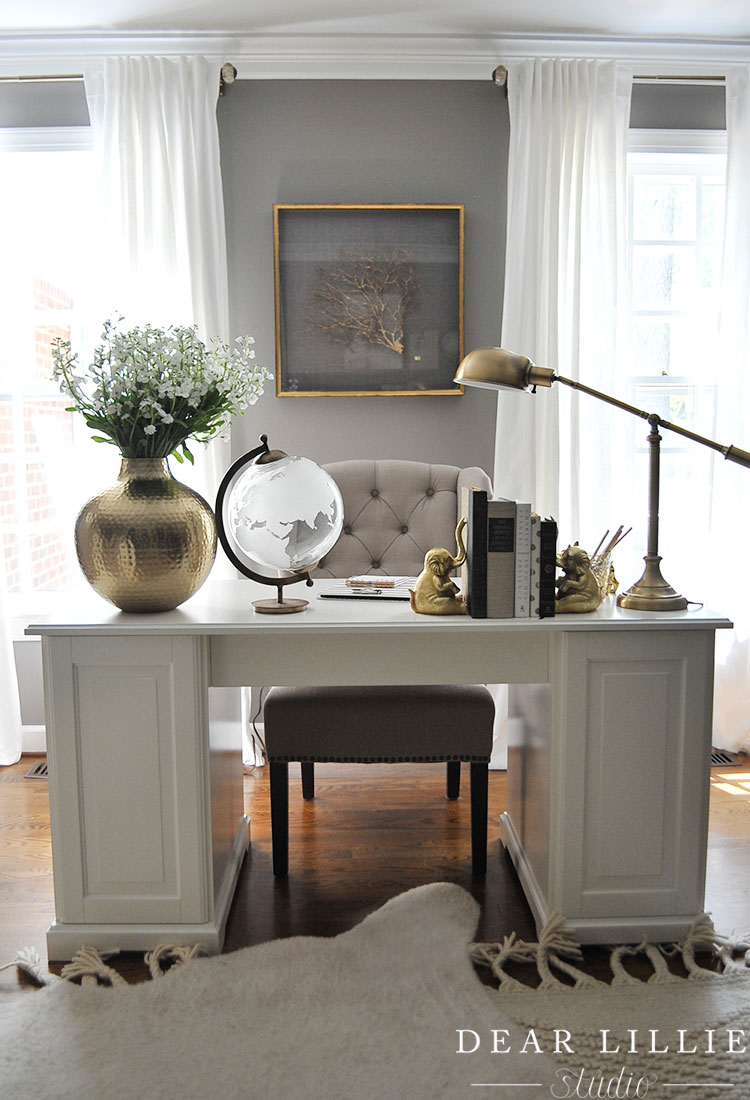 September:
In September we shared a teen hangout room we did for a client: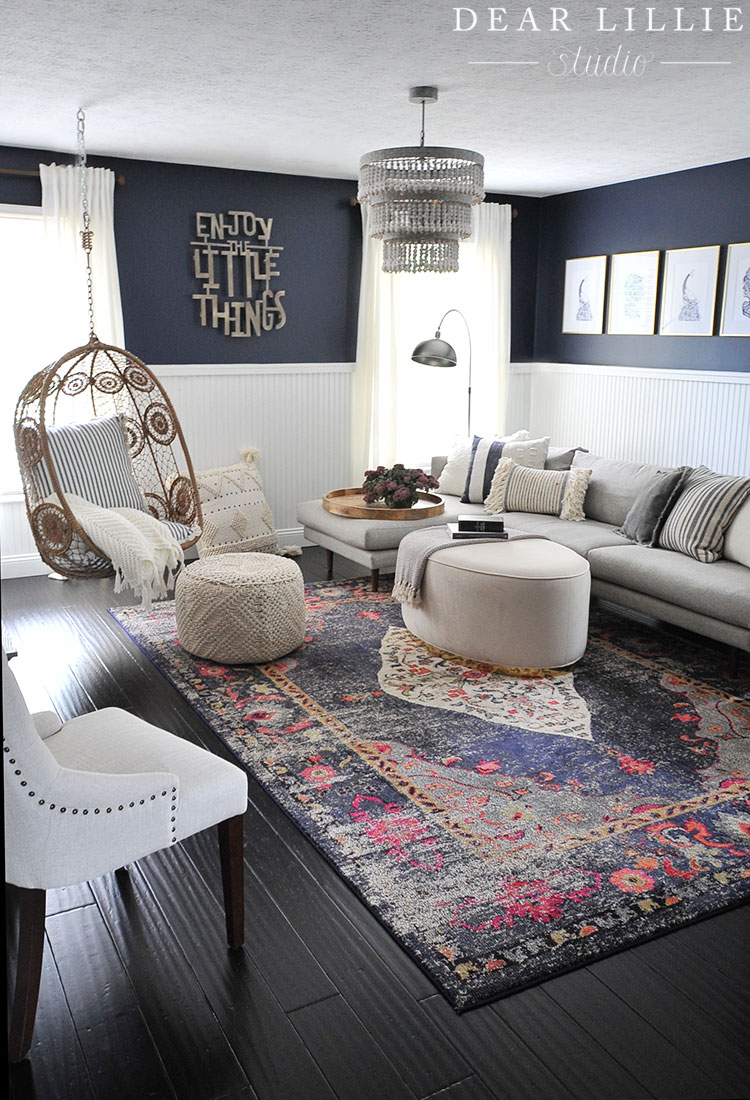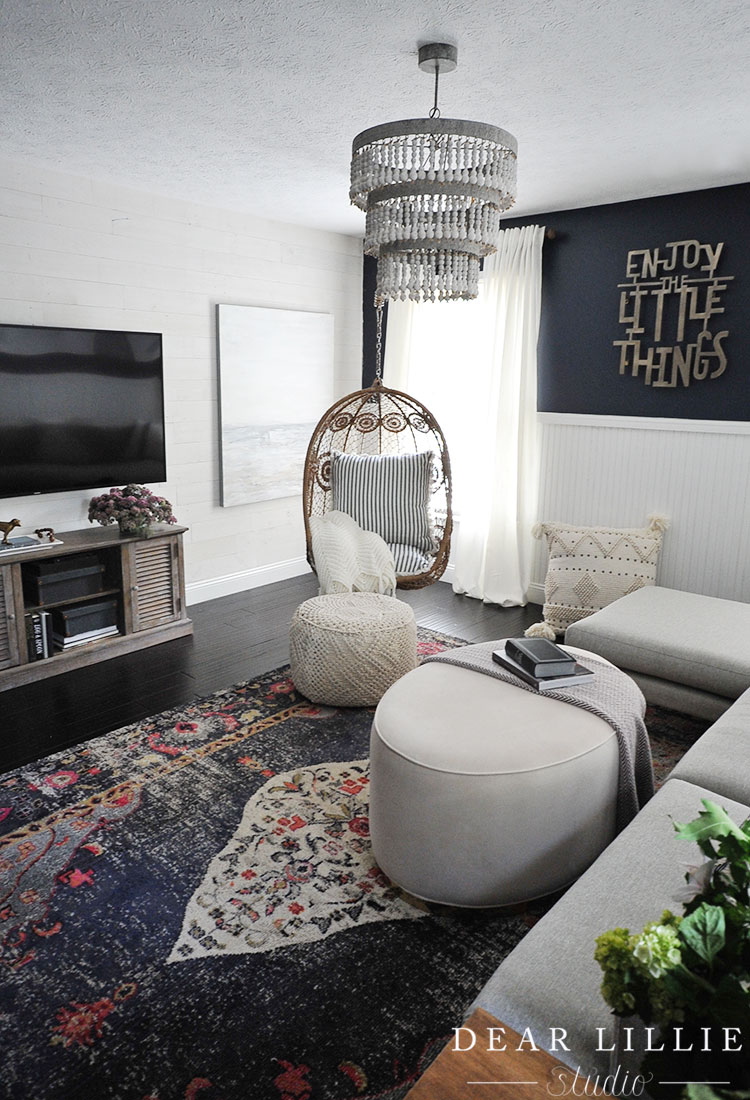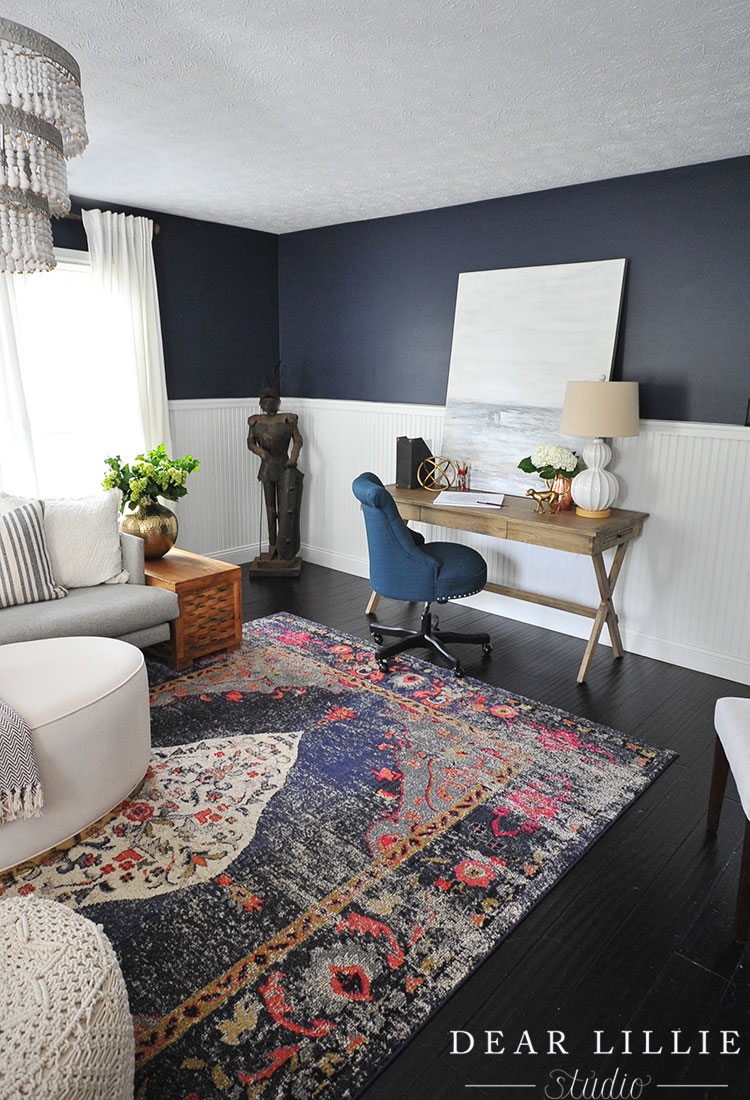 As well as their powder room: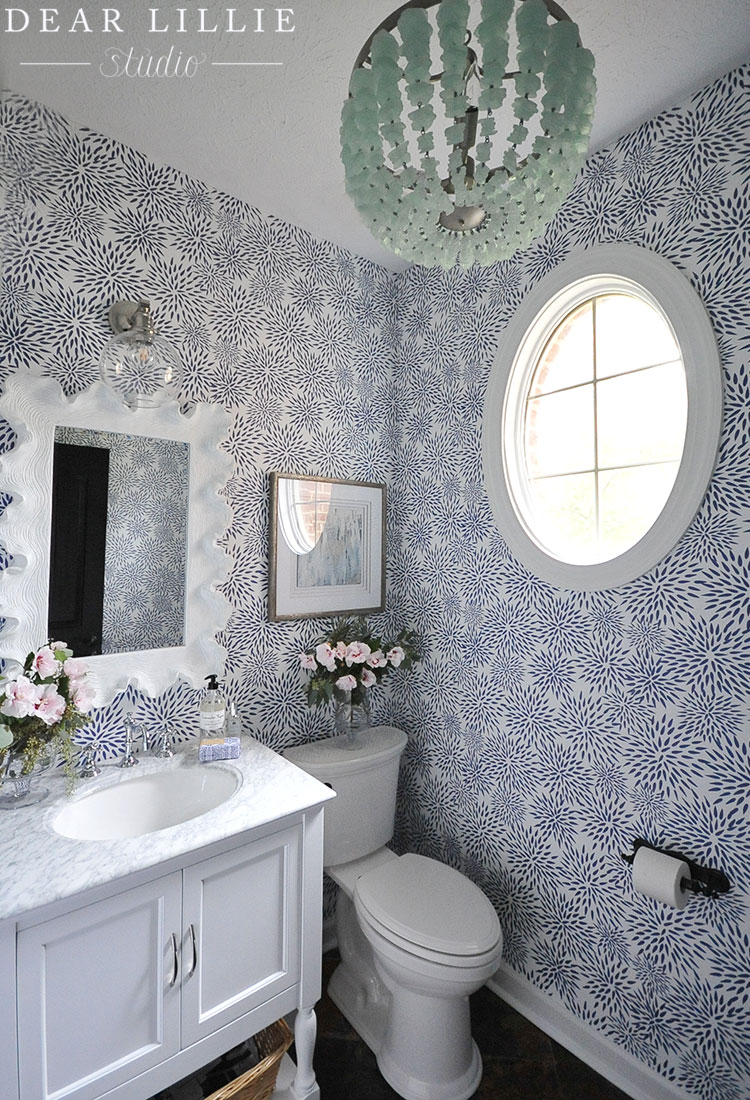 And we also shared a fun tutorial on how Jason made Ruby's doghouse: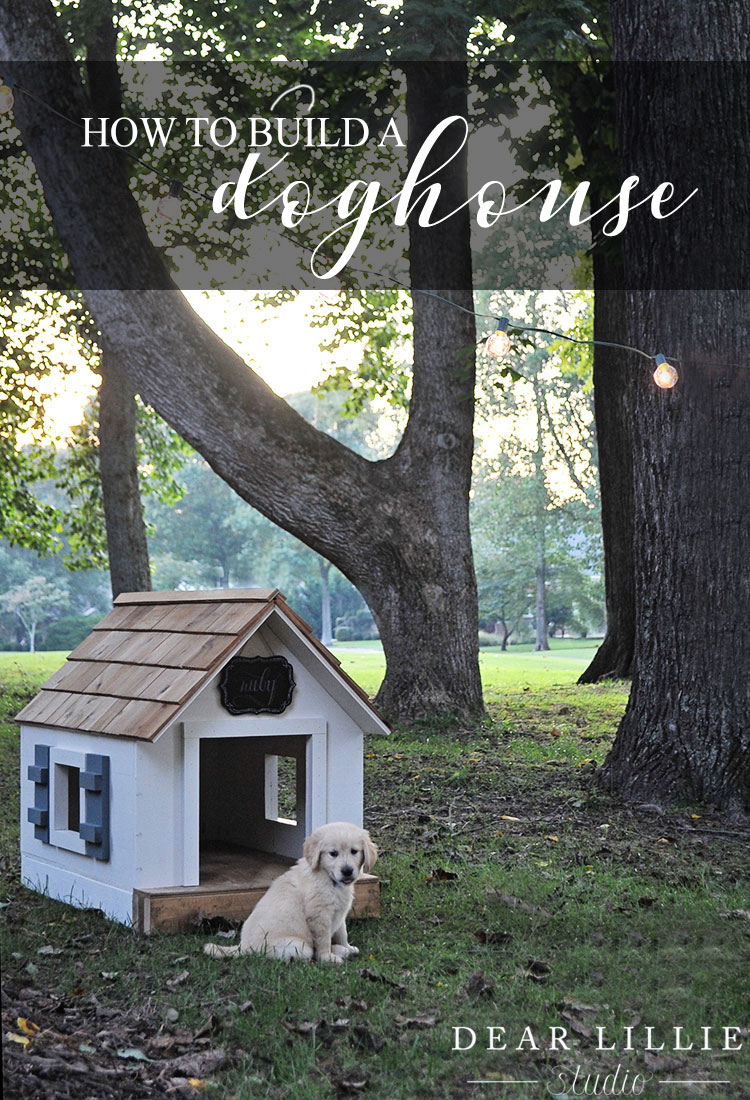 and we also shared how we made these yummy apple roses: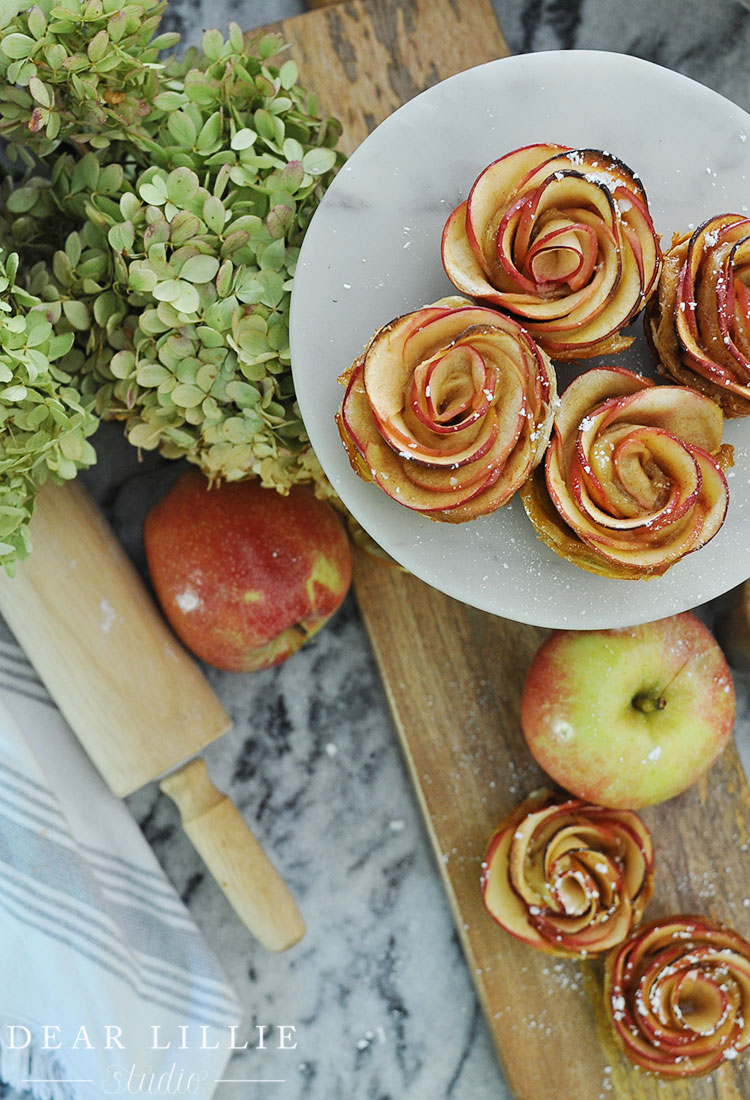 October:
In October we shared some updates we added to Lillie's room: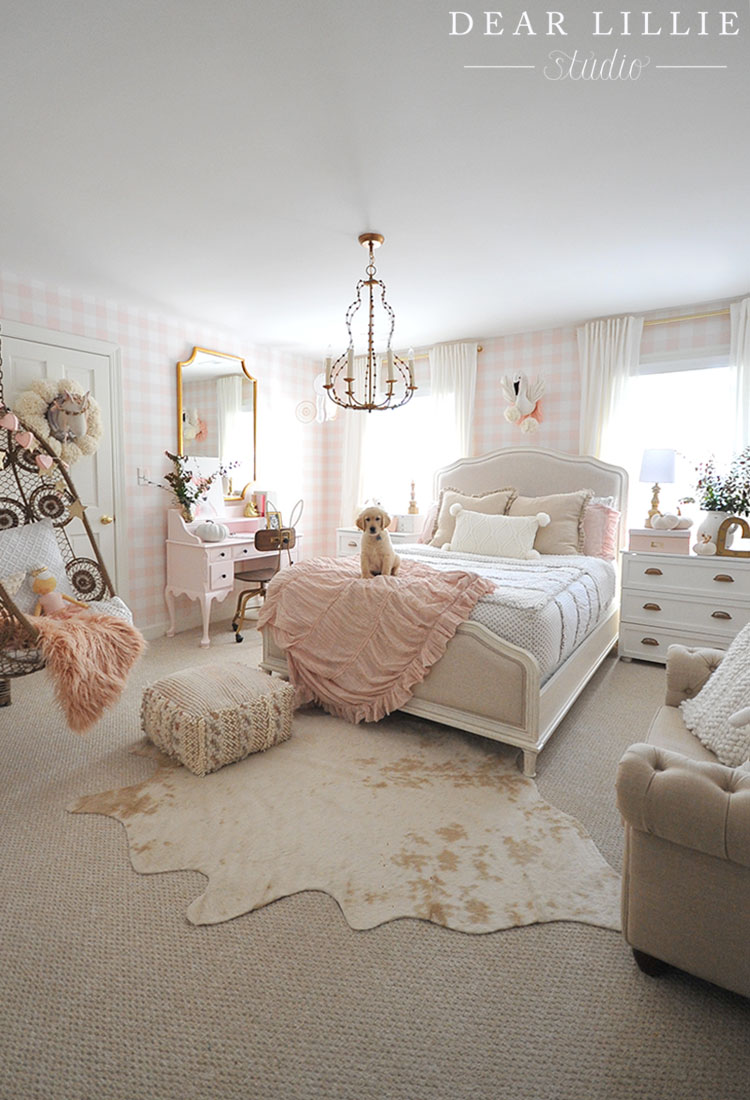 As well as some updates to our living room (or piano room as we call it):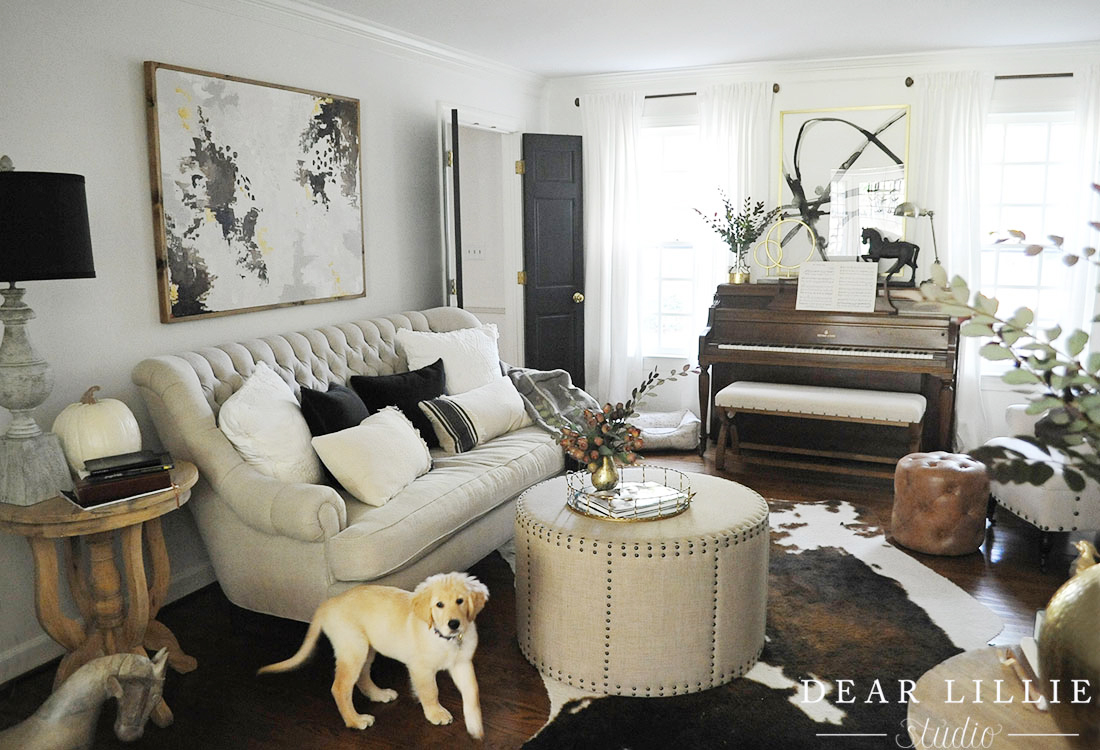 And we also did a Thanksgiving table setting: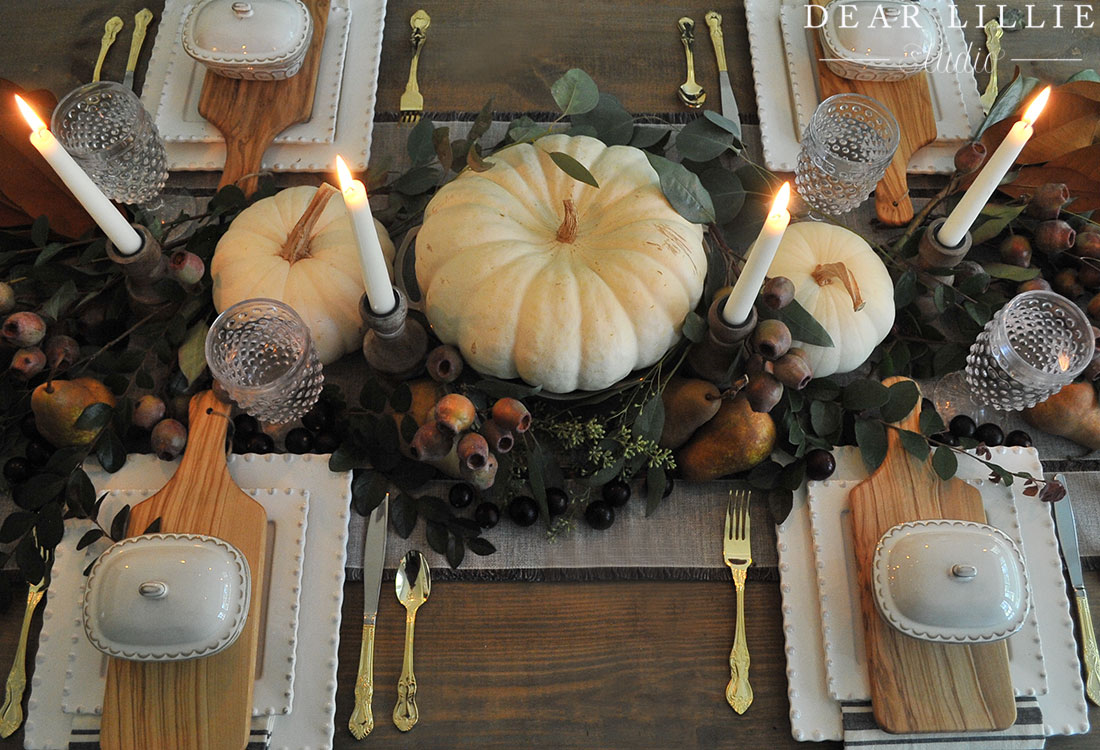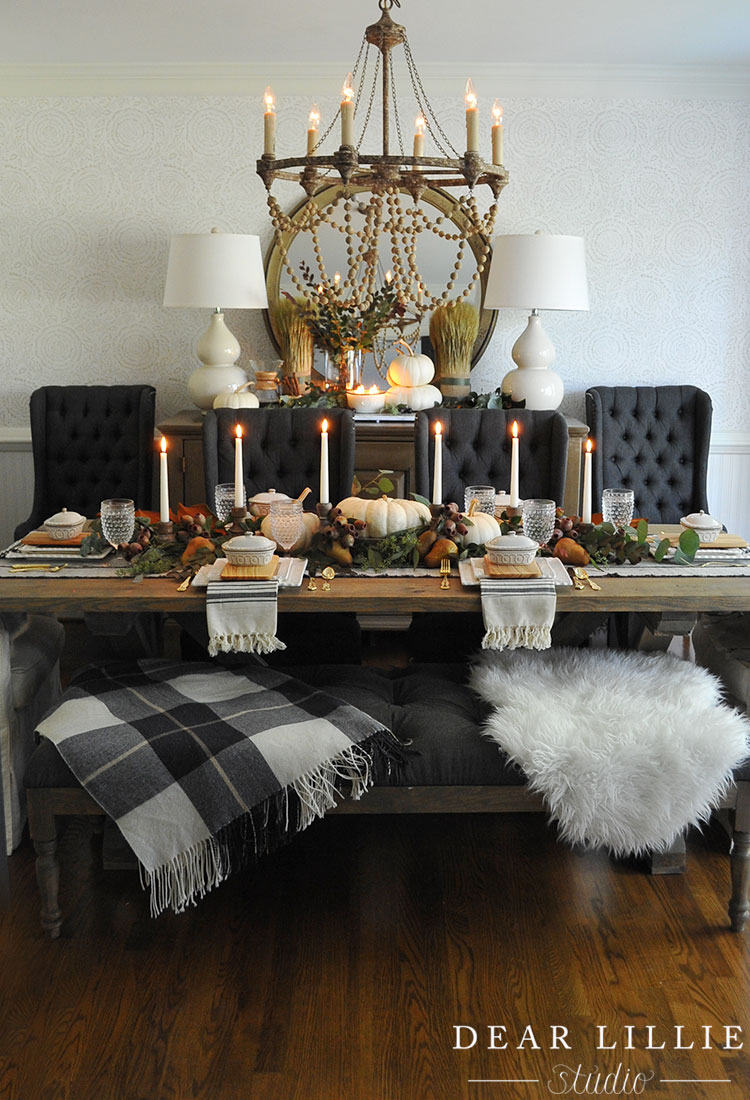 and we also did some fun braided pie crusts: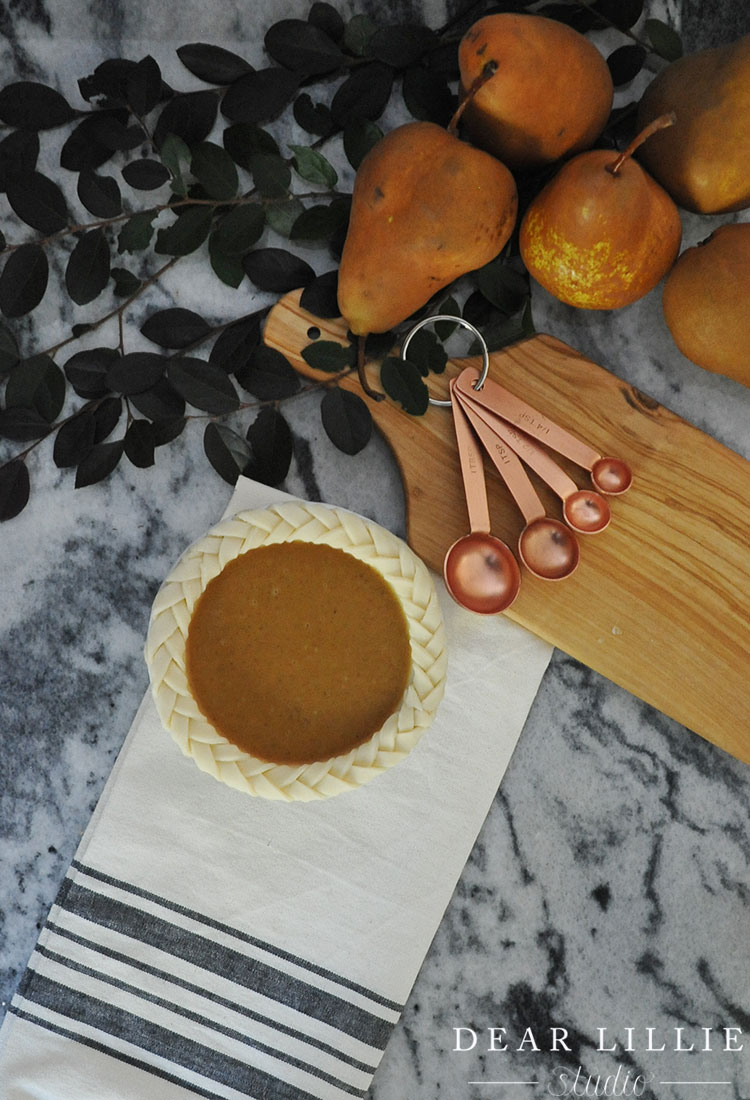 November:
In November we switched over to Christmas mode and first shared our Tutorial on how to make this pom pom wreath (and included our first ever video tutorial which we hope to be doing more of in 2018!)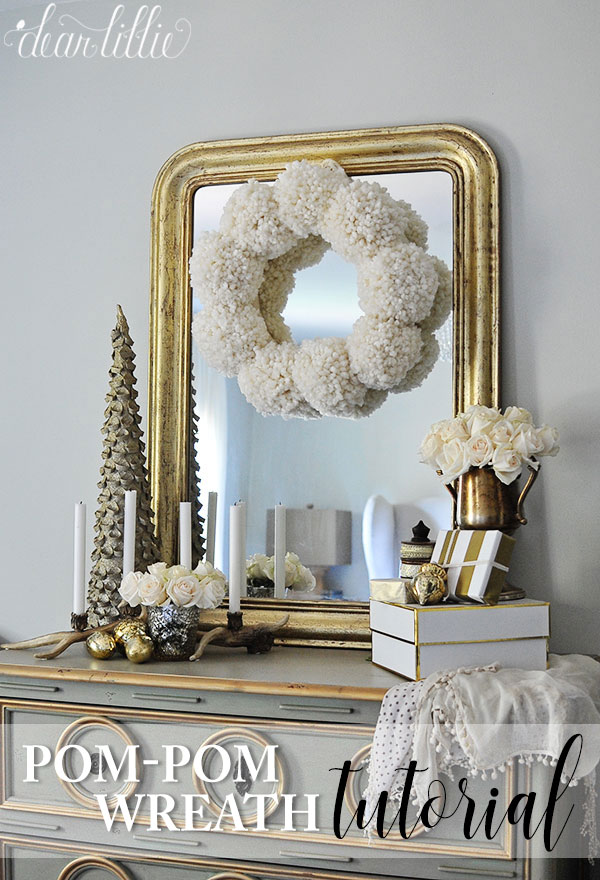 We also shared our first "Favorite Things" post which was so much fun and included things from home decor, to jewelry to this adoroable little honeypot that is on my birthday list!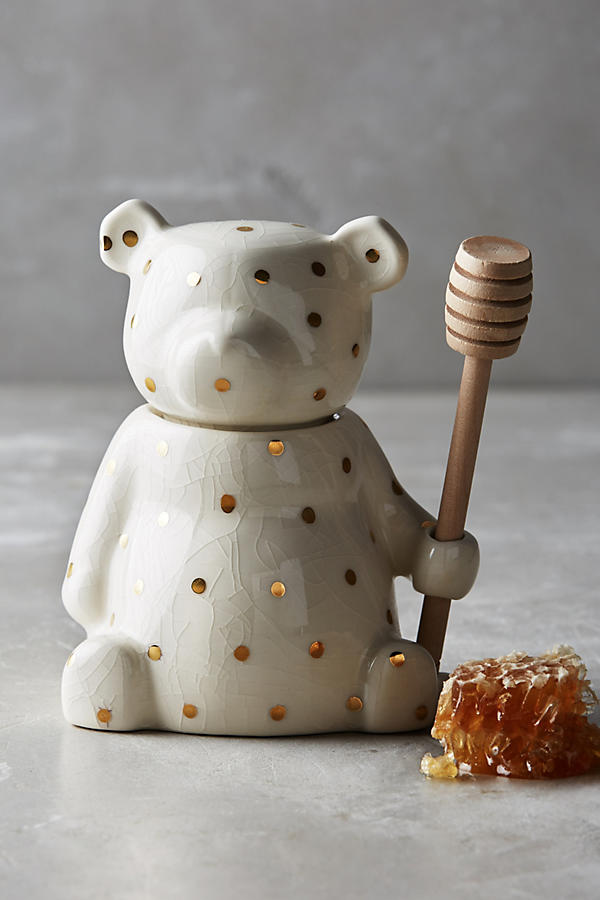 and we shared some fun baking in our Kitchen: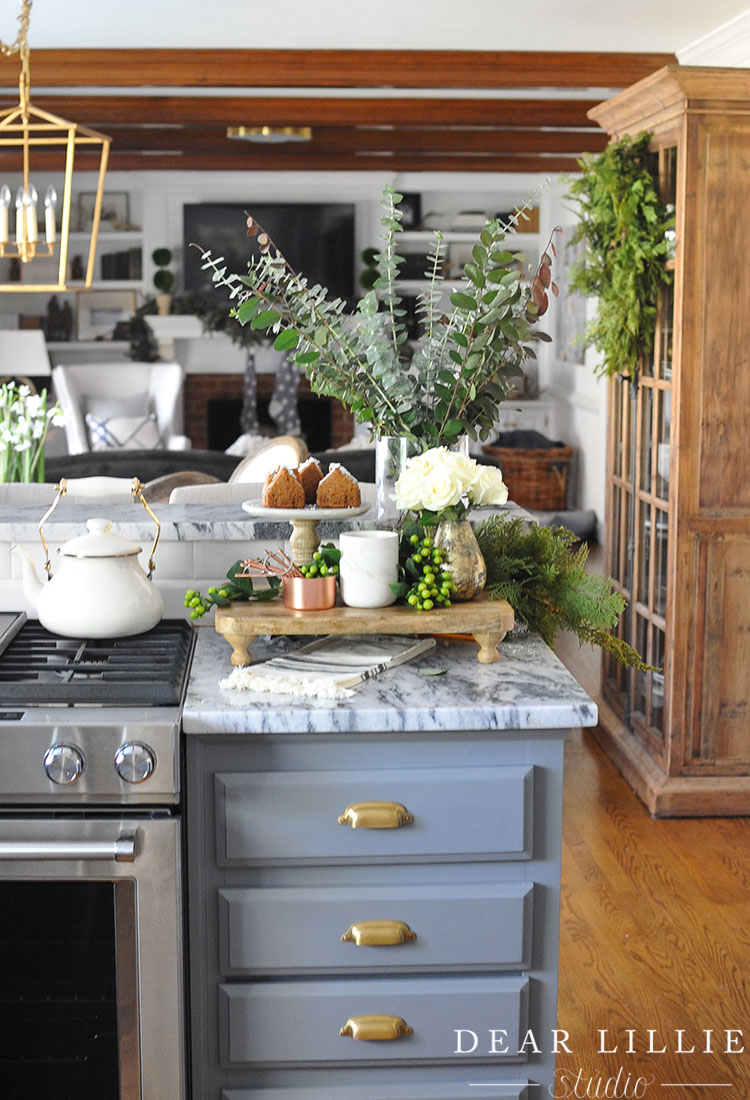 And then we shared our annual Holiday Housewalk which shows the Christmas decor throughout our entire home!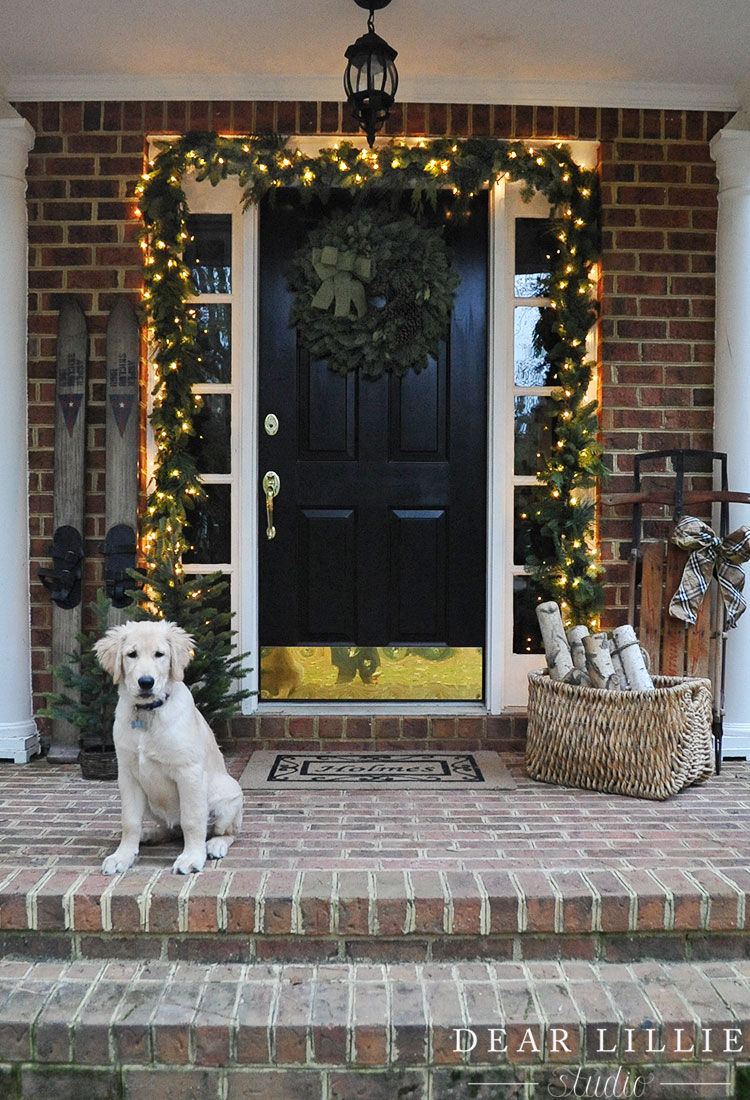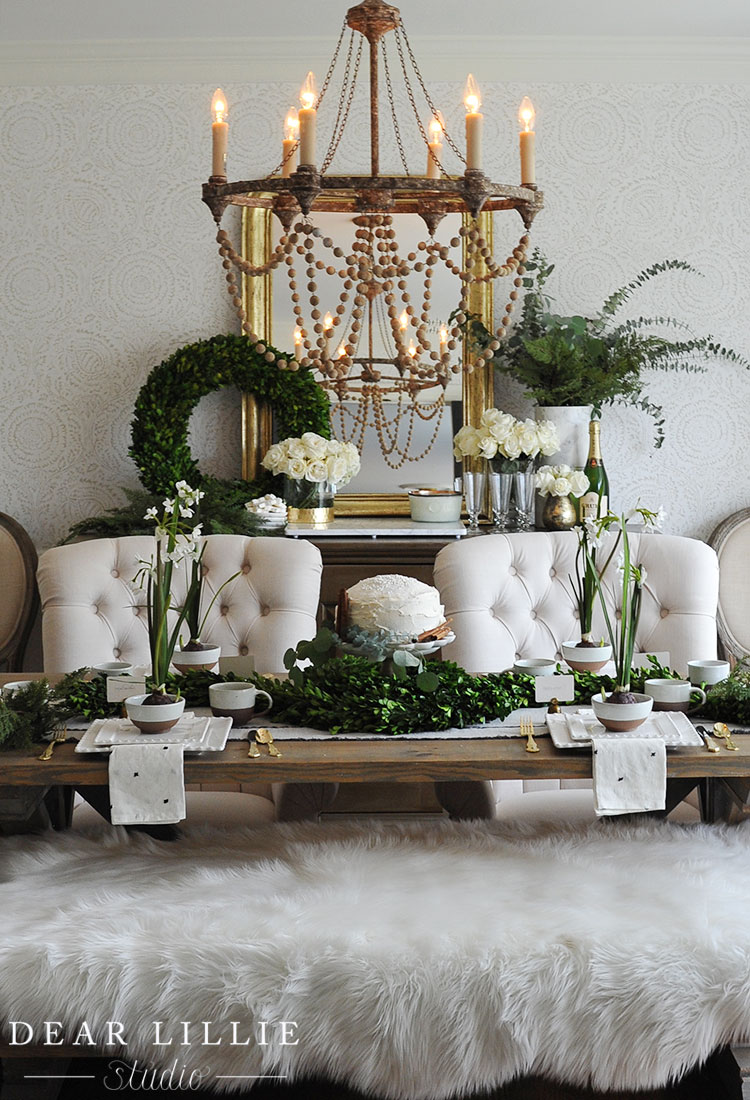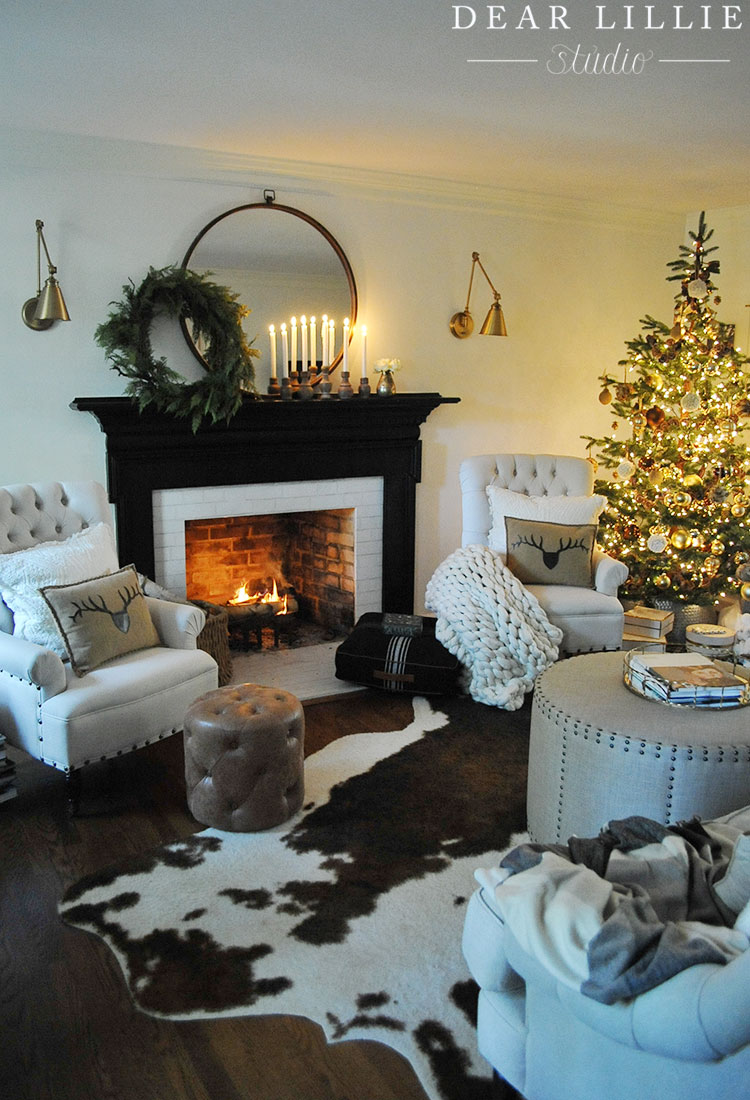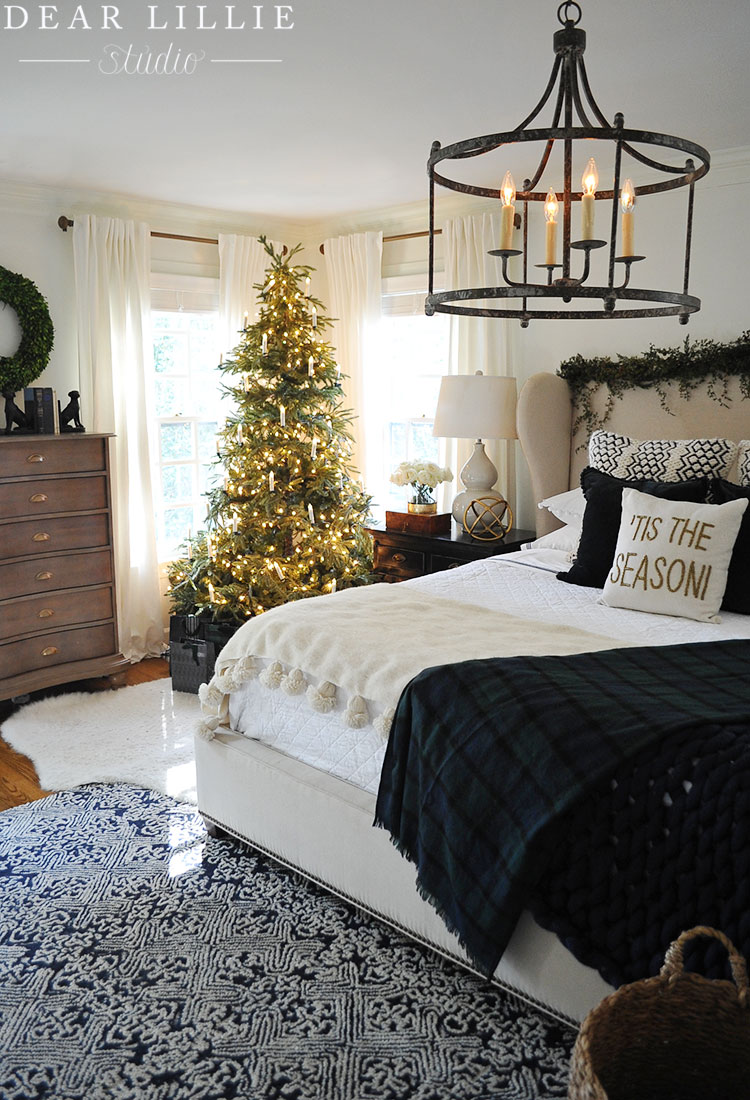 And then in December we shared more detailed shots of lots of the rooms decorated for Christmas with all of the sources like Lillie's room here: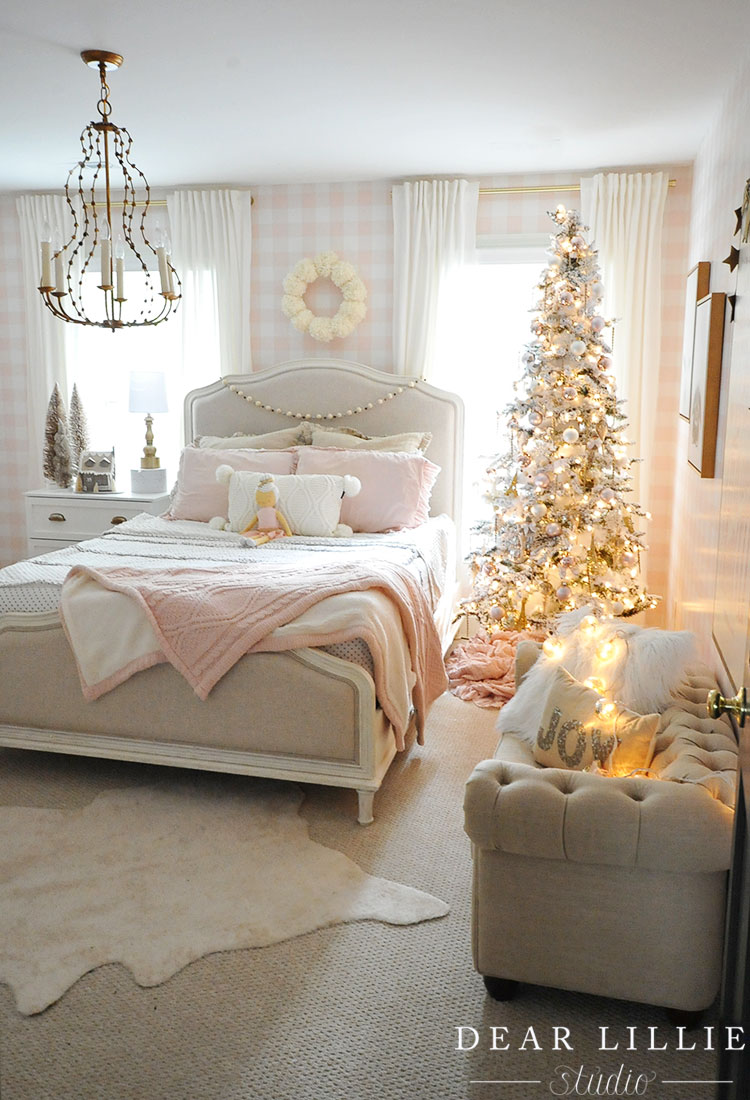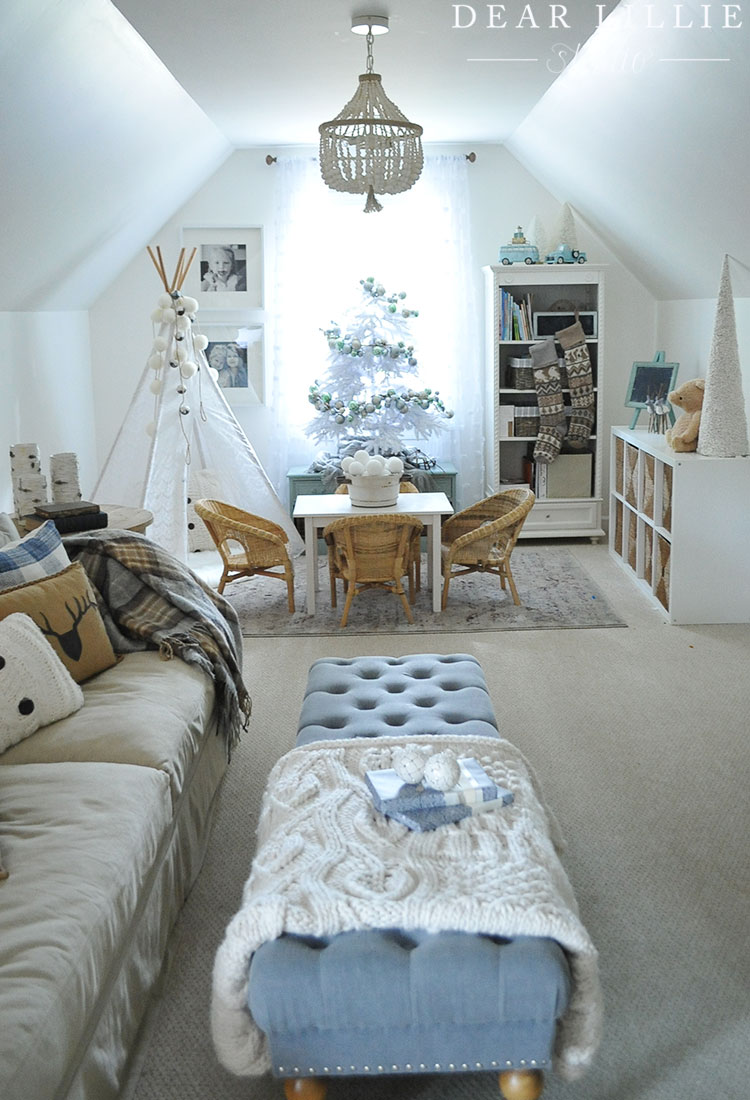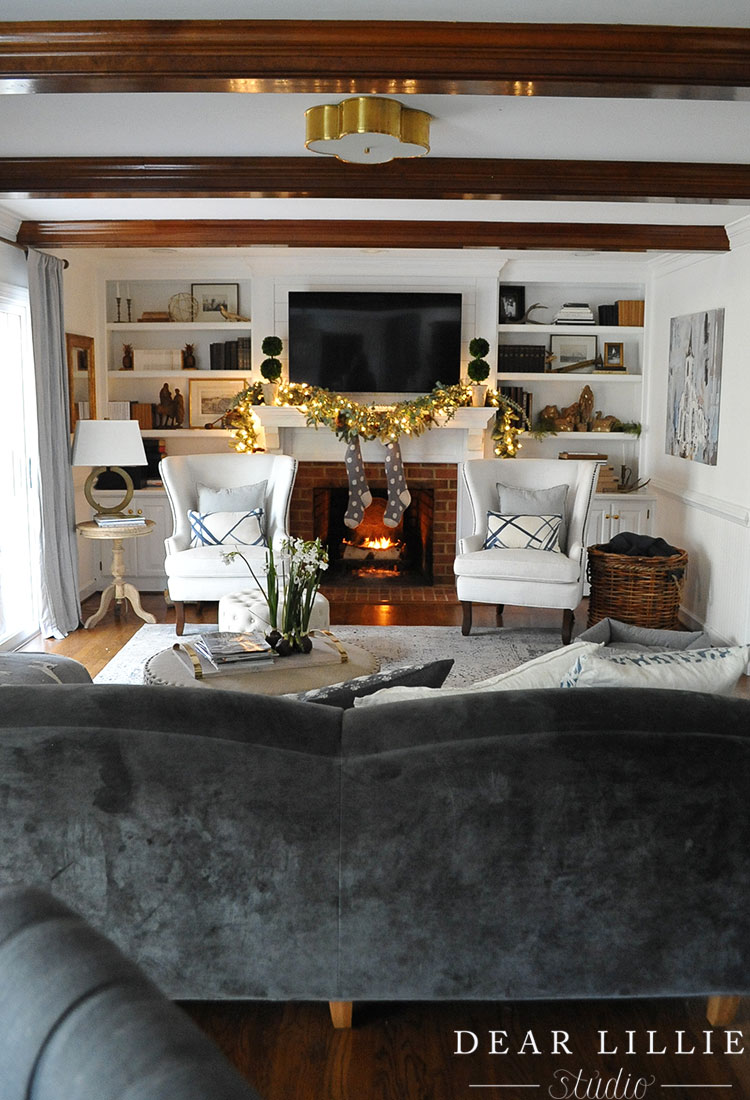 and lots of other spaces too!
Well that's it for our 2017 Wrap-Up! We are excited now to start on all sorts of 2018 projects! And Jason is going to be posting weekly now as well so look for his first post this weekend!
Warmly, Jenni