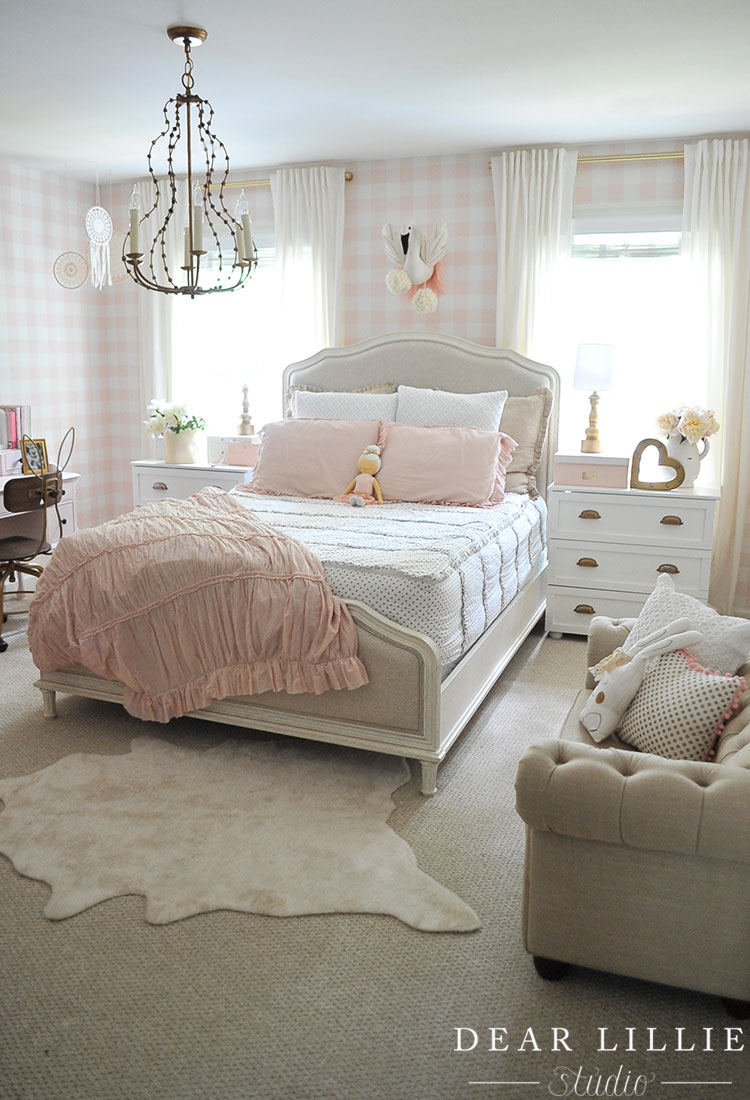 I hope you all have had a wonderful week! Ours has been busy but lots of fun. Today we wanted to pop in and share a few fun little touches we've added to our home from our sponsor, Heritage Lace. Heritage Lace is currently offering our readers a 15% discount on their order from now through July 5th with the code DEARLILLIE.
Lillie was really excited when we hung these dreamcatchers in her room!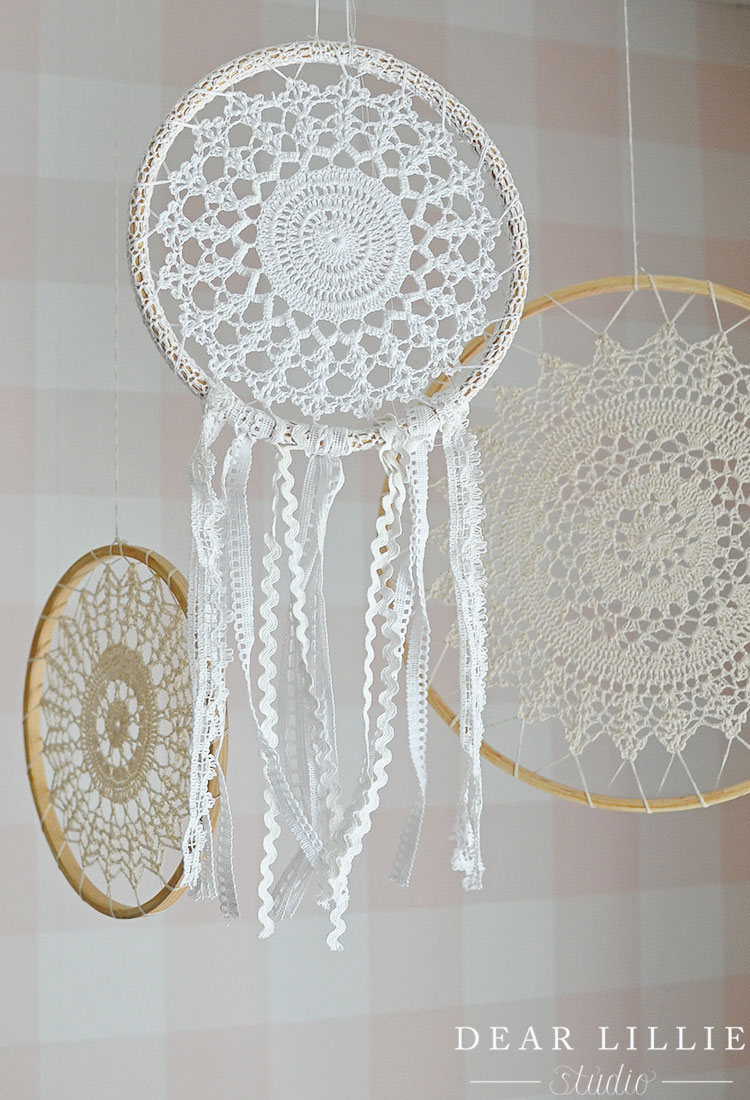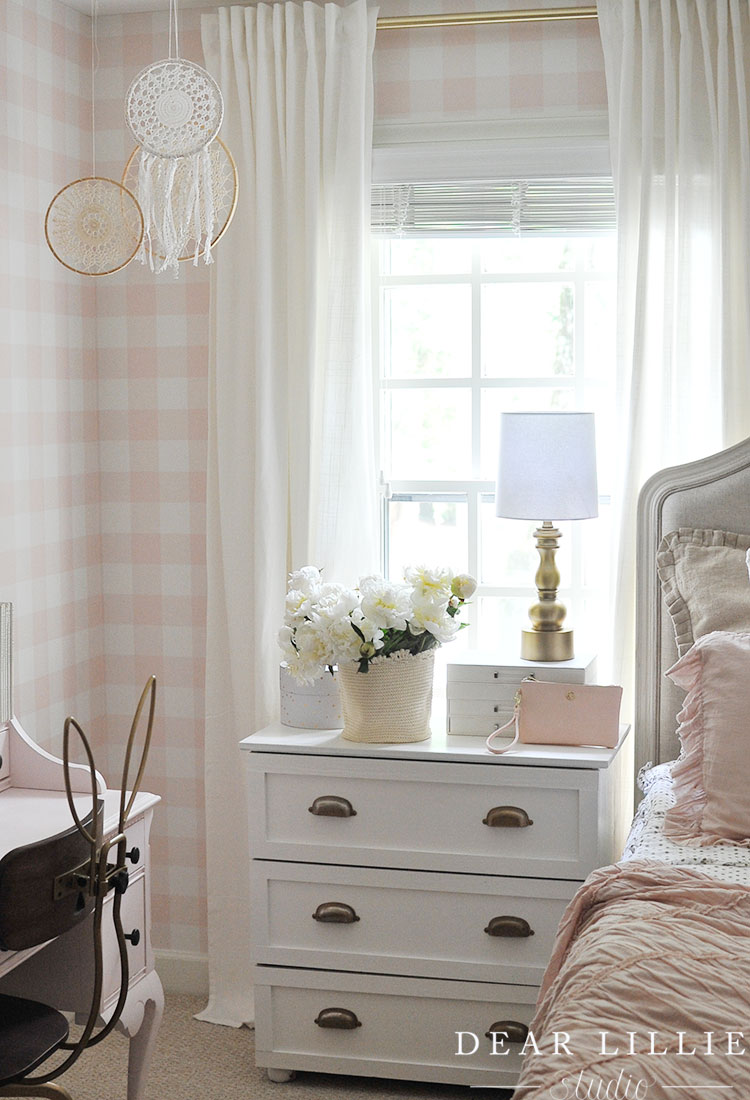 We also added some of these Linea pillows – they are hand crocheted and I love the vintage style look they have to them!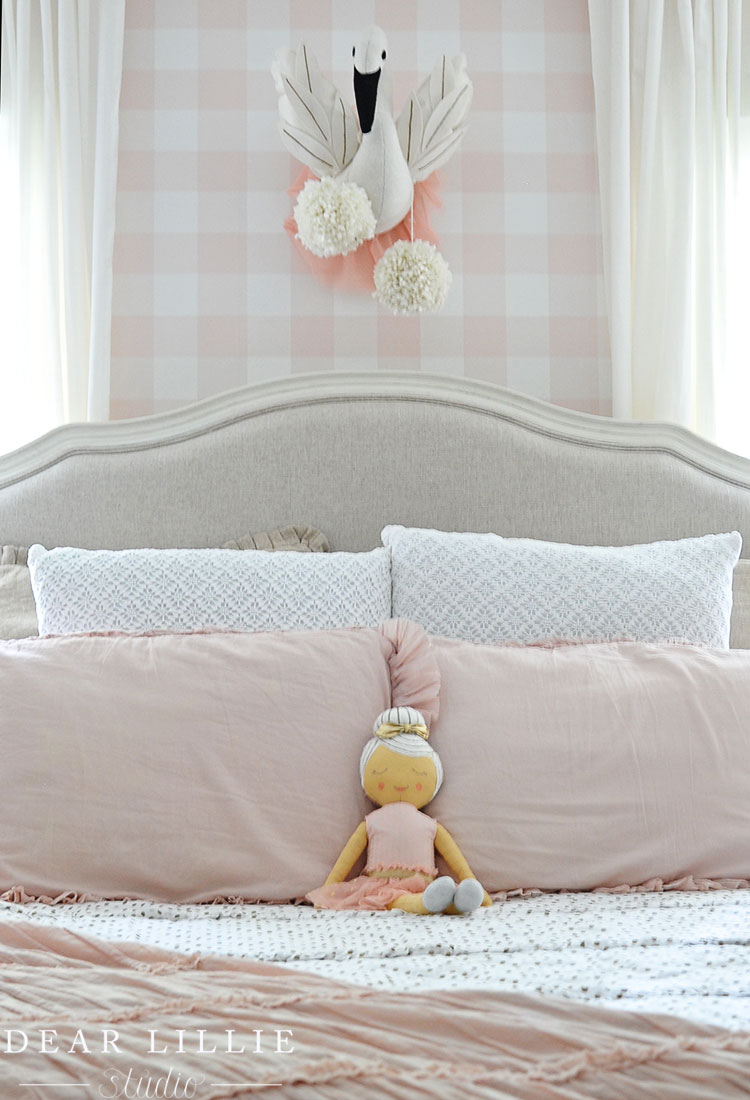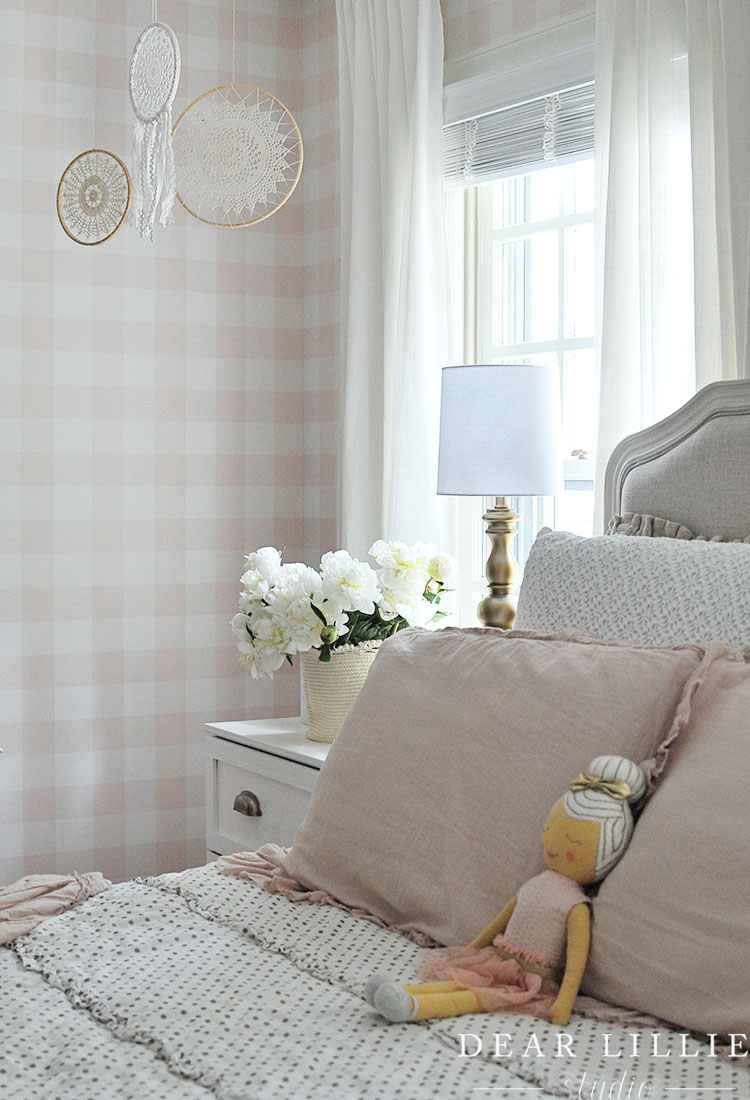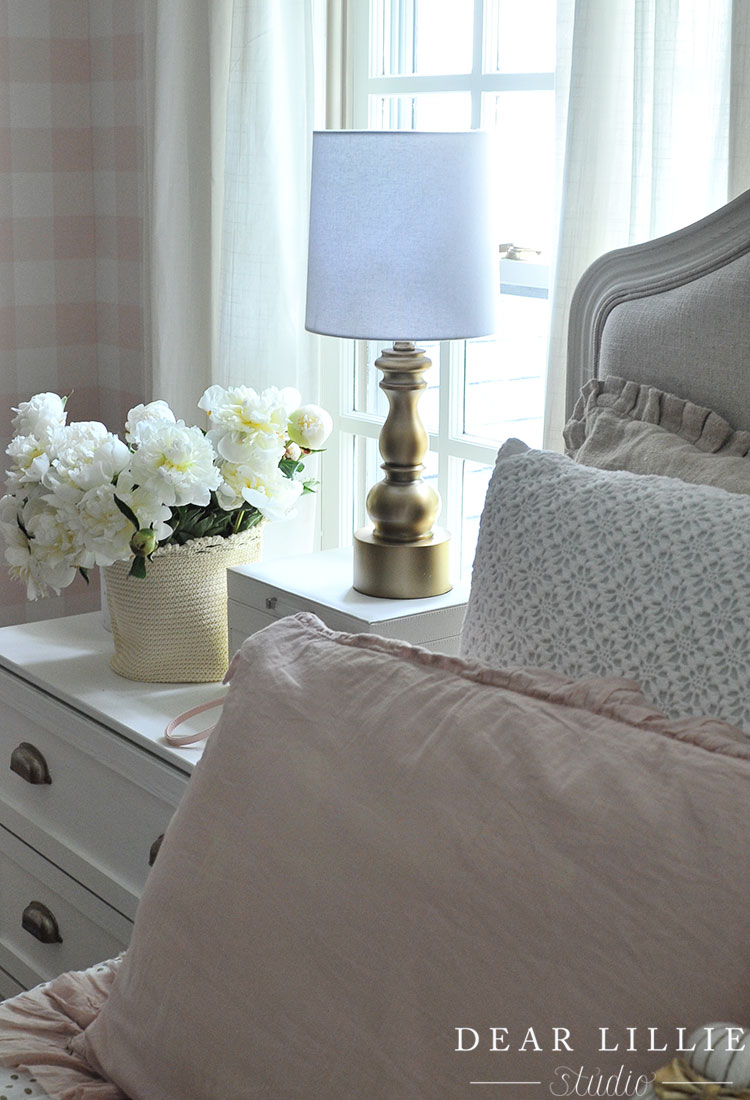 And then we added these smaller hand crocheted pillows with a starfish pattern to her little mini sofa and one into her hanging chair.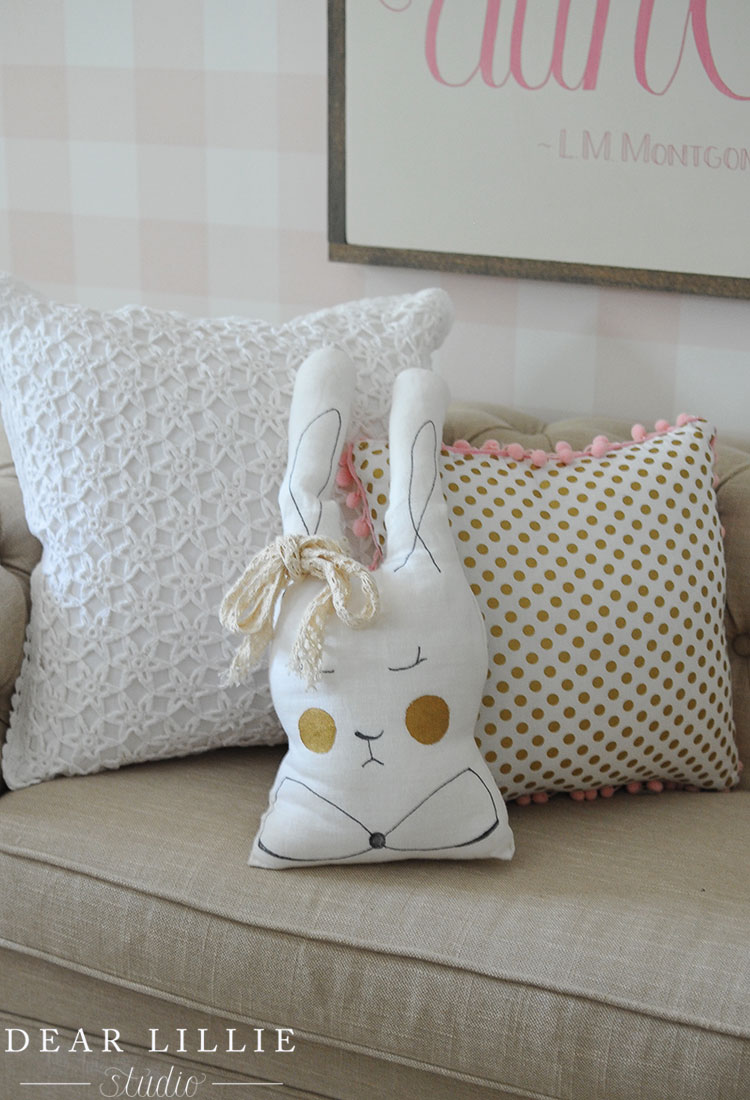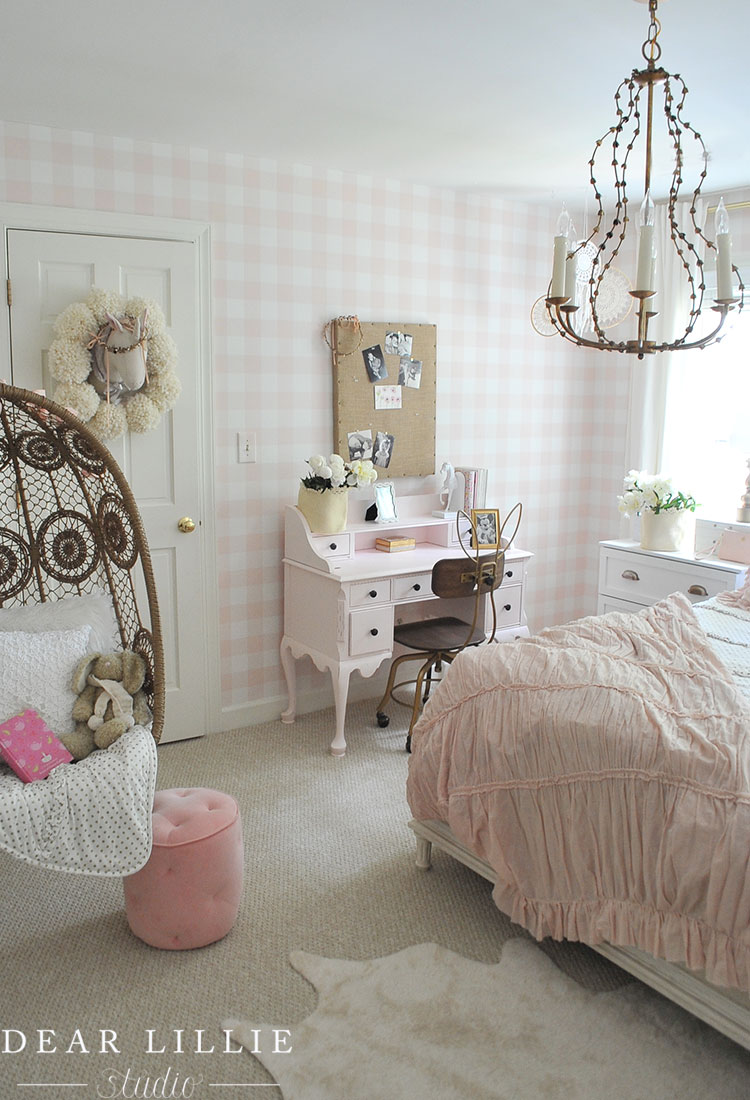 We also love these hand crocheted baskets. I left them up to hold the flowers but they also look really pretty with the tops folded over!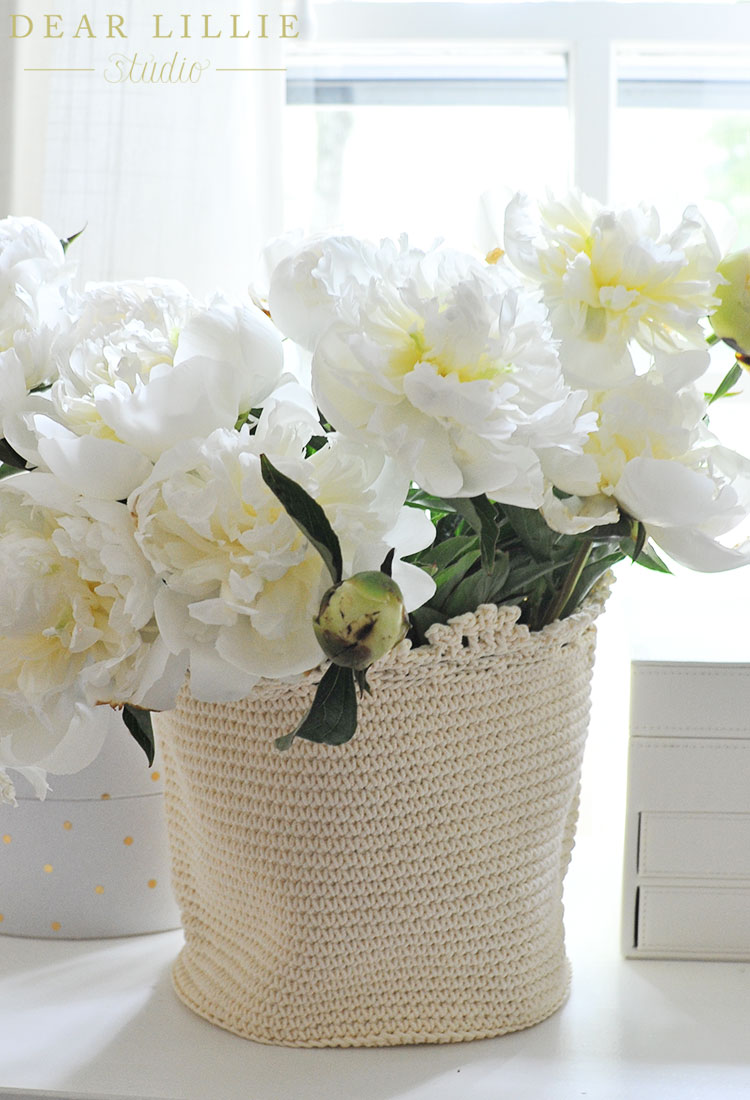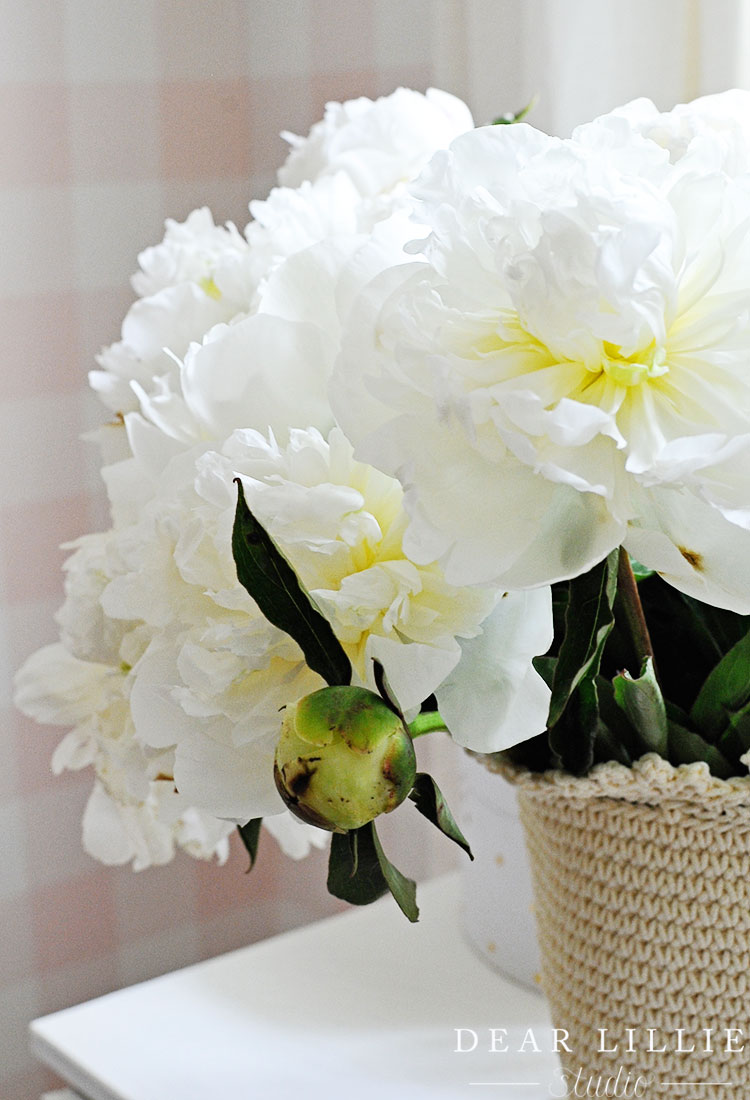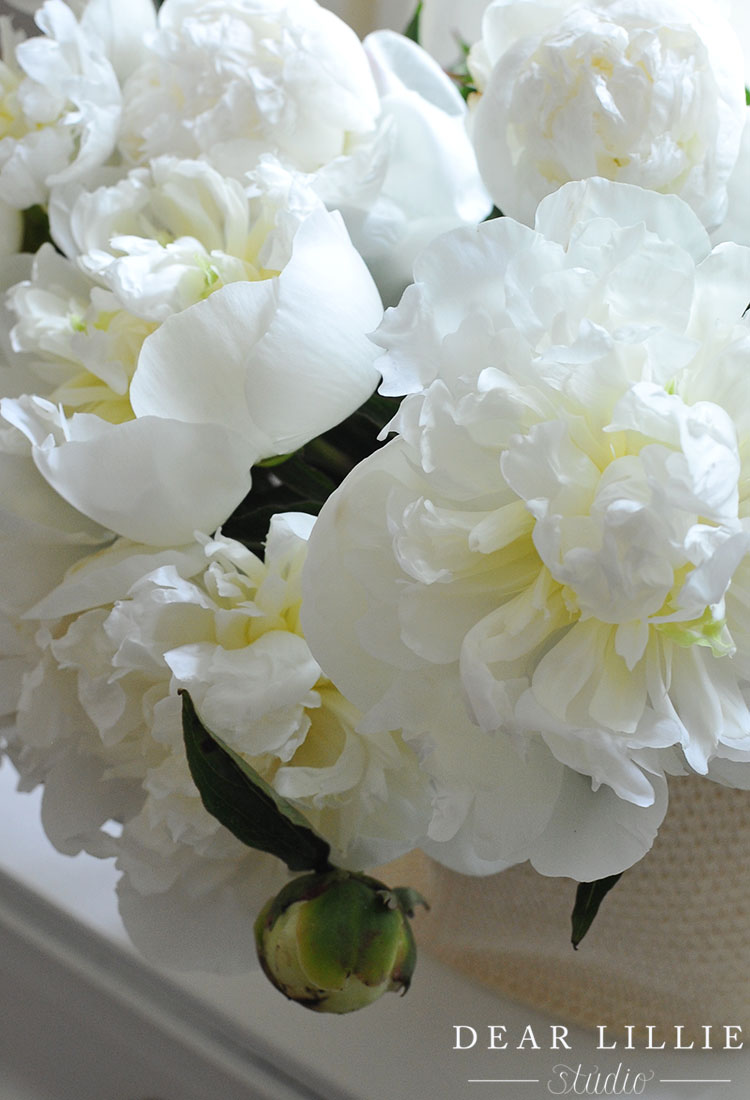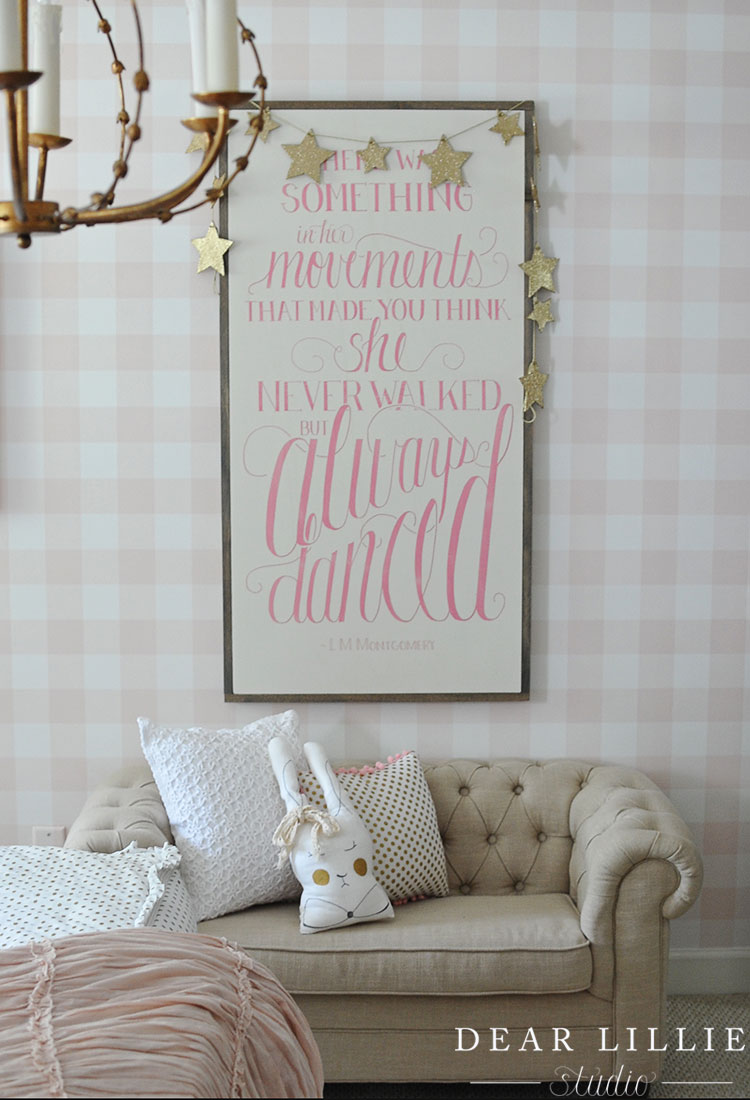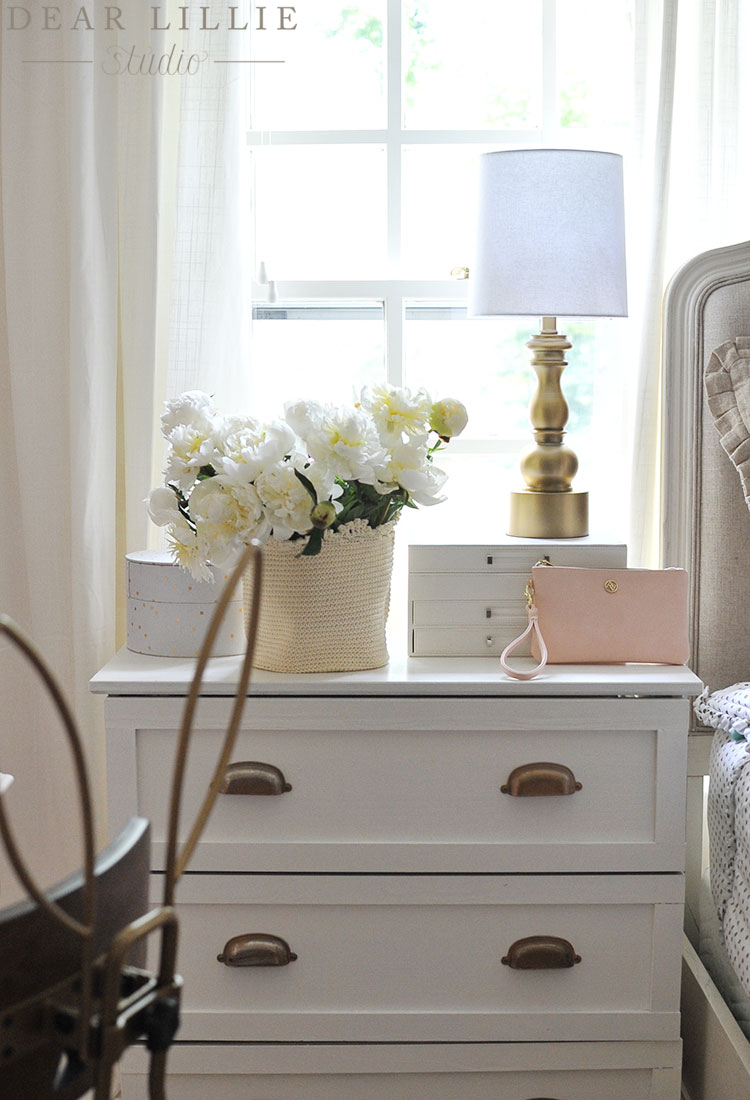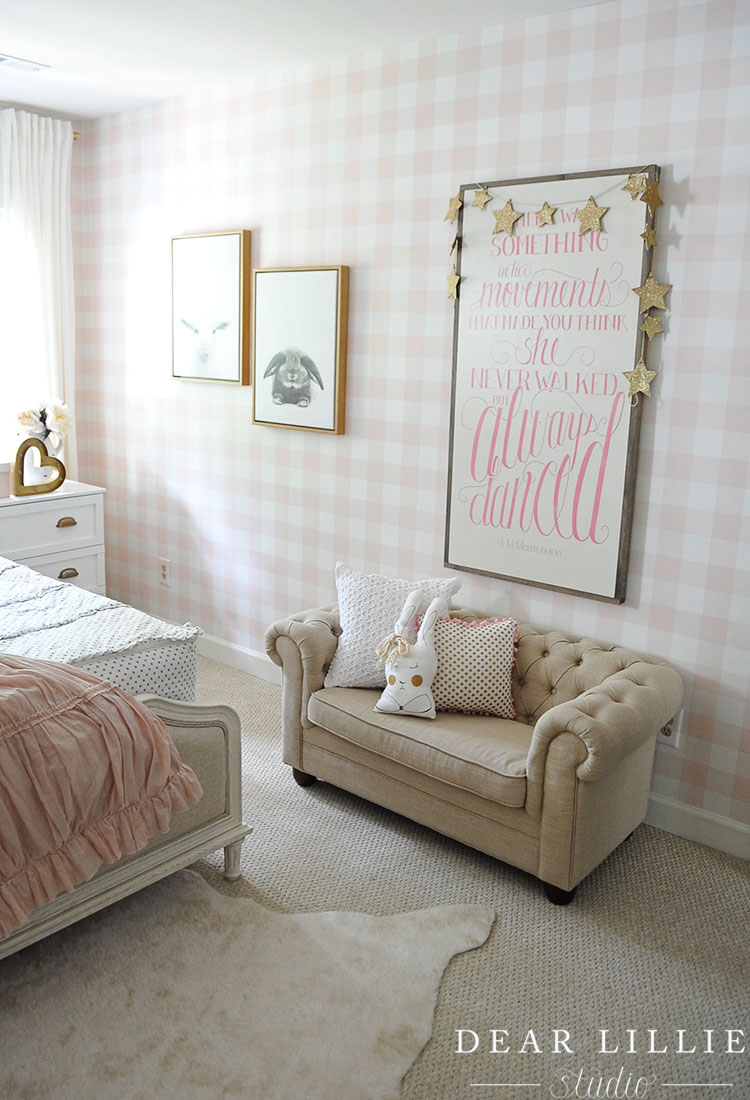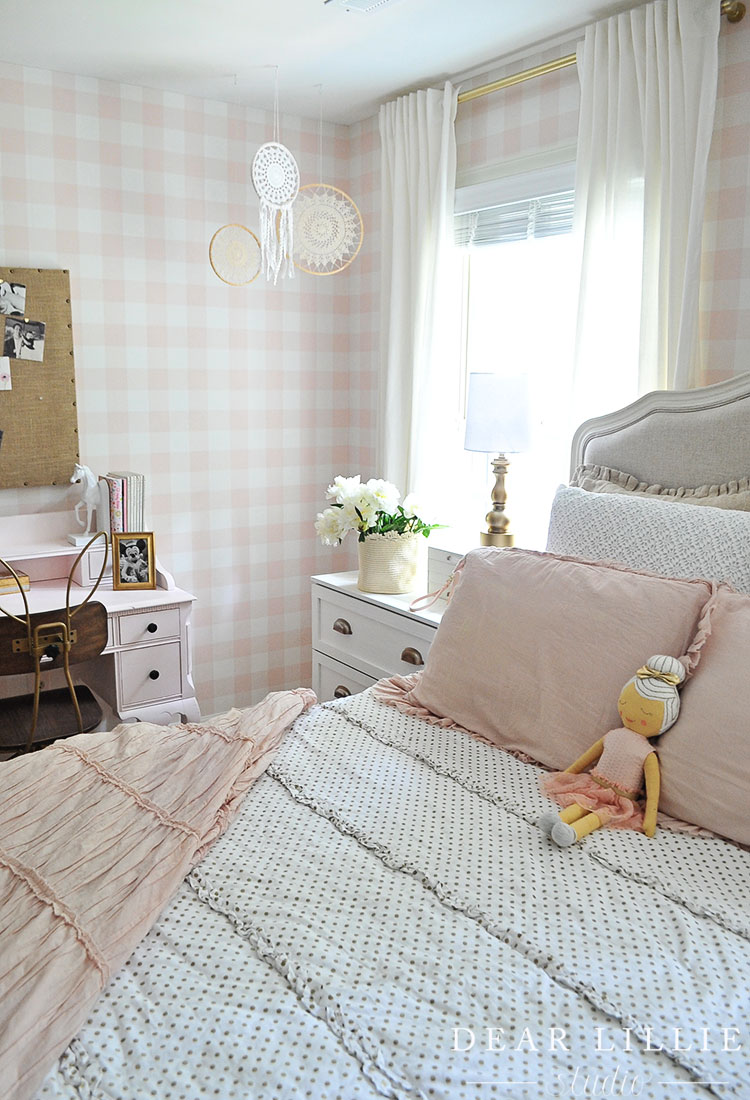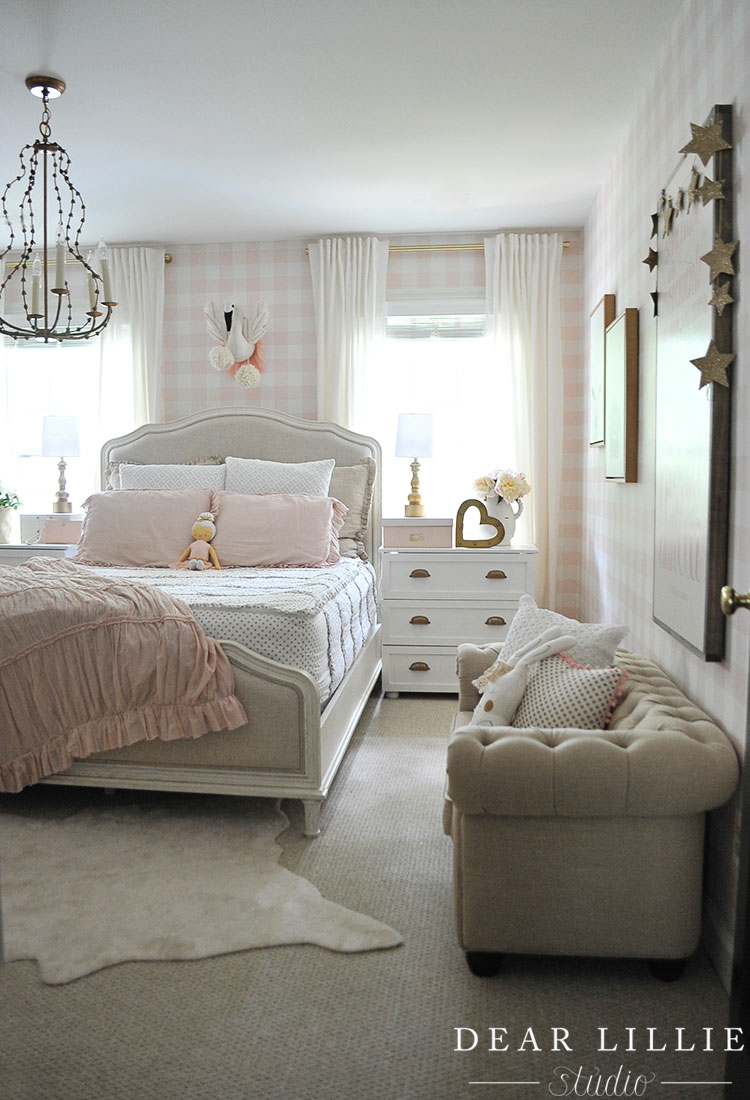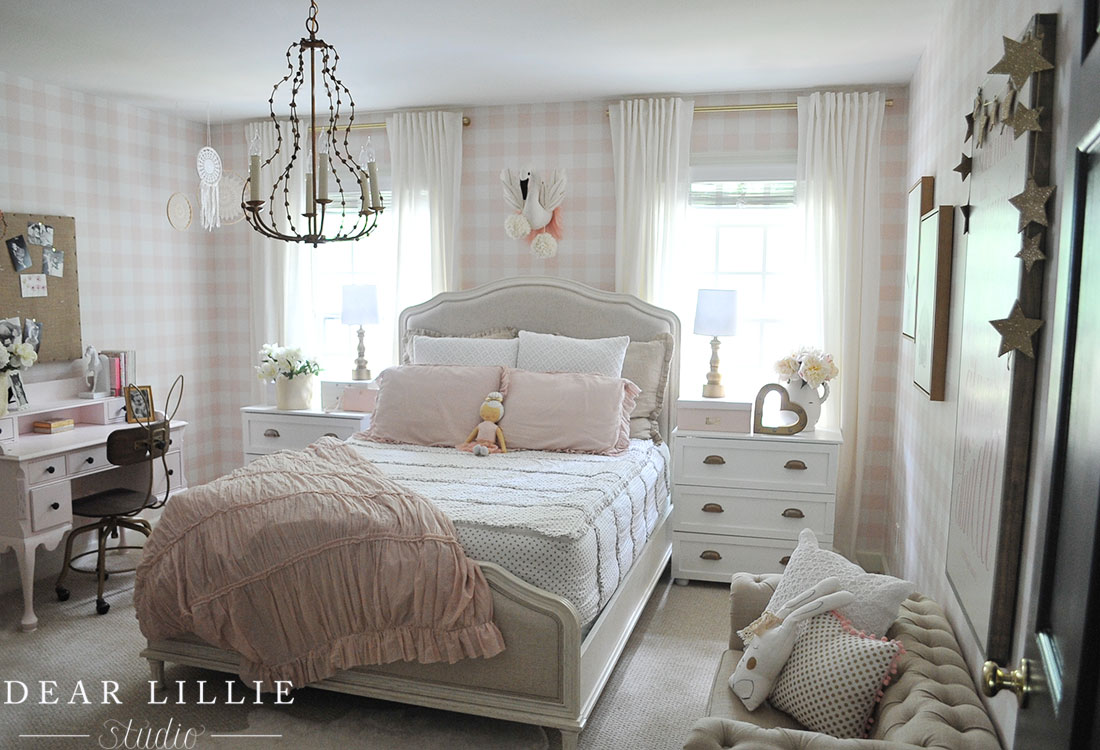 My favorite piece is this wood serving tray!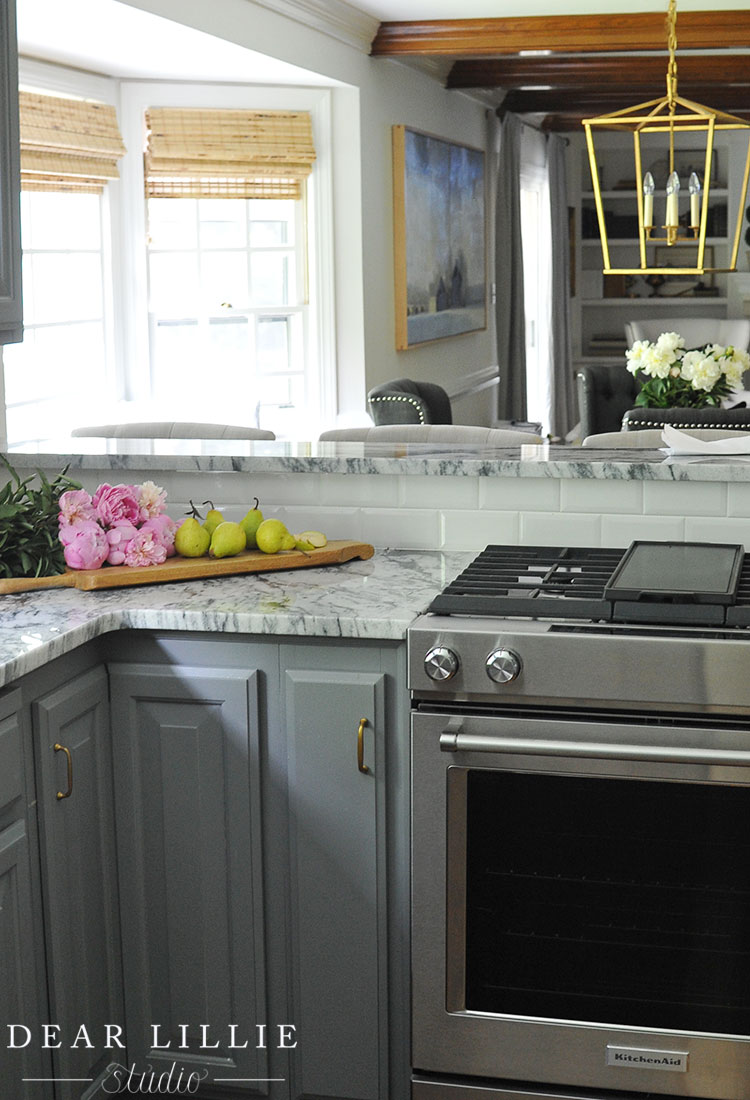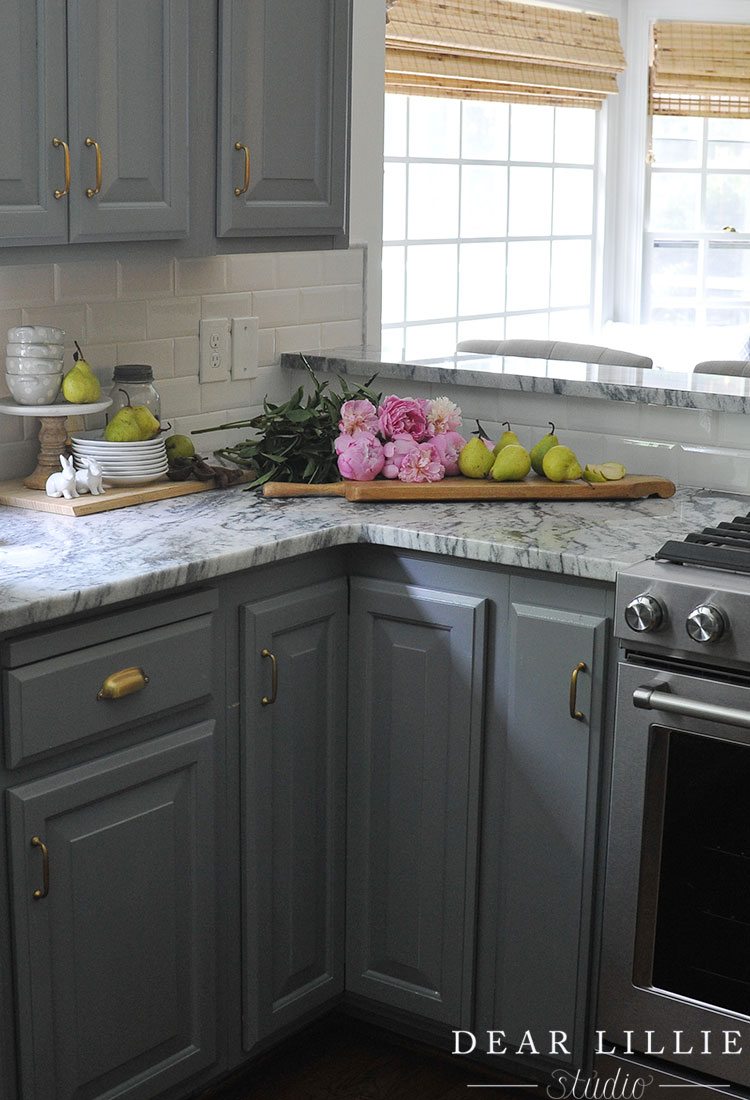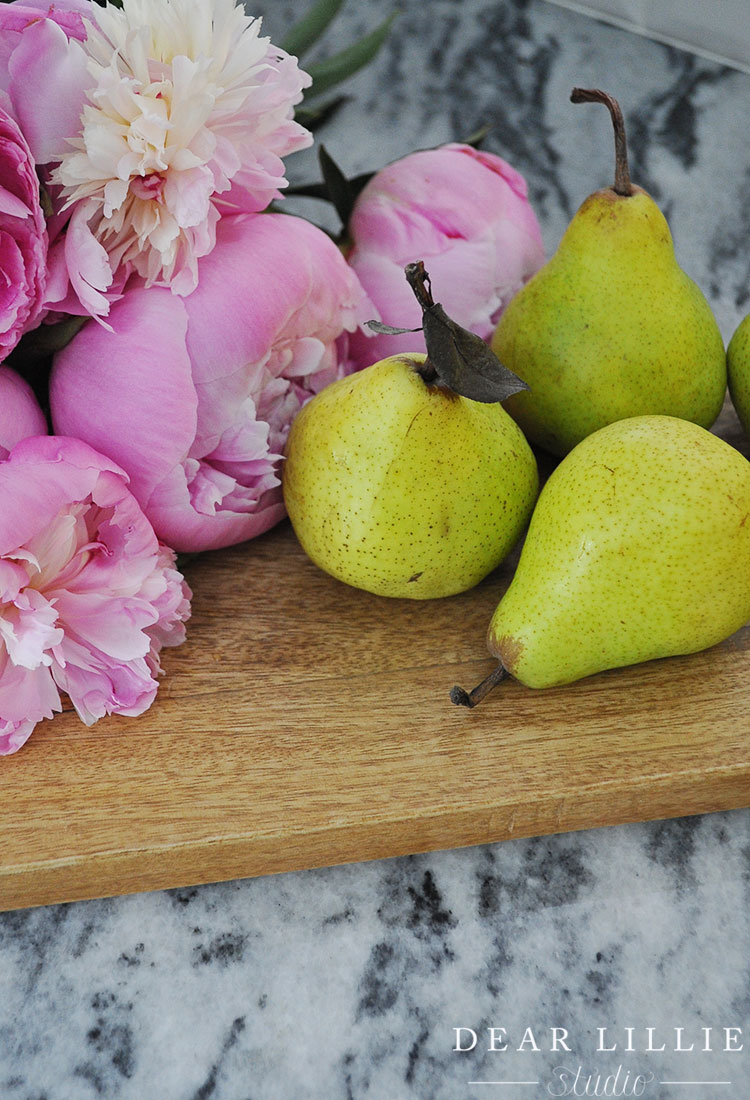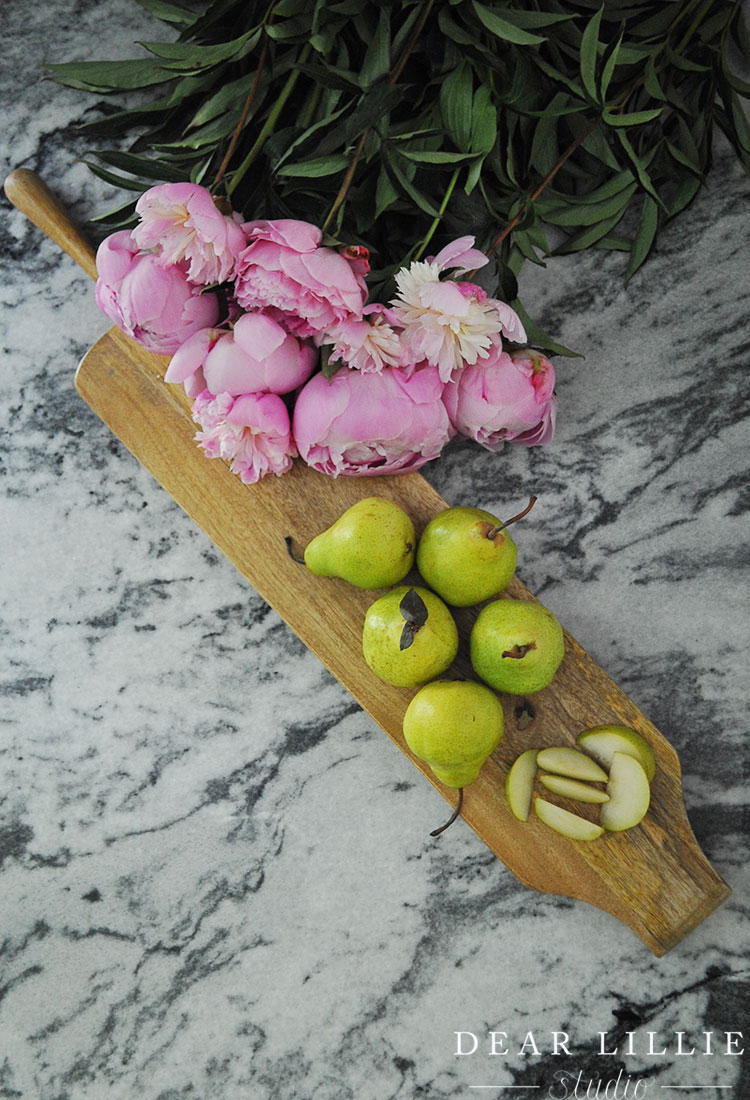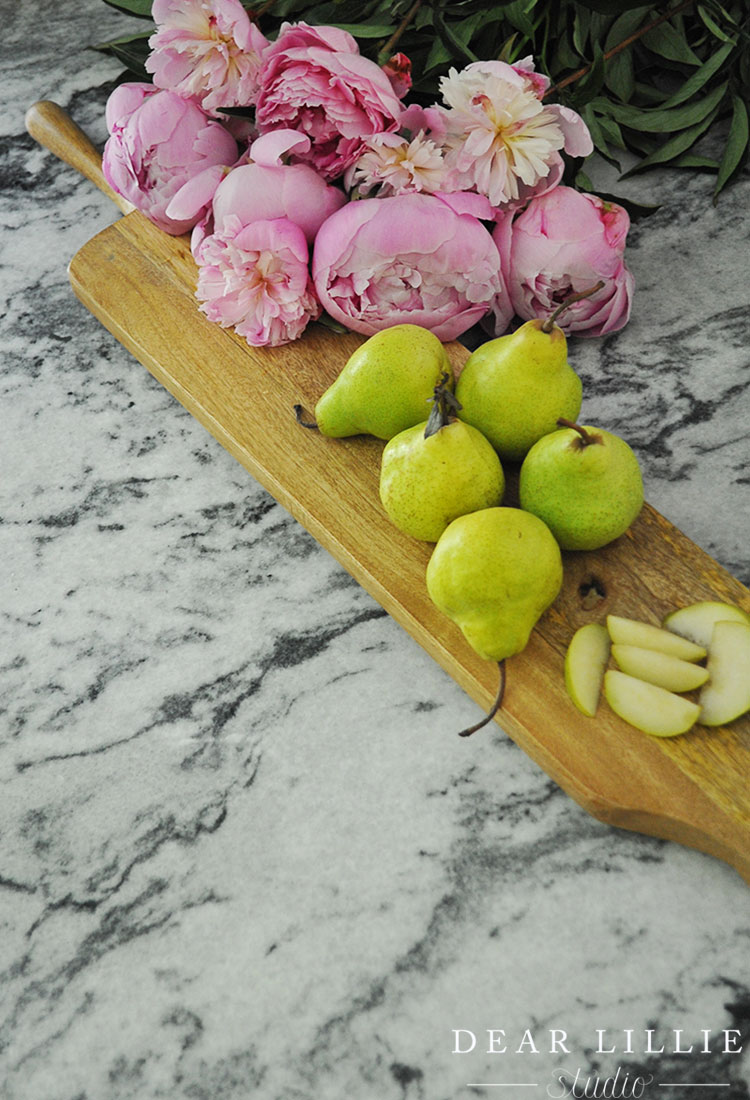 I also put the Linea crocheted pillows in our window seat and love the summery feel they add!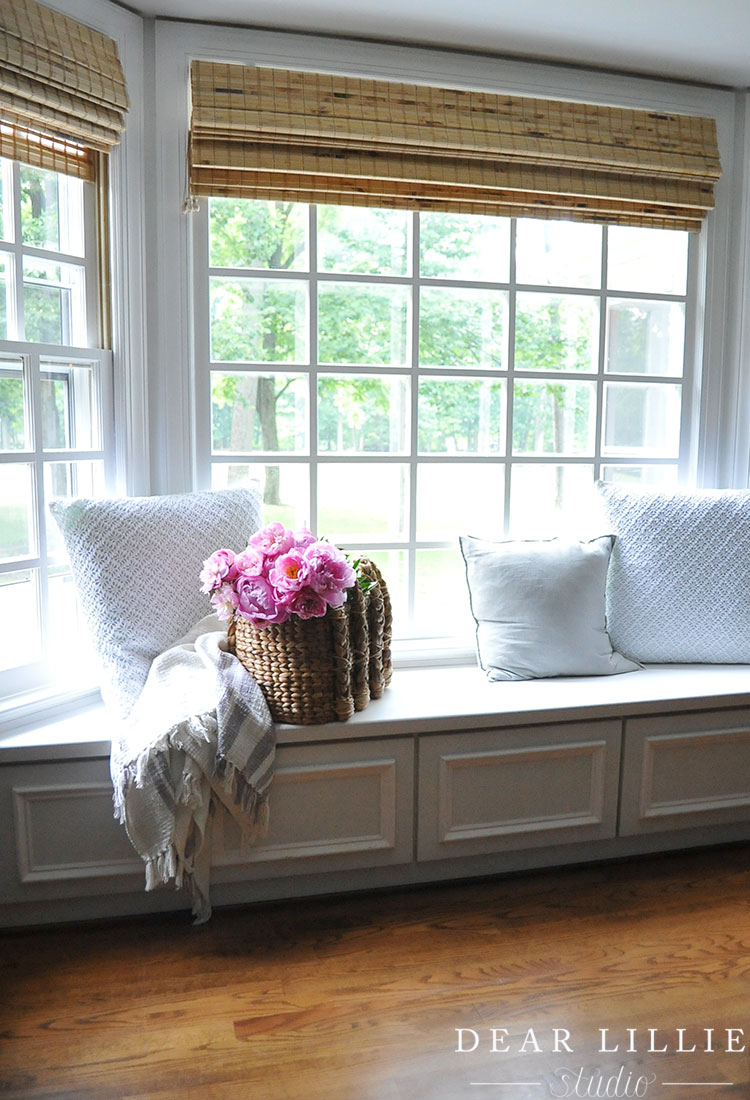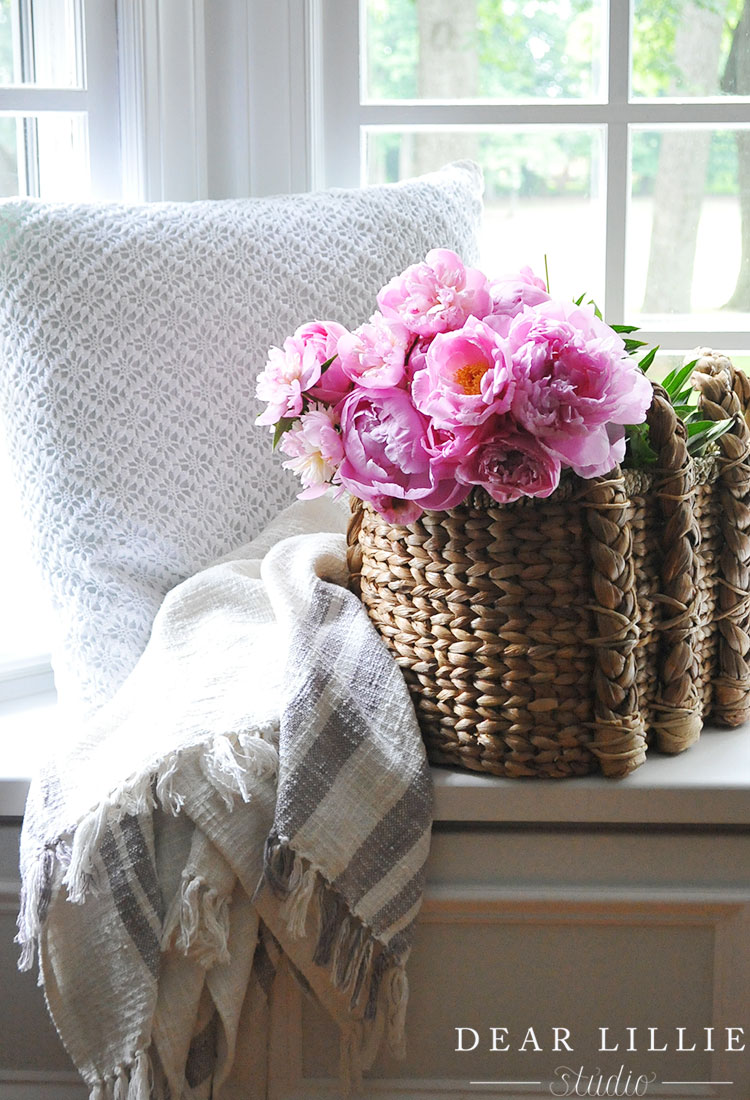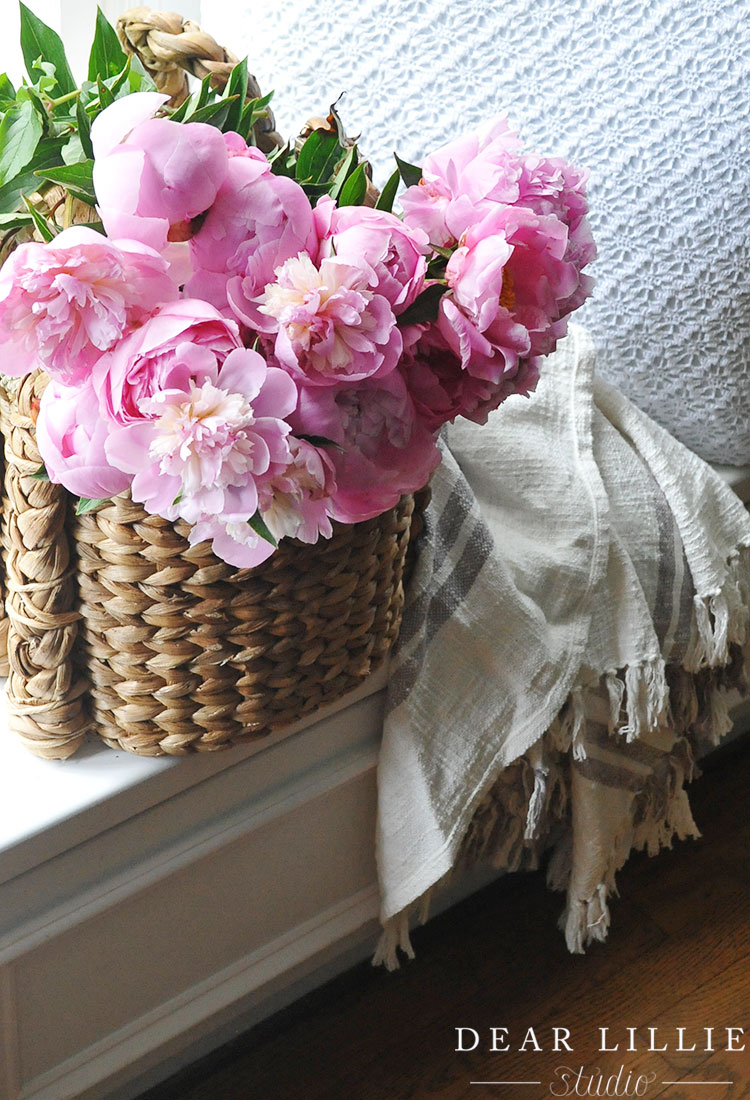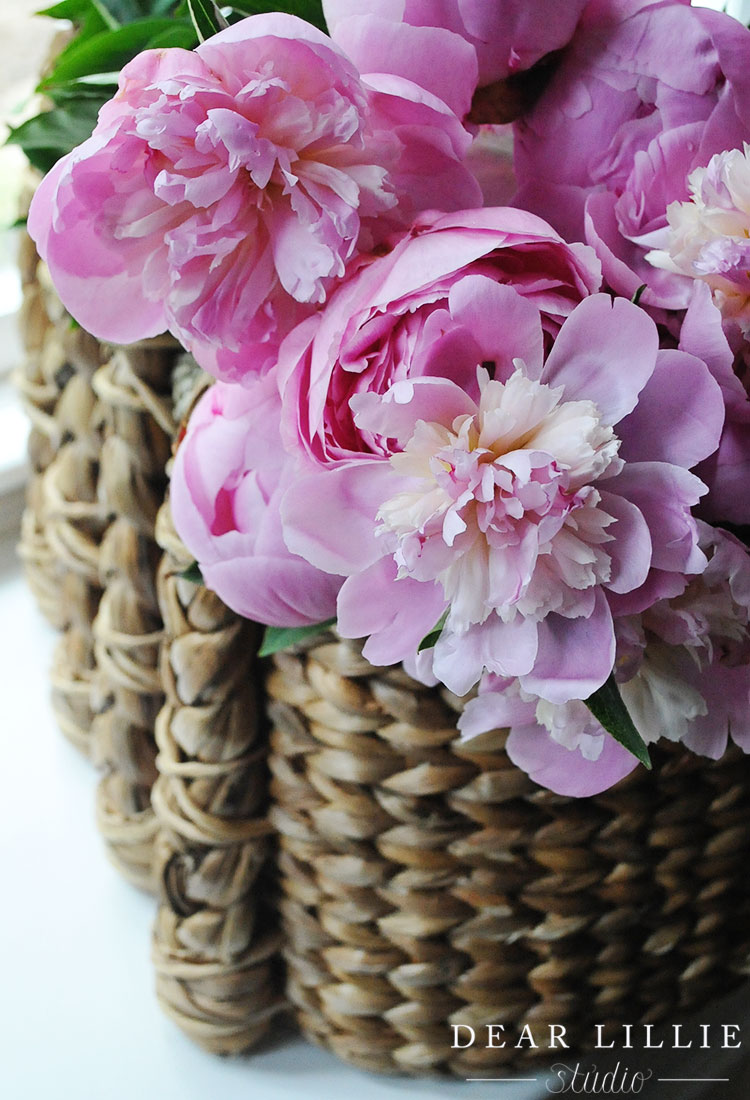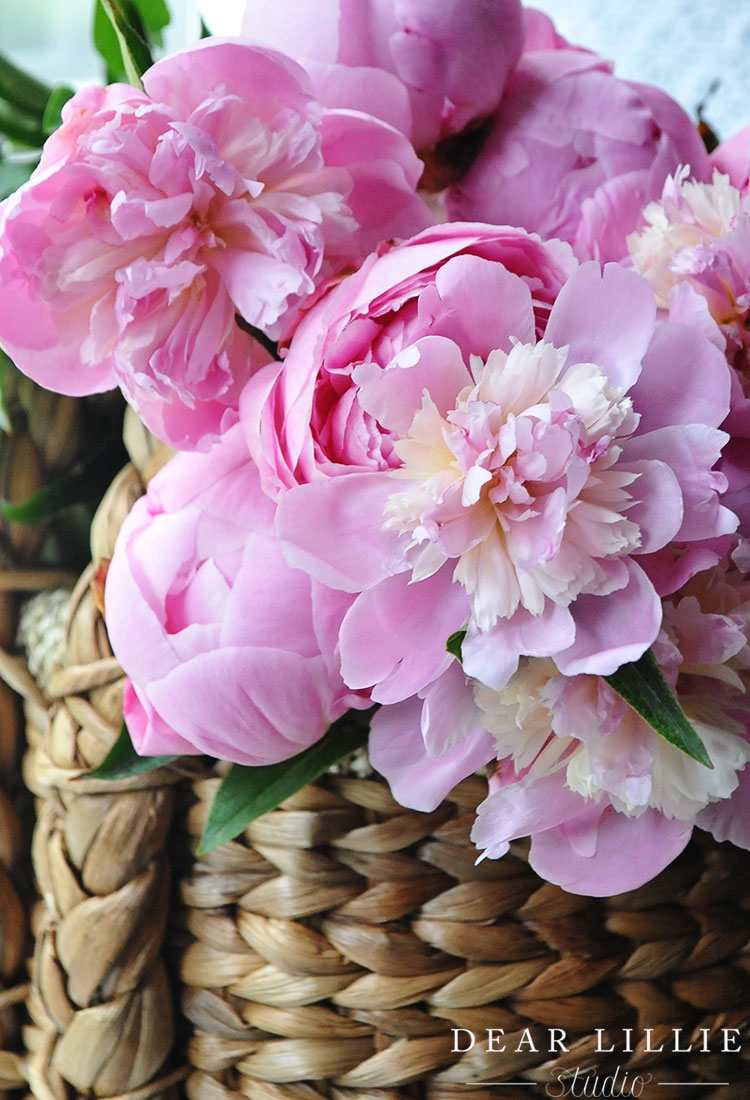 We have several other pieces from Heritage Lace that we love like this footed wood tray and beautiful napkins: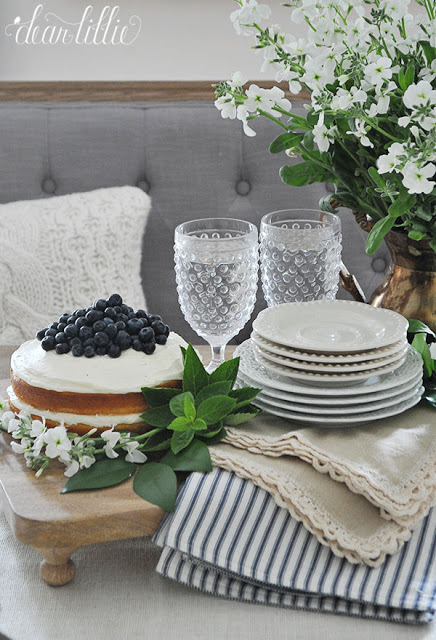 You can find more info from that post here.
And we LOVE these Downton Abby pillows: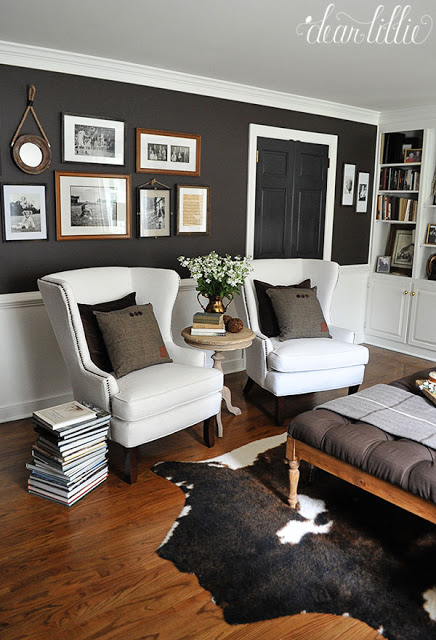 You can see more info on those in this post.

Source List for Lillie's Room:
You can find a source list for the kitchen and window seat here.
I hope you all have an amazing weekend!
 – Jennifer
This post was sponsored by Heritage Lace. All thoughts and opinions are my own. 
SaveSaveSaveSaveSaveSaveSaveSave