Good morning! Today we are excited to be participating for the first time in the 8th Annual Favorite Things Blog Series hosted by Melissa at 320 Sycamore! We are each sharing some of our favorite things from 2017 – everything from home decor to clothing and little gadgets!
The first two items we are sharing are Christmas related. We ordered these battery operated tree candles last week and I am really loving them. I had been eyeing some at another place but they were quite pricey so I decided to try these ones on Amazon and am so glad I did! They do take a little bit of time to get to stand upright (they are very easy to maneuver) but I love the simple touch they add! I actually didn't notice some of mine were crooked until after I took these pictures – ha!
I am also a huge fan of these gift bags from the new Hearth and Hand line!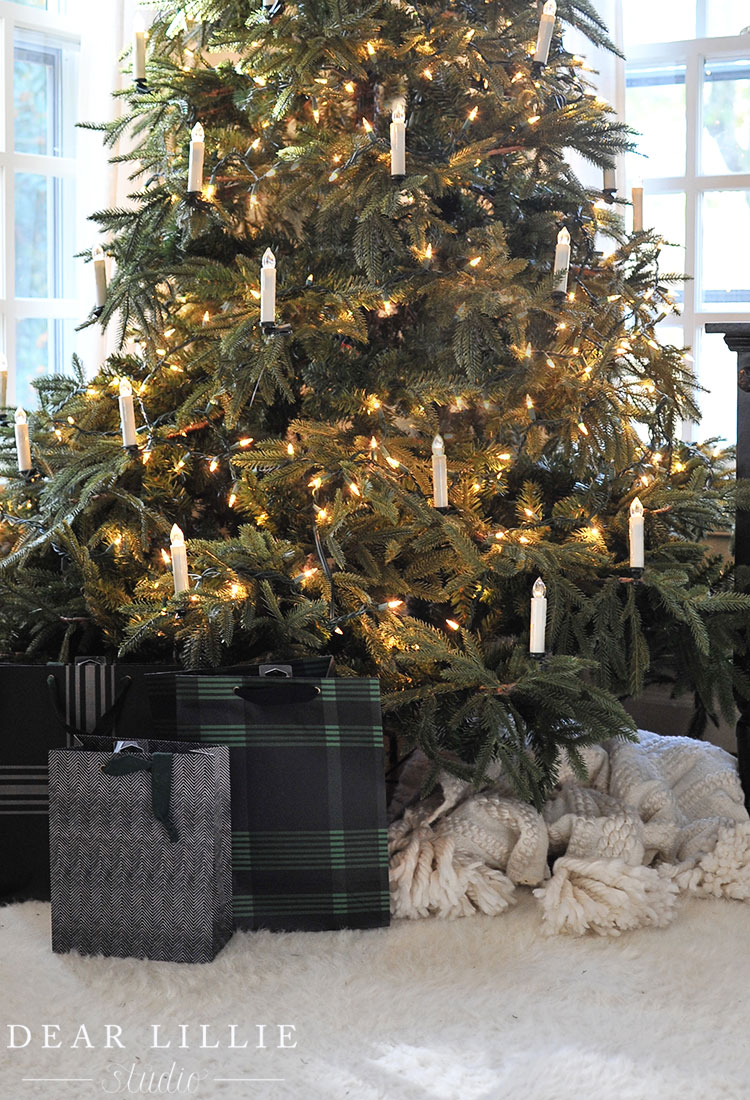 I bought this perfume as my husband and I strolled around Newport, RI on our honeymoon eleven years ago. I ran out and reordered it several times over the years but then at some point kind of forgot about it. This summer I saw it again when we were killing some time one afternoon and fell in love with it all over again!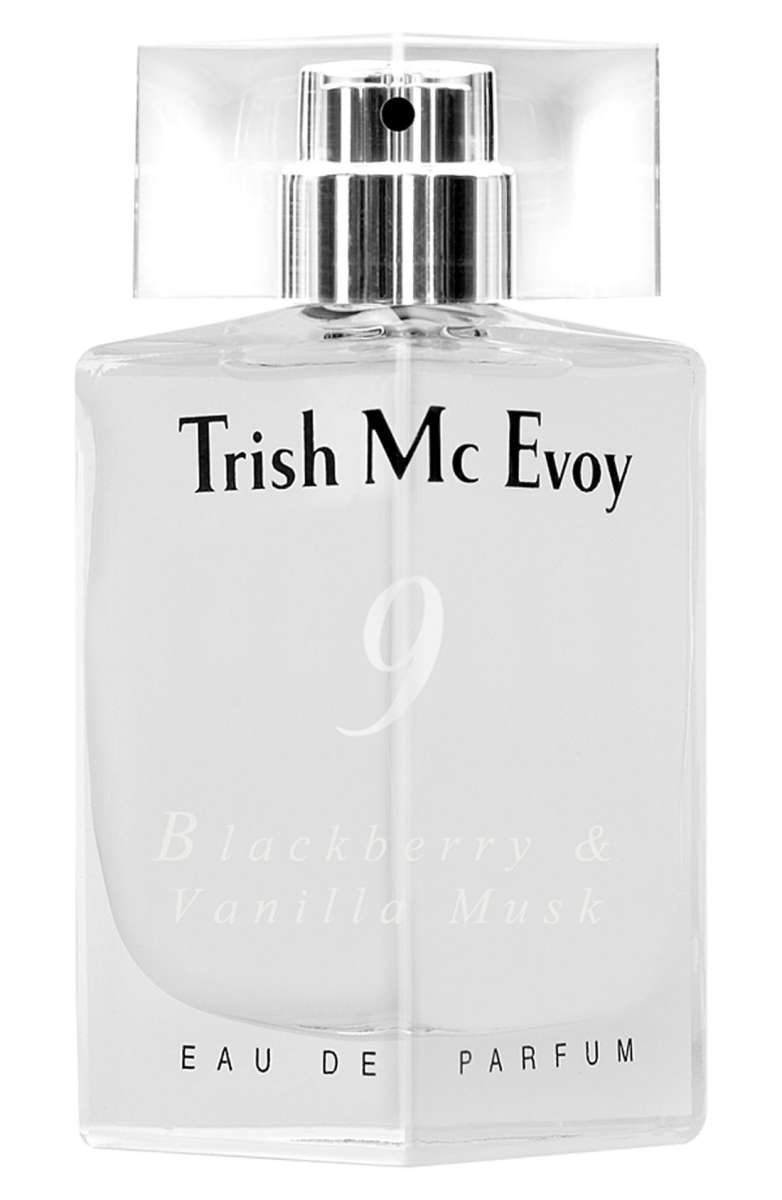 I don't have this adorable little honey pot but it's on my list! I love that it is both fun and pretty!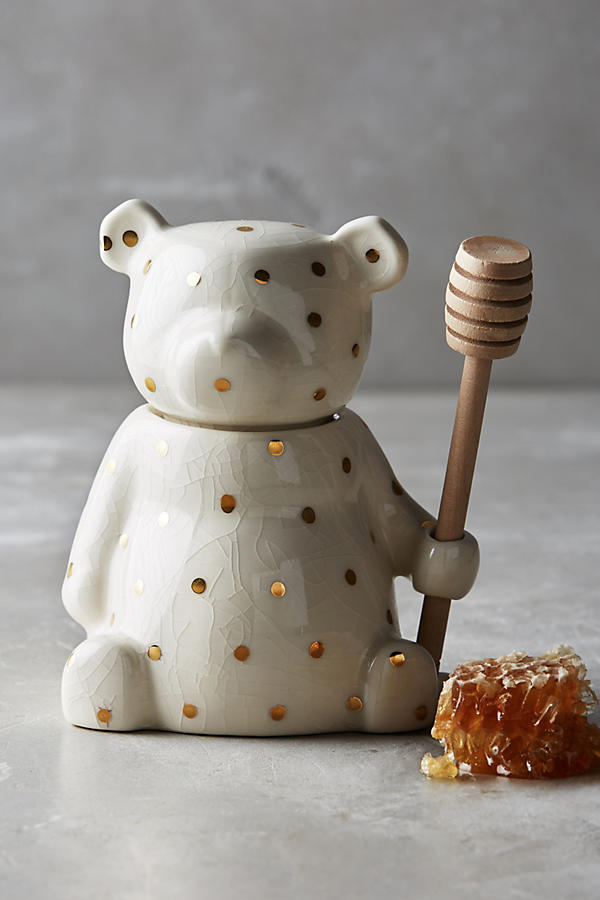 I am also really excited to share about a new company that we recently encountered called the Starfish Project. Starfish Project is a non-profit organization with a social enterprise that cares for women coming out of human trafficking and exploitation. Starfish Project has employed over 125 women and has served thousands through our Community Outreach Services. 100% of your purchase is their social mission to restore hope to exploited women and children and helps them experience freedom, establish independence, and develop careers. At their website, you can read Stories of Hope from real women who have emerged from exploitation and made your jewelry. Starfish Project is making a real impact, and you can be part of restoring hope to exploited women with Starfish Project.
I chose four pieces from their site and have to say I was completely THRILLED with each piece and I loved the thought and care that went into the packaging!
These simple black earrings so with everything! I love their size and that they can be dressed up or down.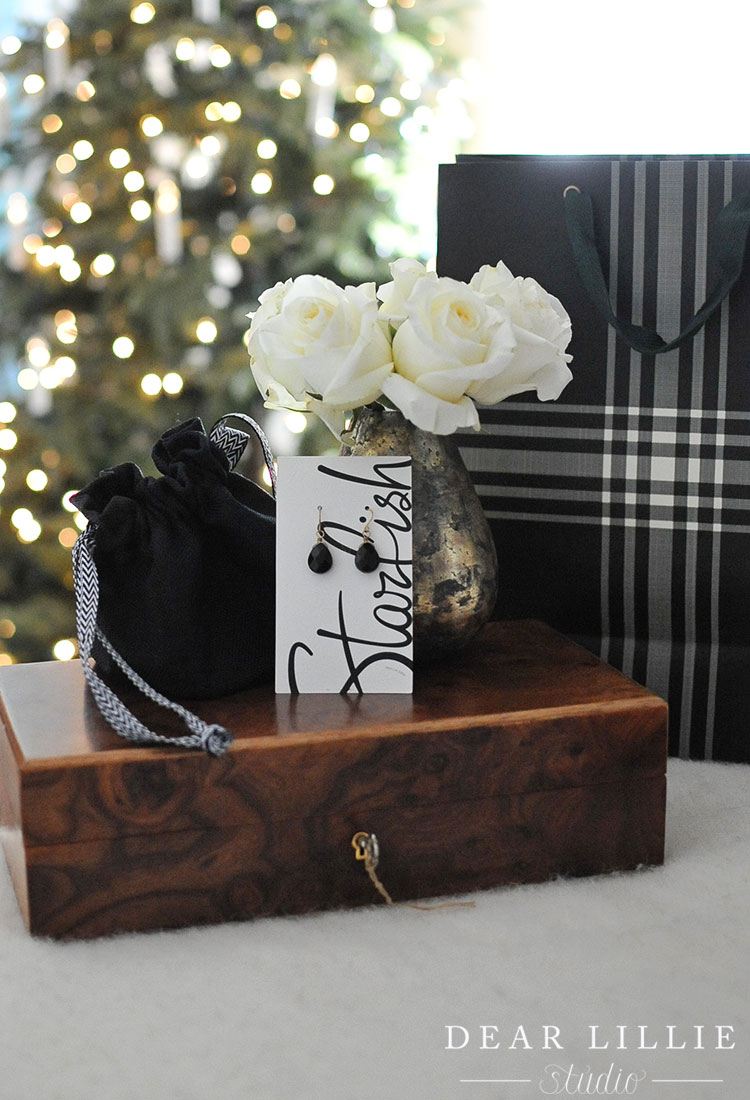 These fancy ones are quite possibly my favorite! I love their size and the statement that they make but I also love the color palette. I am planning on wearing them this weekend and can't wait. I also love that each piece comes with a woman's name who you are helping and you can go on their website and read more about their story.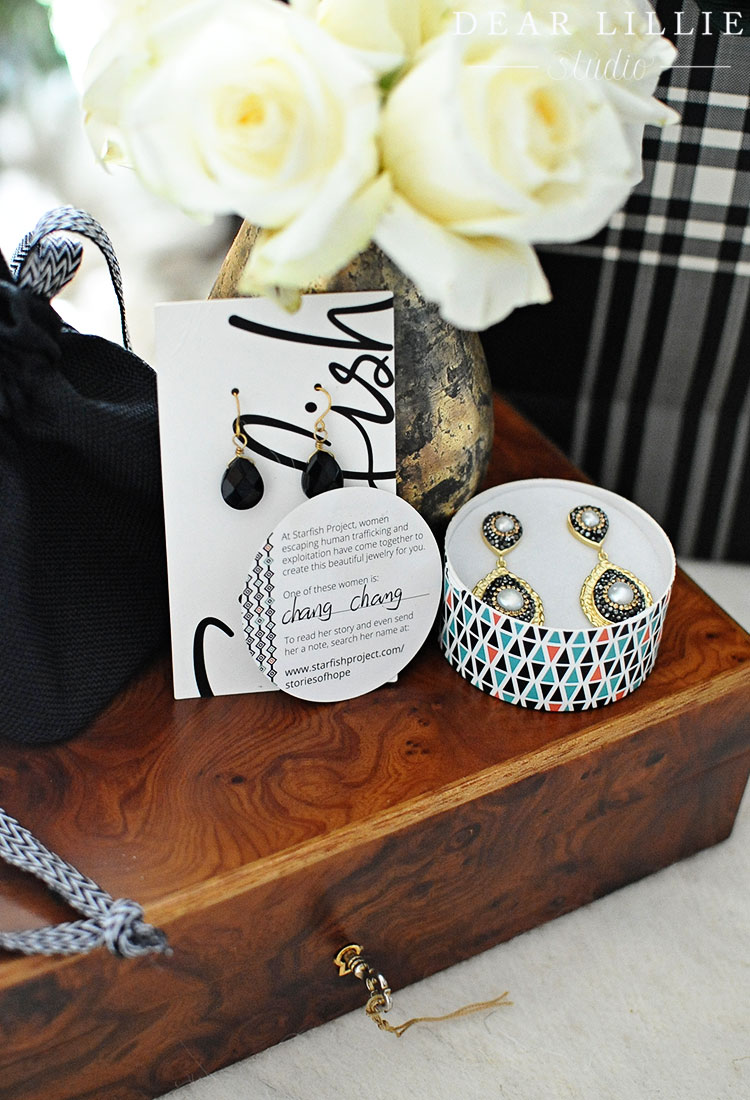 I've worn these gold earrings almost every day since I got them. I love them! In fact I am wearing them right now as I type this. They are similar to the black ones in that they can be dressed up or down. I also am a huge fan of this necklace. The color is beautiful and I have always loved wearing oversized necklaces with a simple top.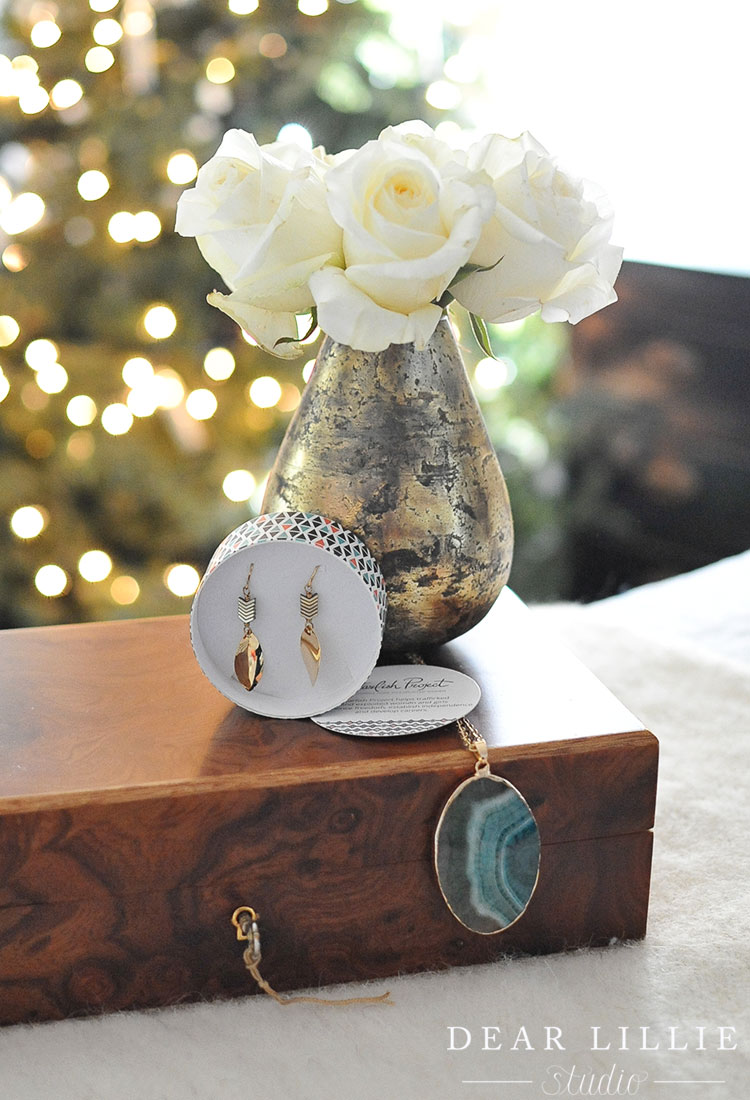 I got these boots as a gift and I absolutely love them!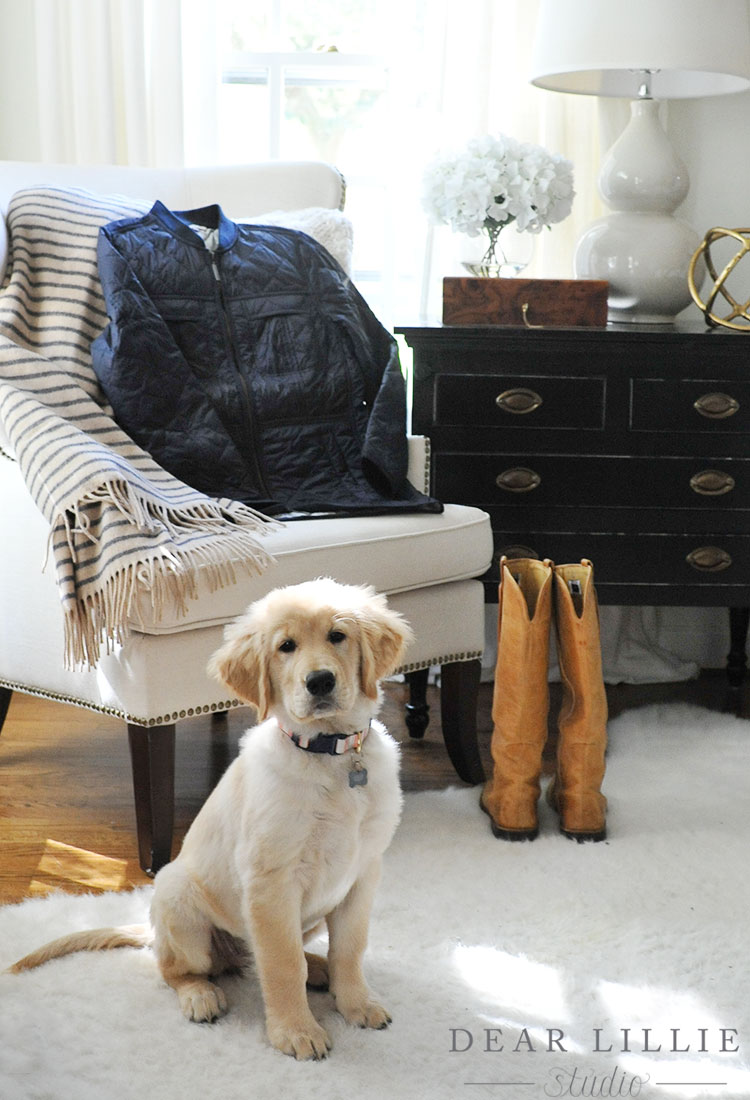 Now onto something a bit random…haha! Recently we were watching a Shark Tank episode that featured this back massaging thingy. I was kind of skeptical when I saw it but because I get pretty bad tension headaches due to my neck and back I thought it couldn't hurt to at least google it and read the reviews. Well, I was quite surprised to see that it had great reviews. I still was quite skeptical but figured it couldn't hurt to try it so I went ahead and ordered. Well, sure enough, it's actually quite awesome! It certainly doesn't take away all by back/neck pain but it works better than anything else I have tried at getting some of the knots out so I am now a huge fan!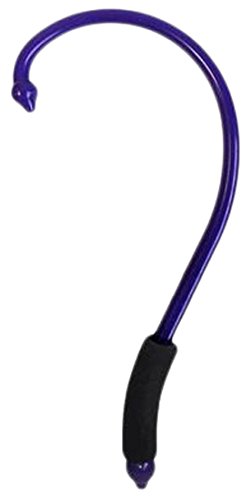 Another thing I love is a good scarf. I am always drawn to them because I not only do I love to wear them I also love using them as decor when I am not wearing them. I keep them hung over hooks, slung over chairs and I have this one I just got at LOFT on our bed right now but I have also worn it quite a bit lately as well.
I own several pairs of these sneakers – I literally wear them every single day and have them in multiple colors – ha! They are hands down my favorite sneakers I have ever owned.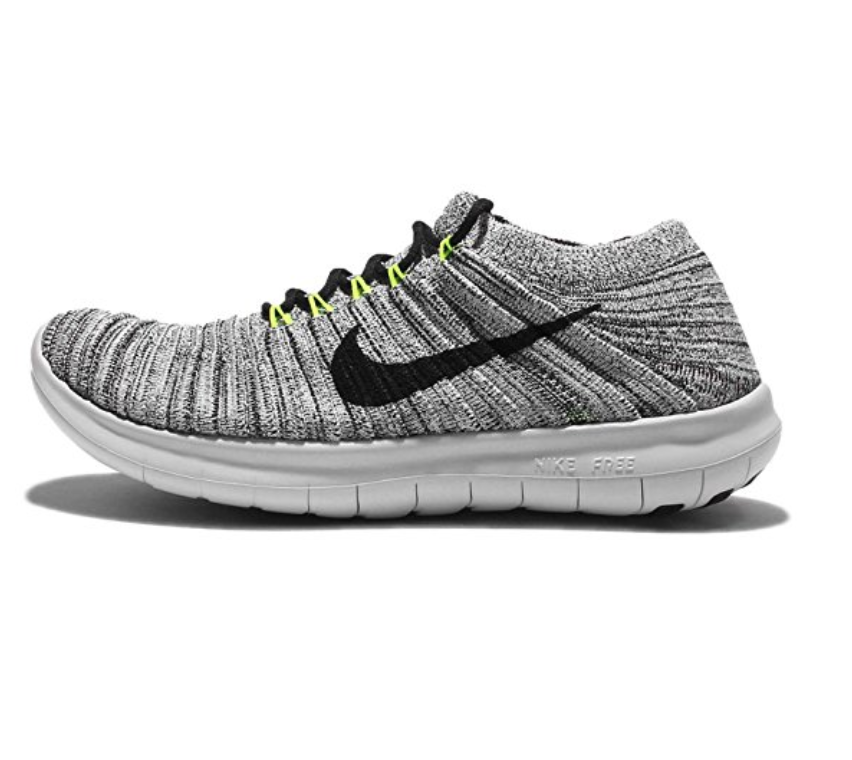 I am eyeing these planners – they are so simple and elegant!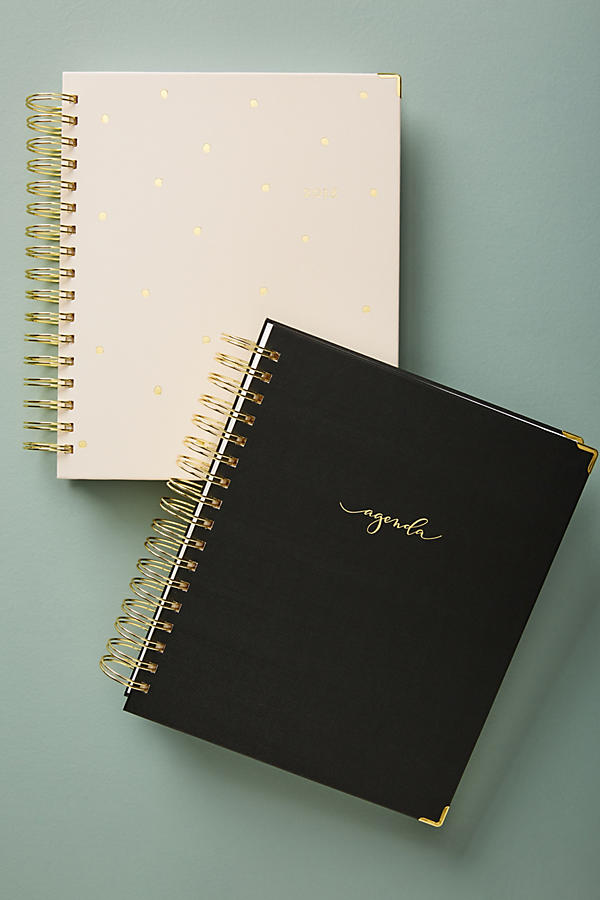 I also love a pretty book! All of Anna Rifle Bond's covers make me want to buy them. This Little Women is a favorite!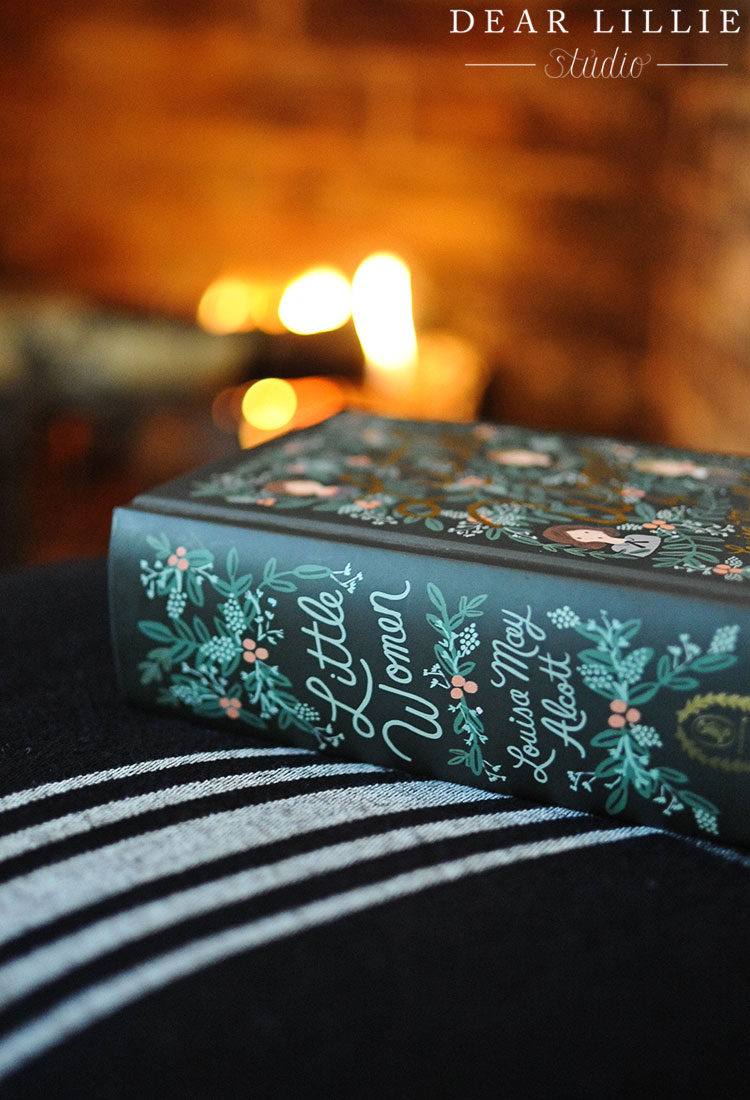 I also love these Puffin ones that add some fun color to Lola's room.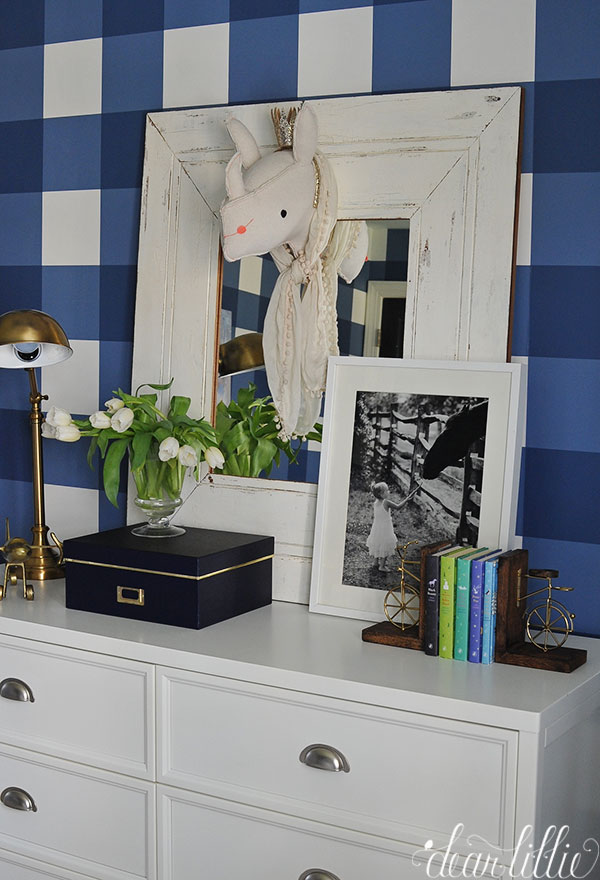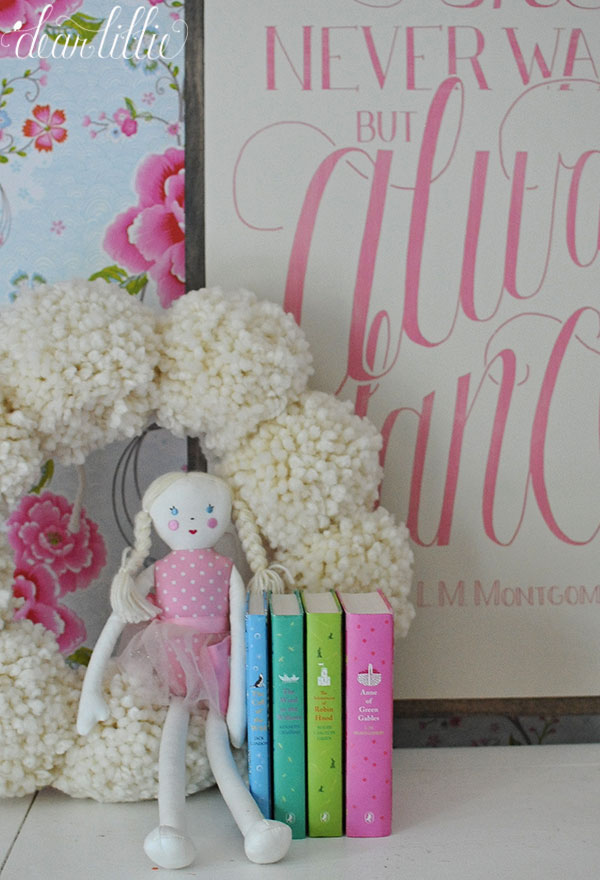 And a new Etsy shop we discovered in the past year or so is Motif Designs. They make the BEST pillow covers!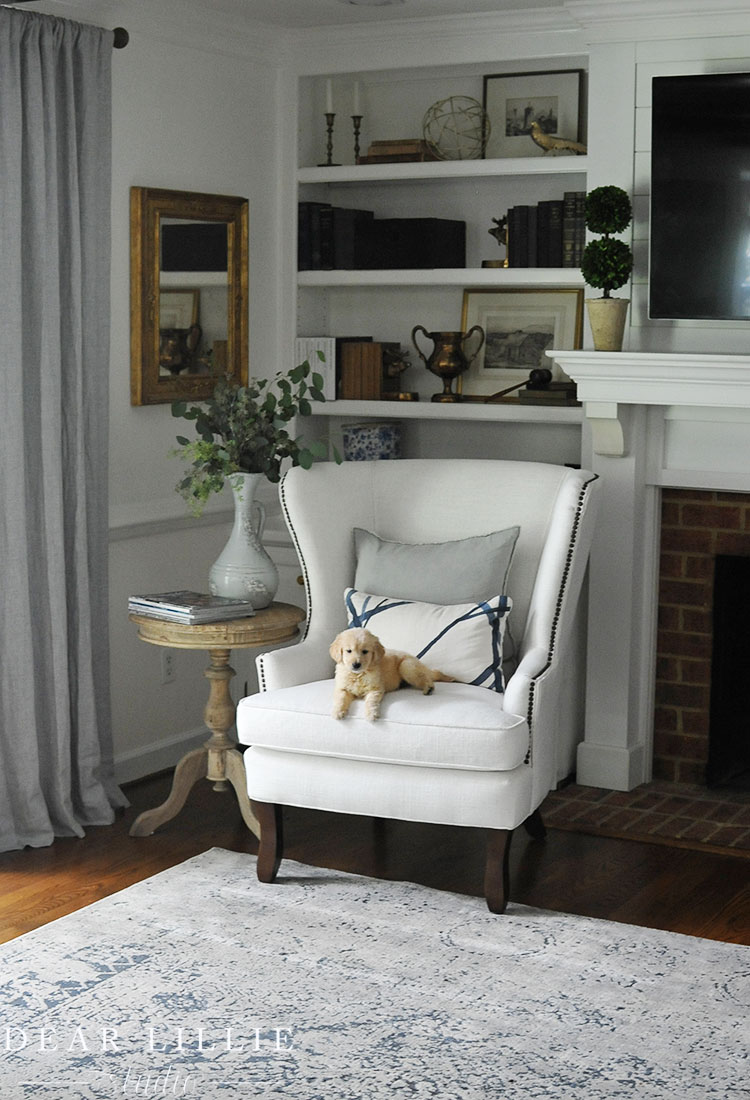 Although I have to say my FAVORITE thing from 2017 was adding little Ruby Mae to the family!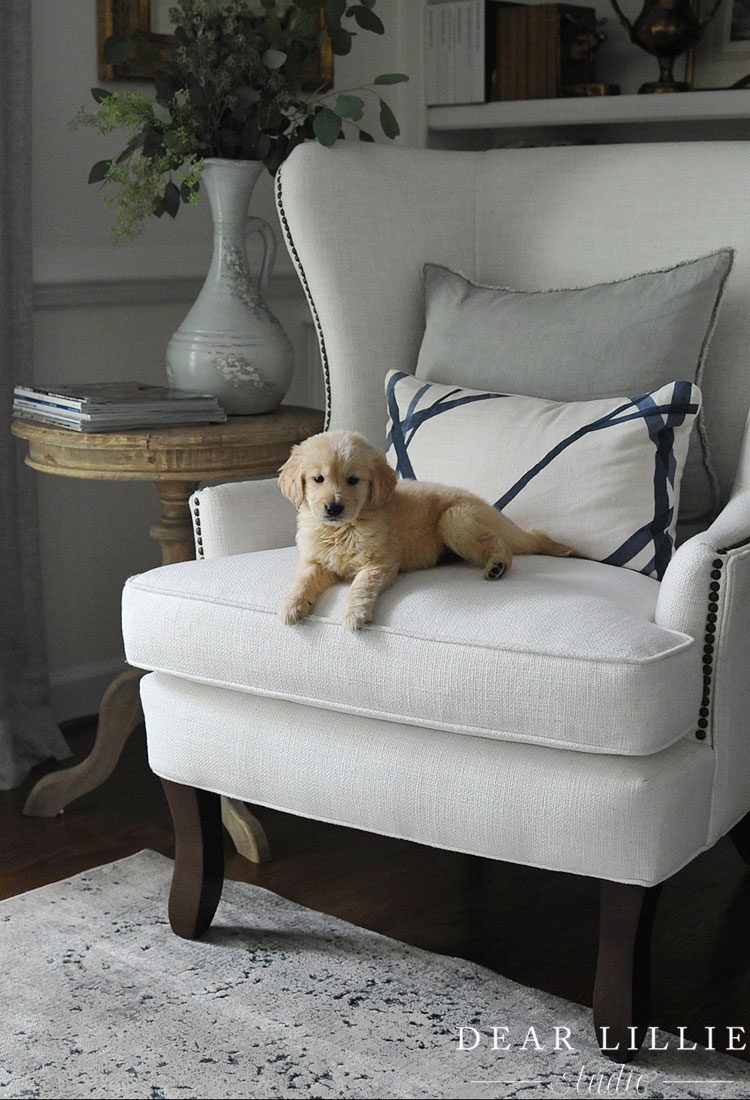 Well, that's it for my list! Now be sure to head on over and check out Courtney from Golden Boy's and Me and see her list (and her beautiful Golden Retrievers!)
Warmly,  Jenni