Good morning! I hope you all are having a wonderful Friday! I just wanted to pop in real quickly today to share some pictures of Ruby's new doghouse that Jason made for her! He will be sharing a full tutorial for it here on our blog on Sunday but I thought until then I would at least share some pictures of it seeing how it turned out so cute!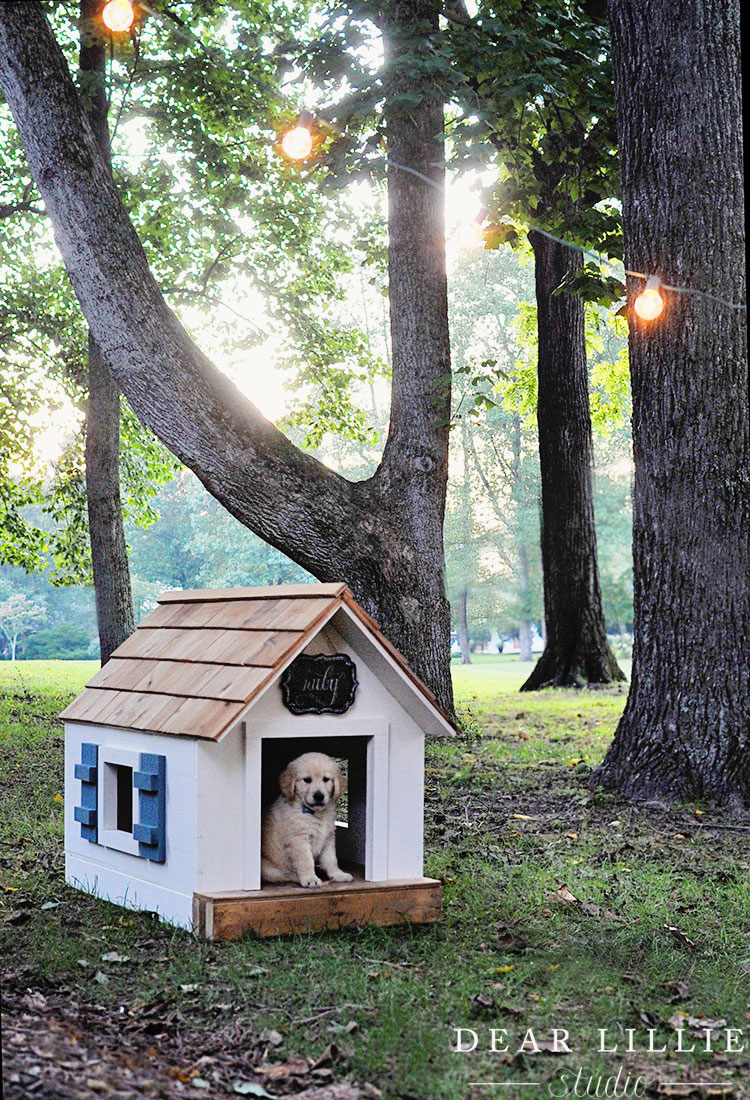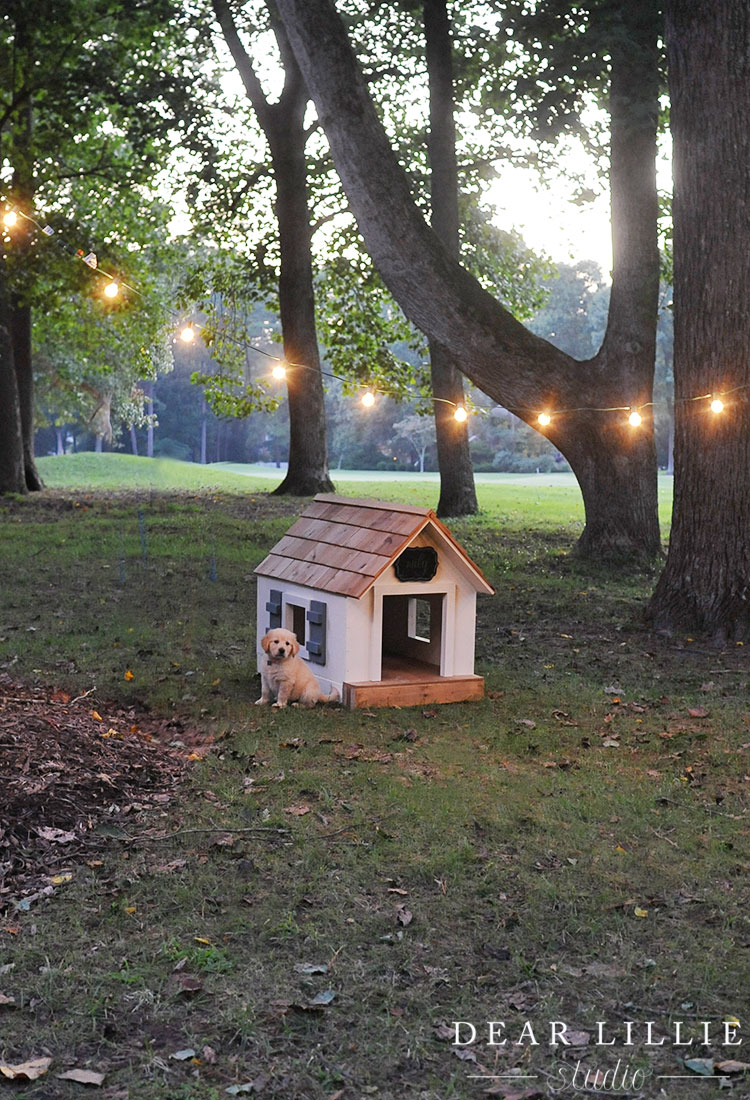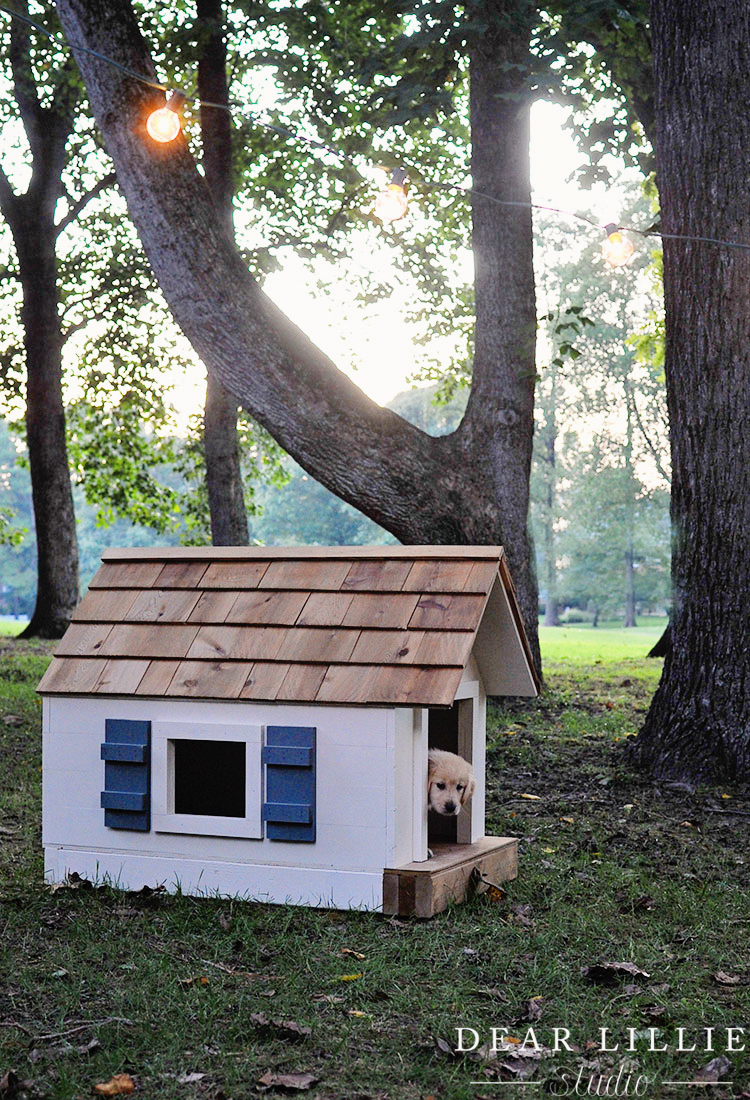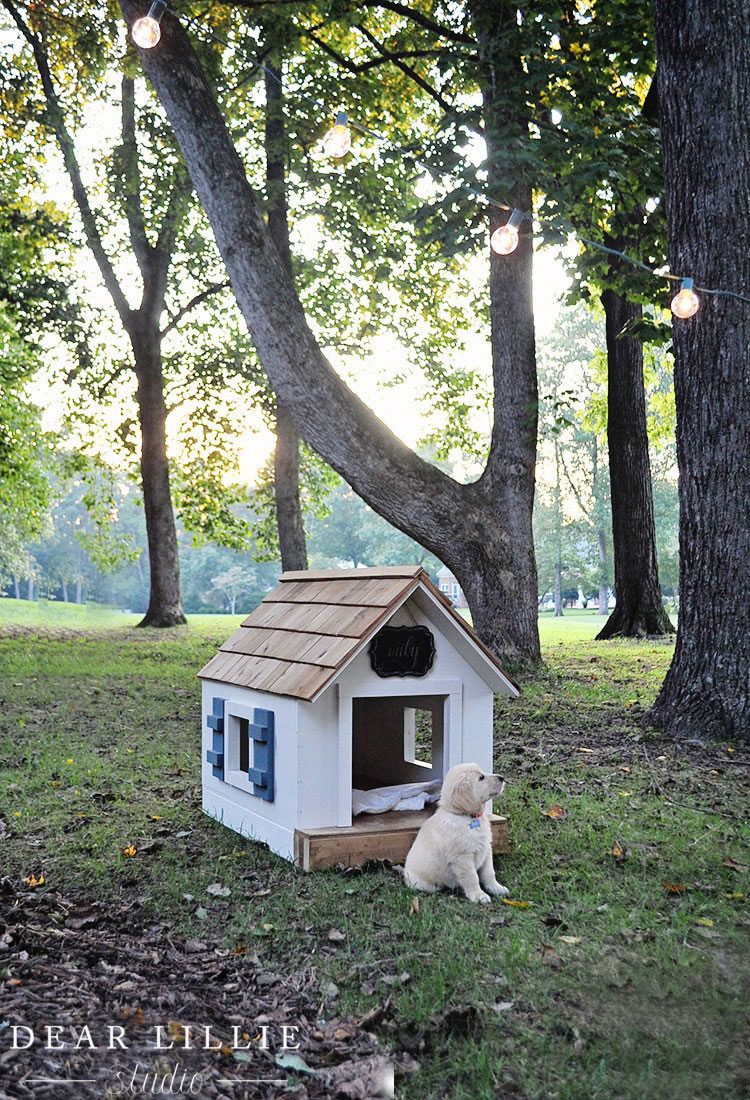 She seemed more interested in climbing through the window at first – haha!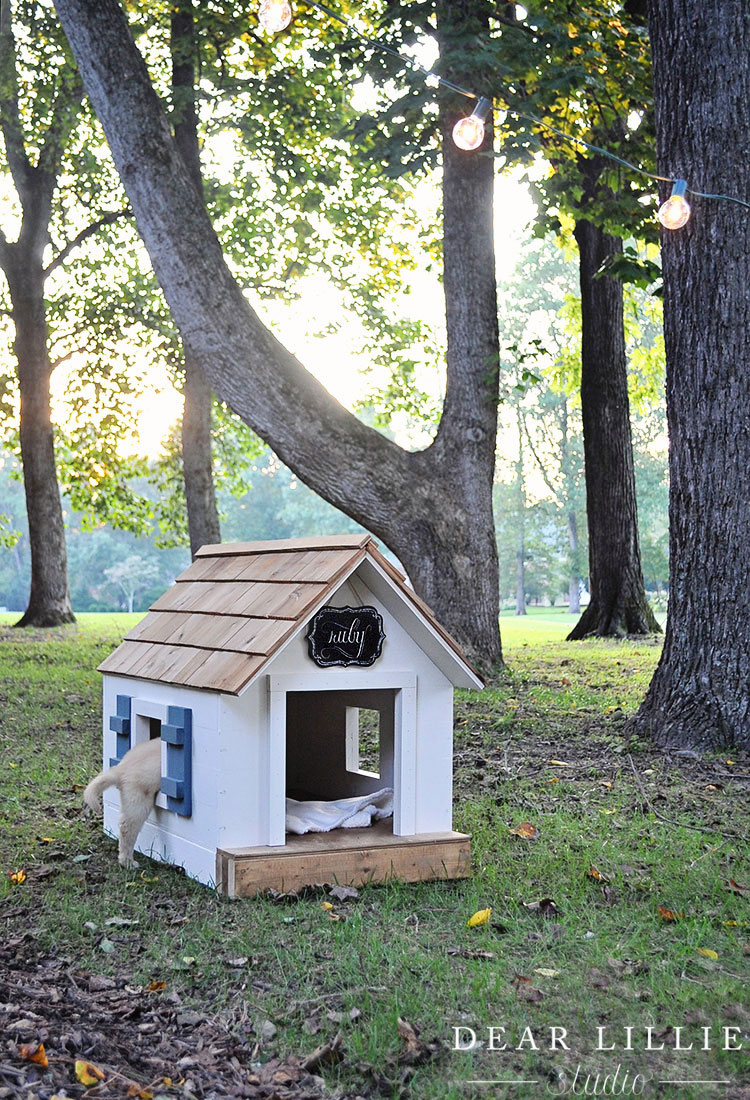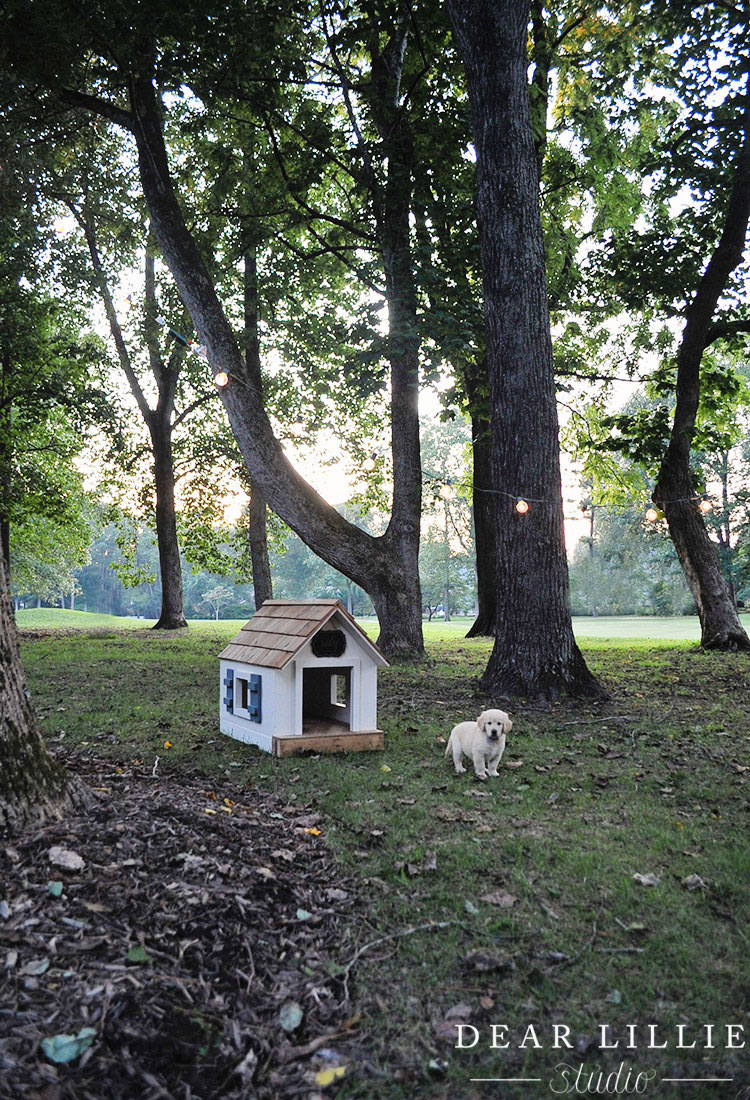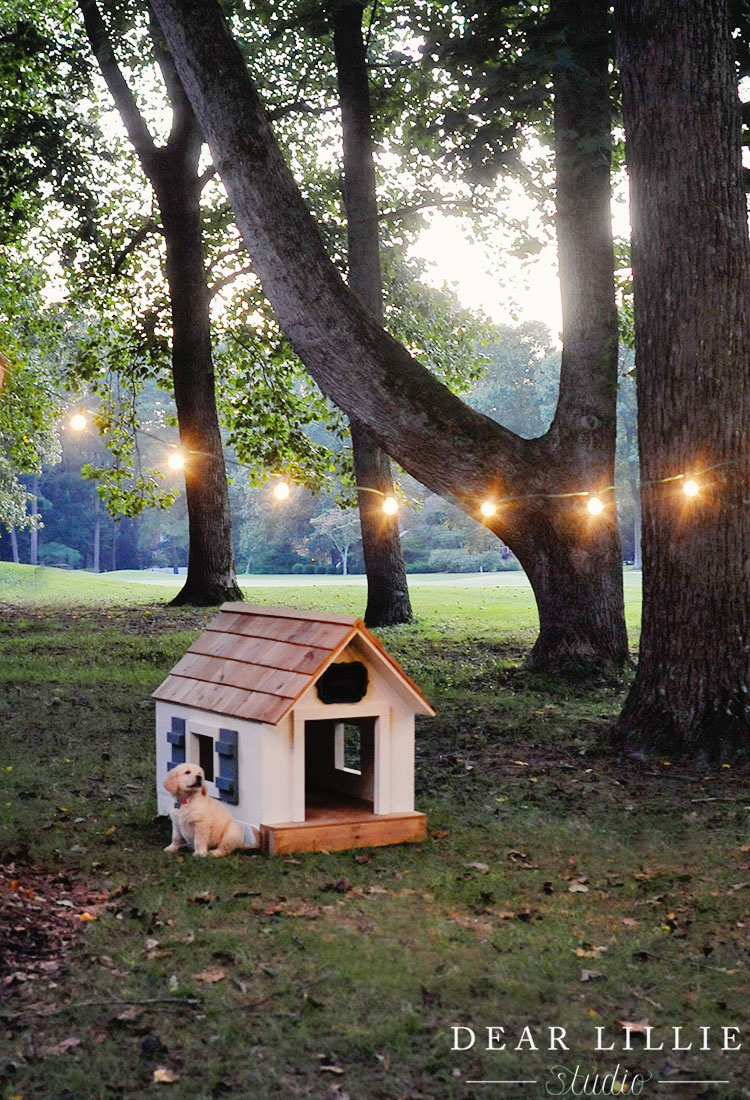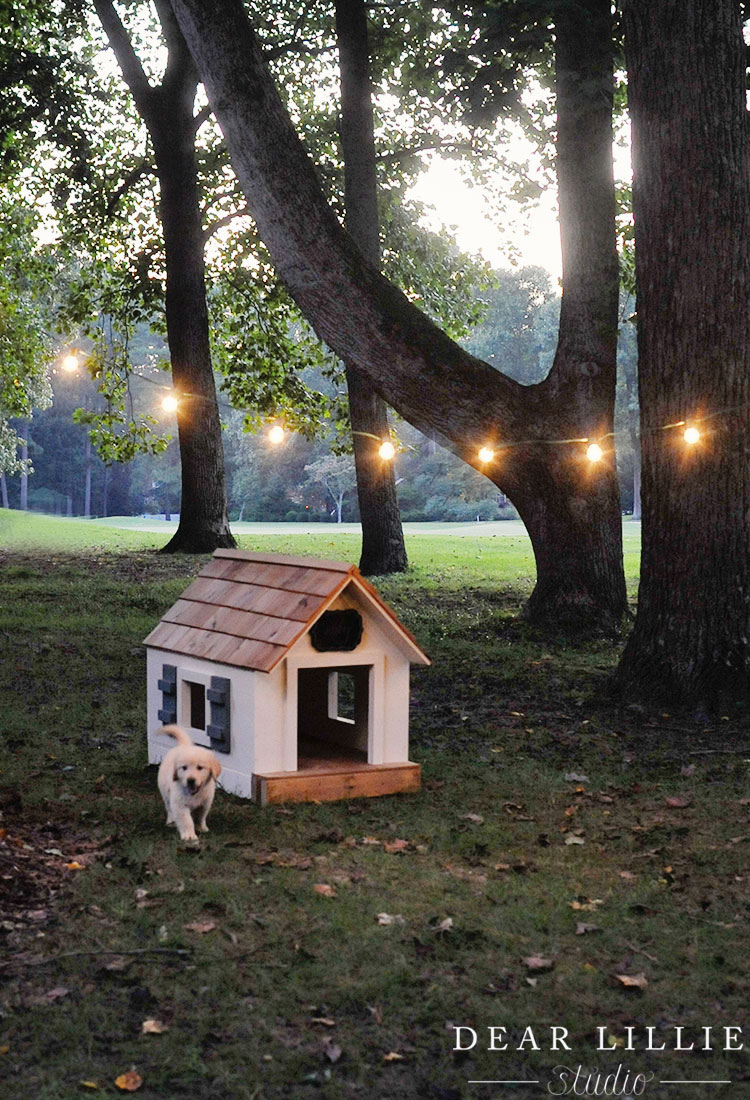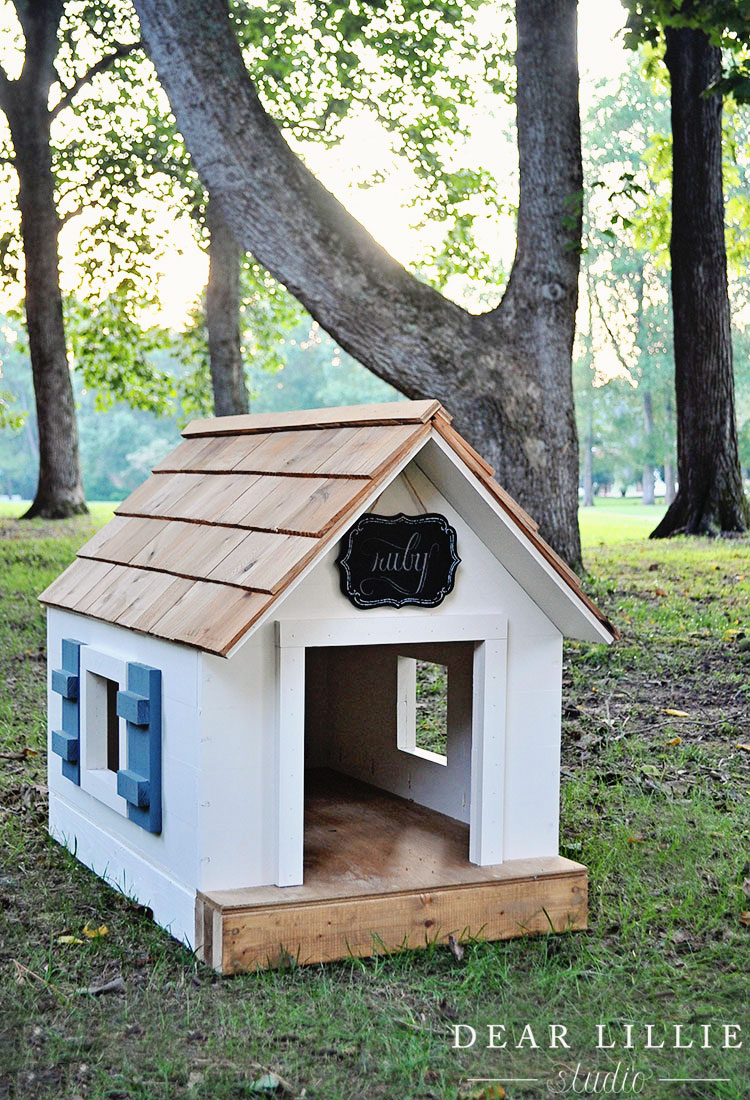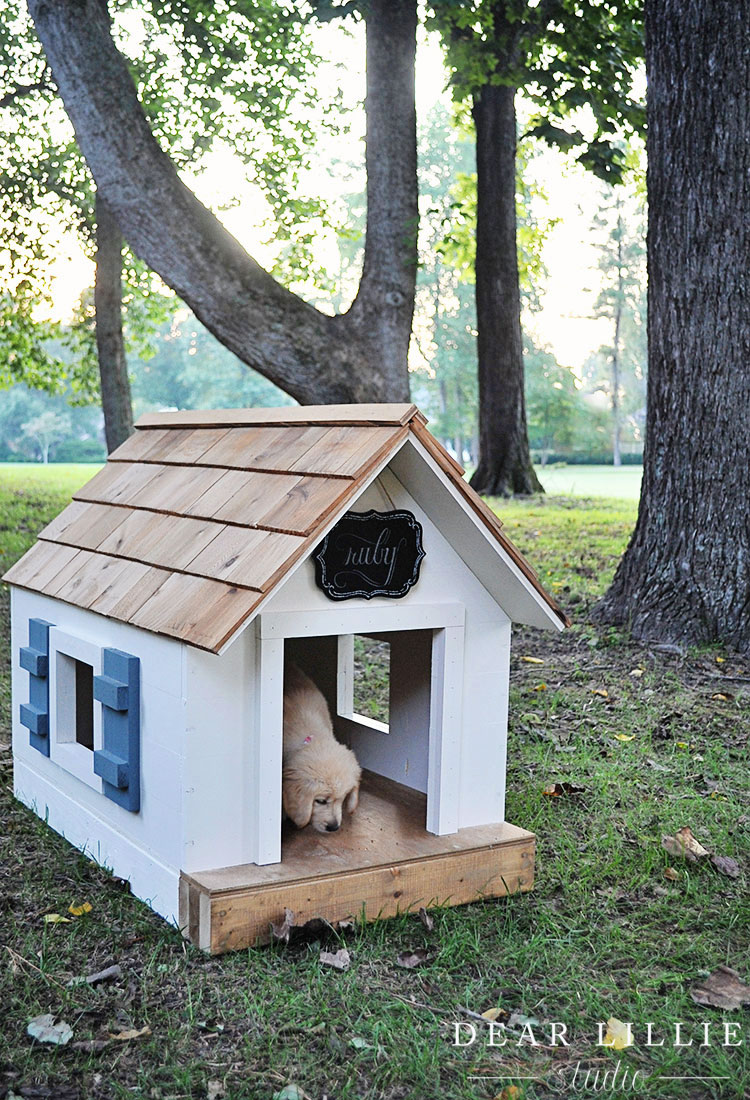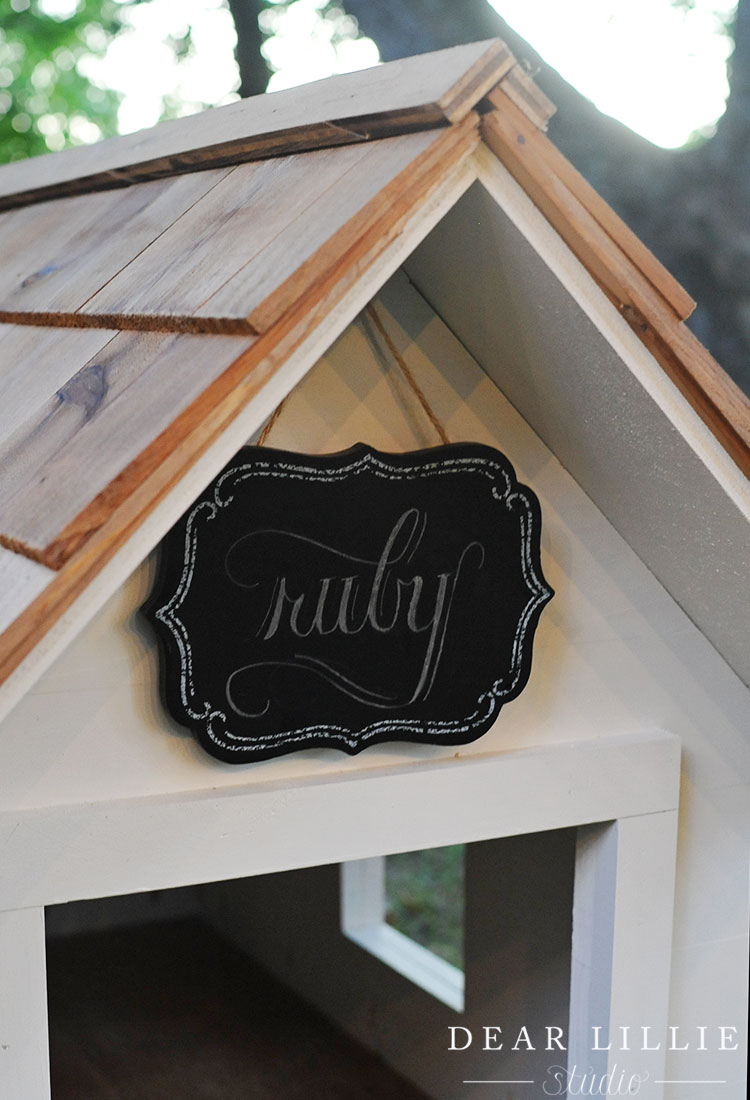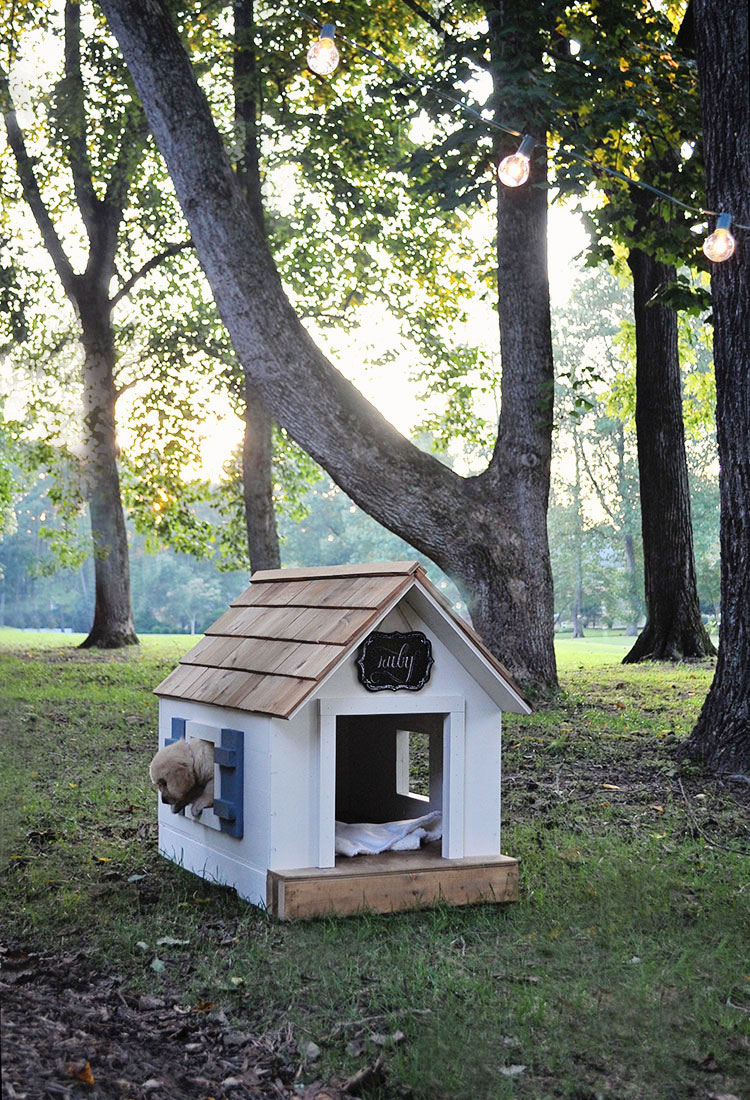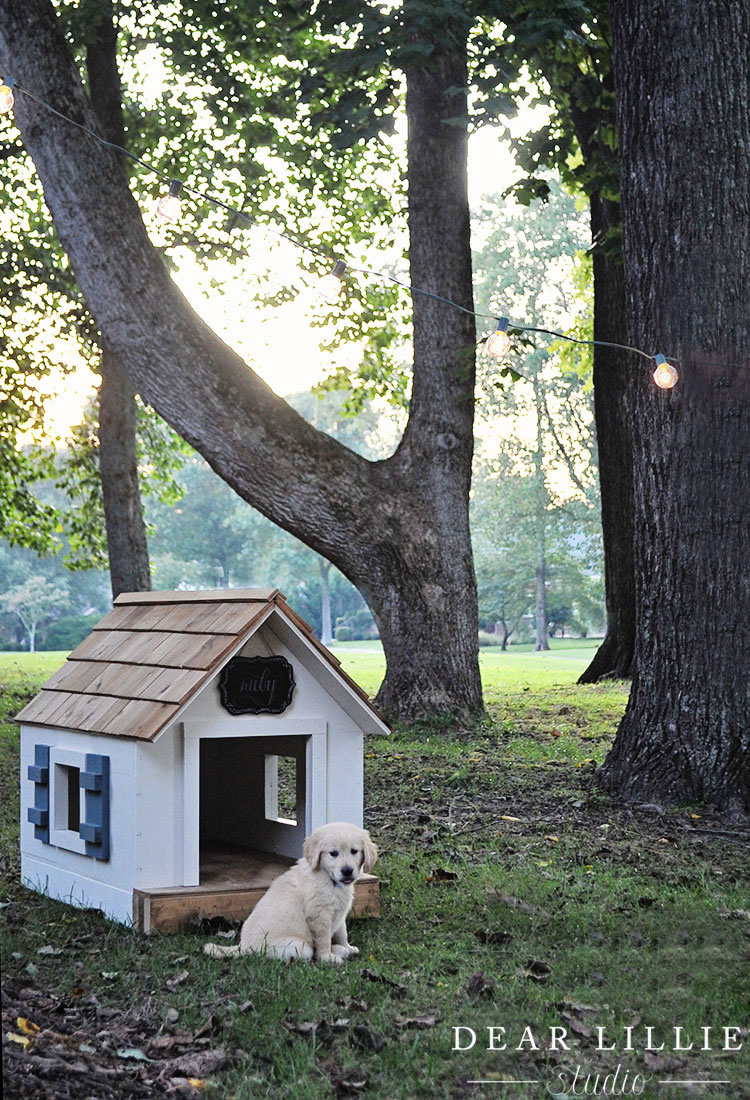 I hope you all have a wonderful weekend! Jason will be back on Sunday with the detailed tutorial!
Warmly, Jenni