Guess what?!? One of our favorite places to shop, World Market, is having a HUGE sale this weekend! With the code FAMFRIENDS30 you can get 30% OFF just about everything! It runs through the October 8th so hurry on over! This is a great time to purchase furniture. I purchased a daybed and am going back to purchase a desk! I'm deciding between this one and this one.
We love partnering with them! They have so many beautiful items! Here's a little collage of some of my absolute favorite World Market pieces: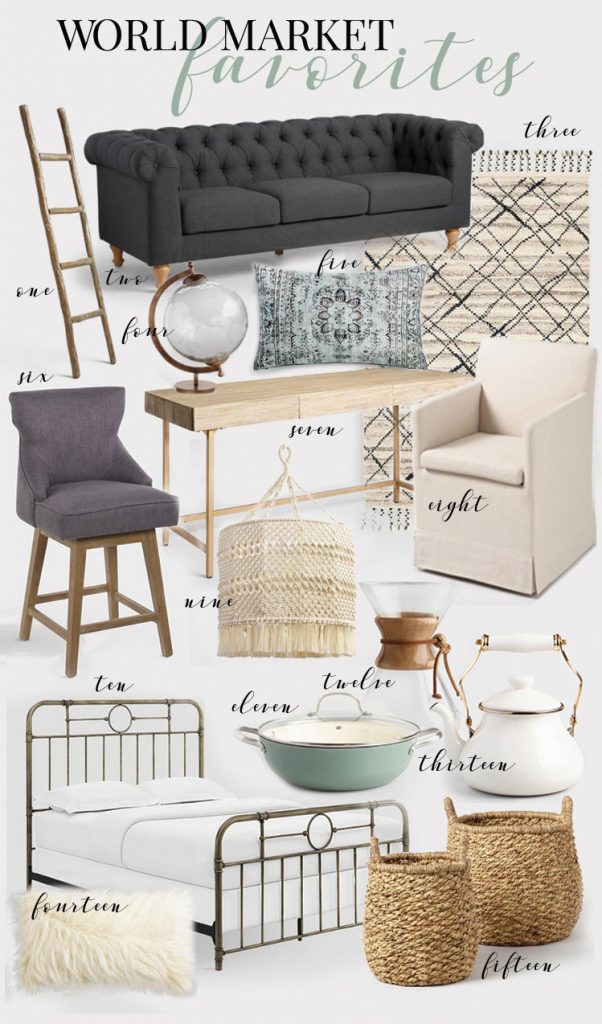 one – ladder / two – chesterfield sofa / three – rug / four – globe
five – pillow / six – stool / seven – desk  / eight – desk chair 
nine – light fixture / ten – bed / eleven – braiser / twelve – coffeemaker
 thirteen – teapot / fourteen – pillow / fifteen – baskets

So many of my favorite items are from World Market, like these dining chairs: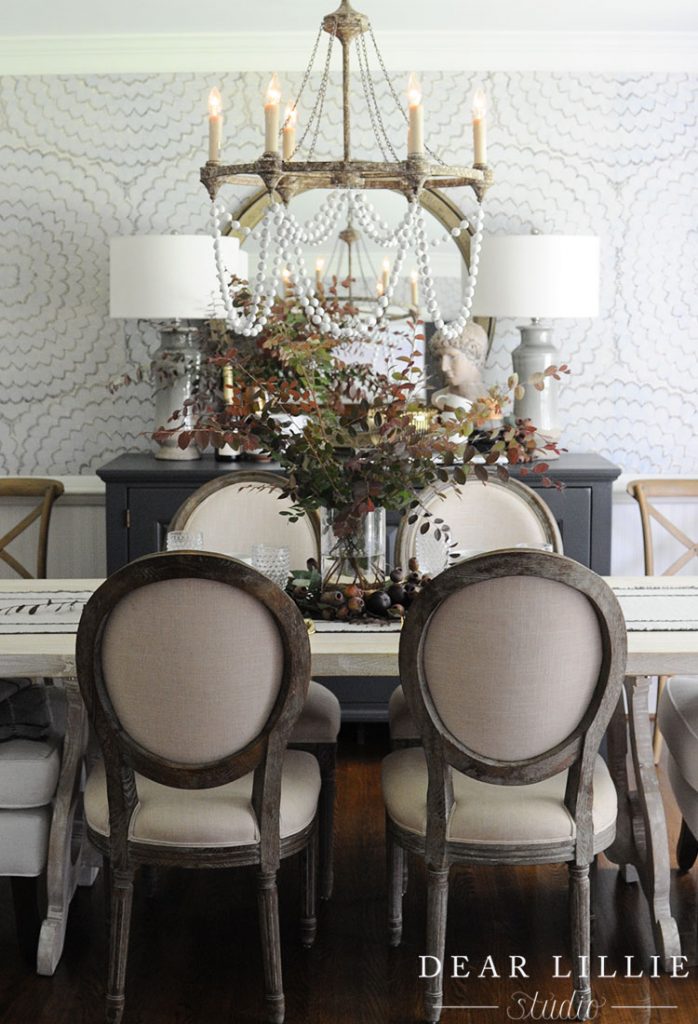 and this teapot: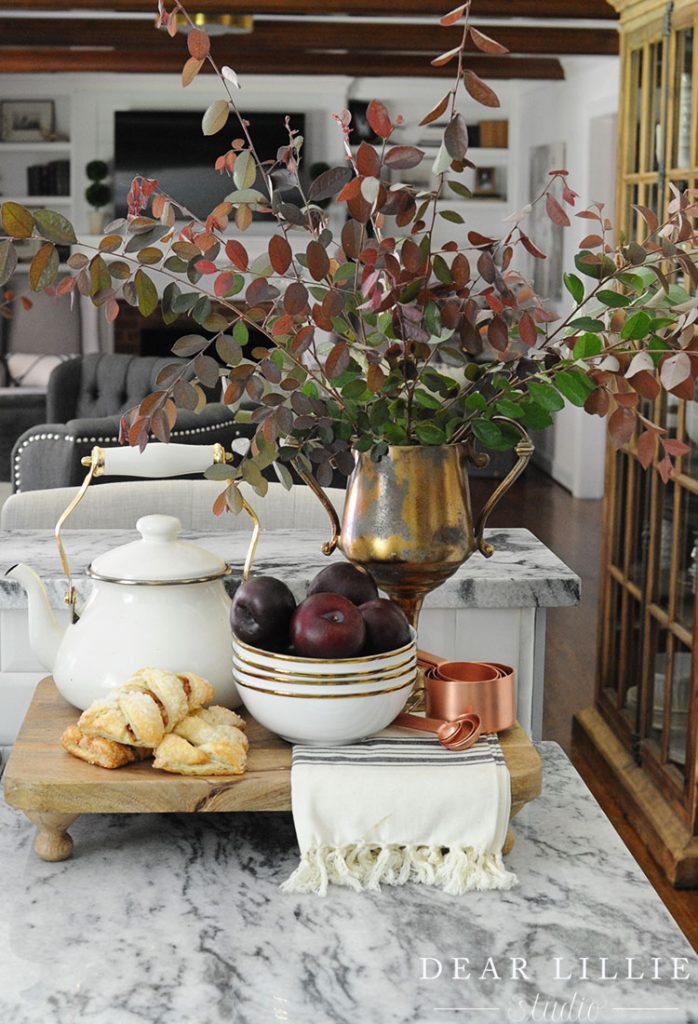 And this coffee maker, bread box, and oversized wooden cutting board: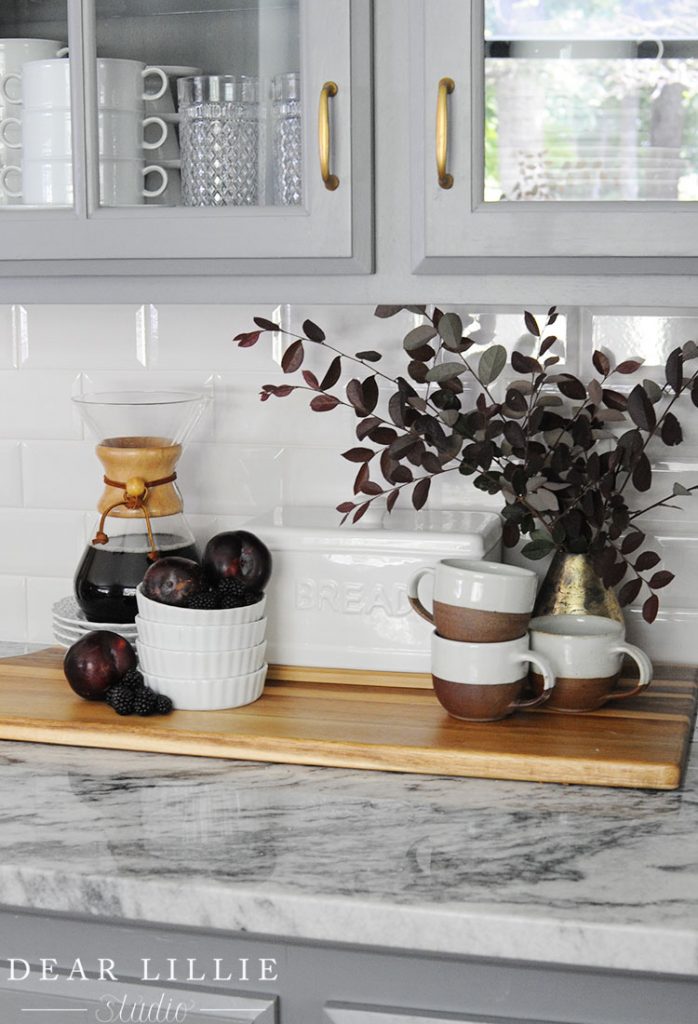 These desk chairs, this rug and this basket: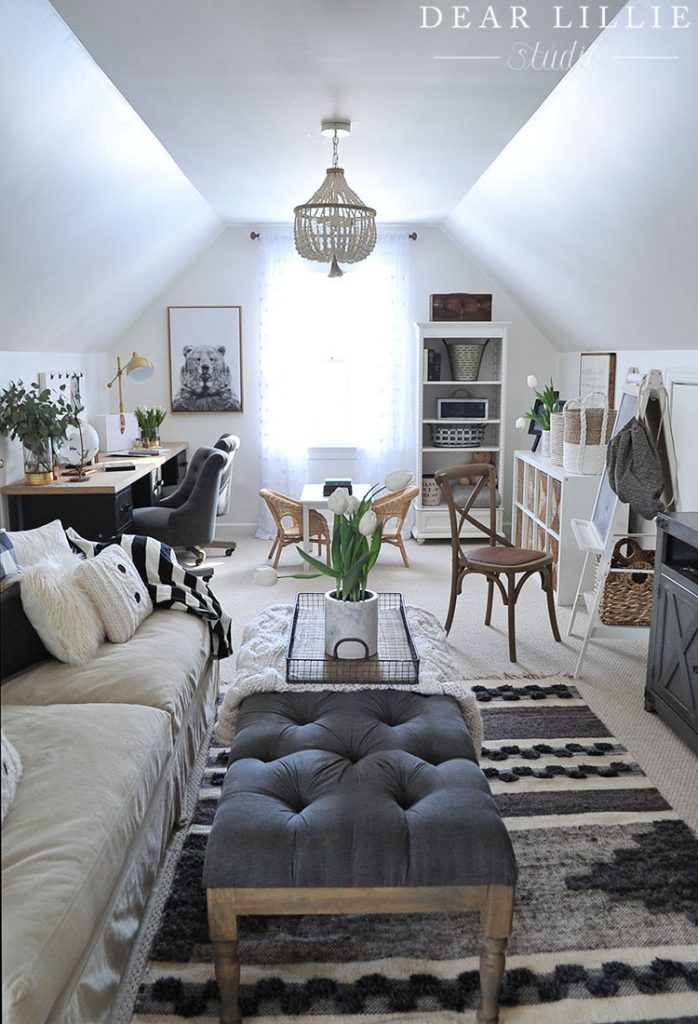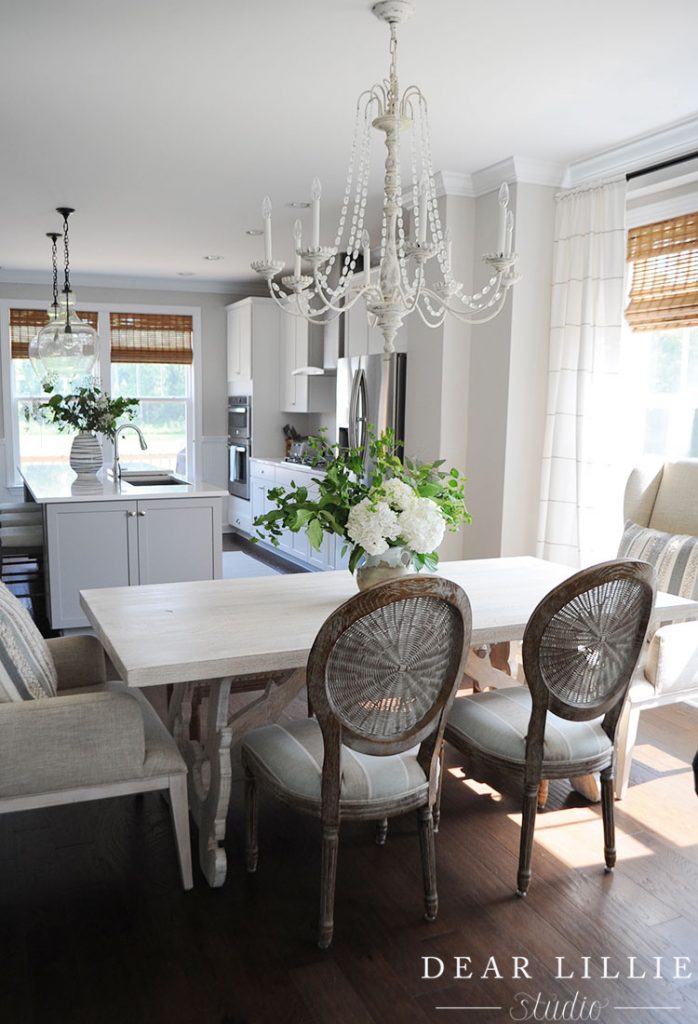 And this fun pendant: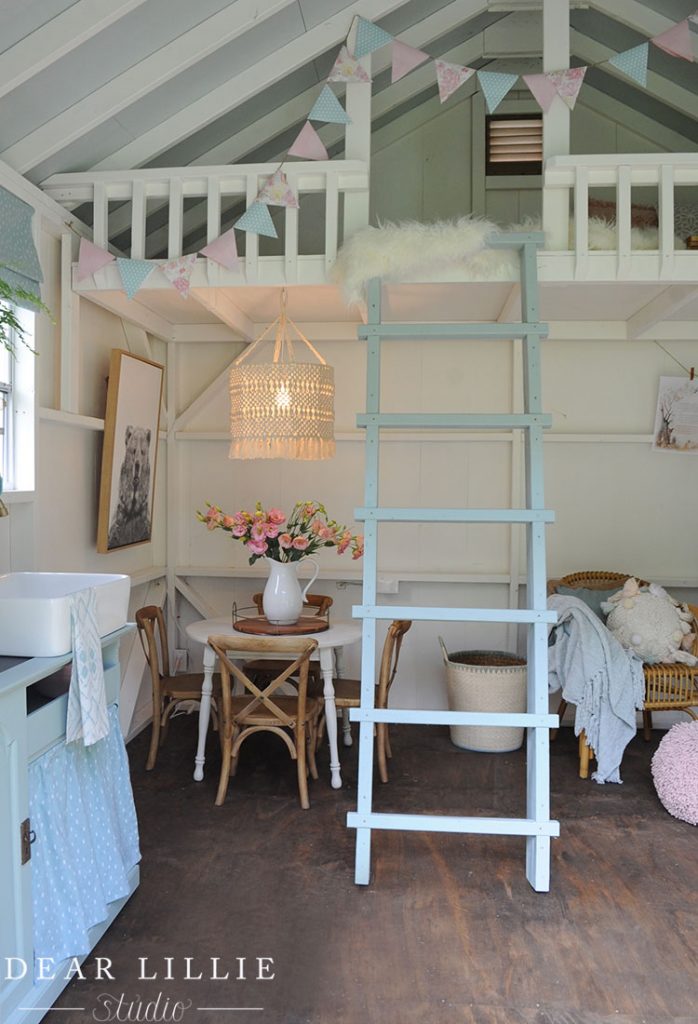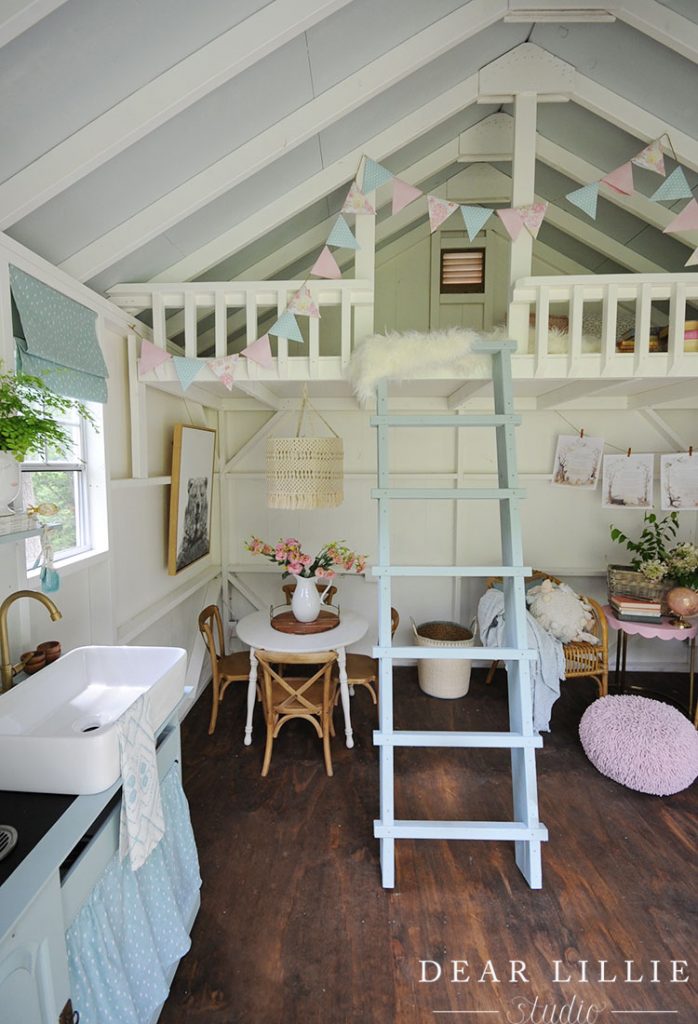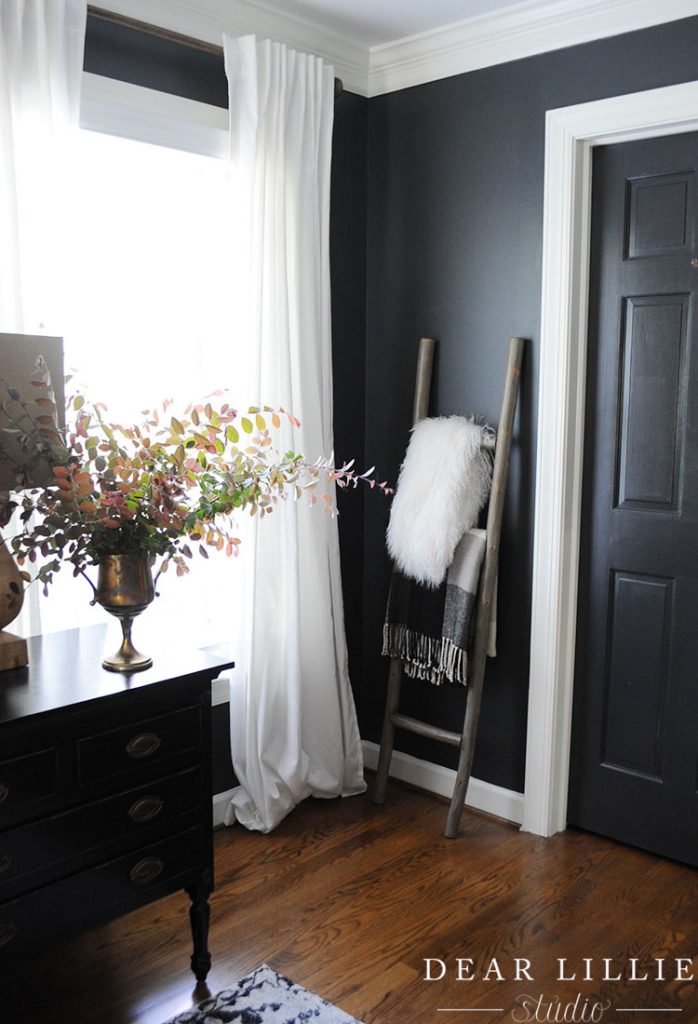 And this cool
wooden leaf bowl
: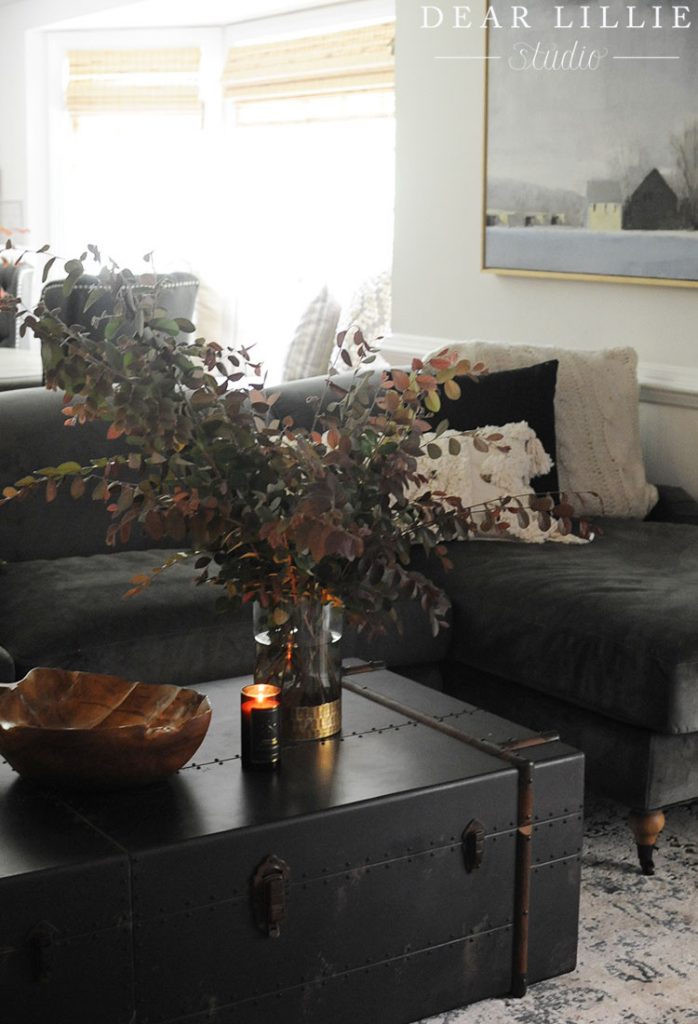 Be sure to head on over to between now and the 8th to take advantage of this huge sale! 
Warmly, Jenni
This post was sponsored by World Market. All thoughts and opinions are my own.