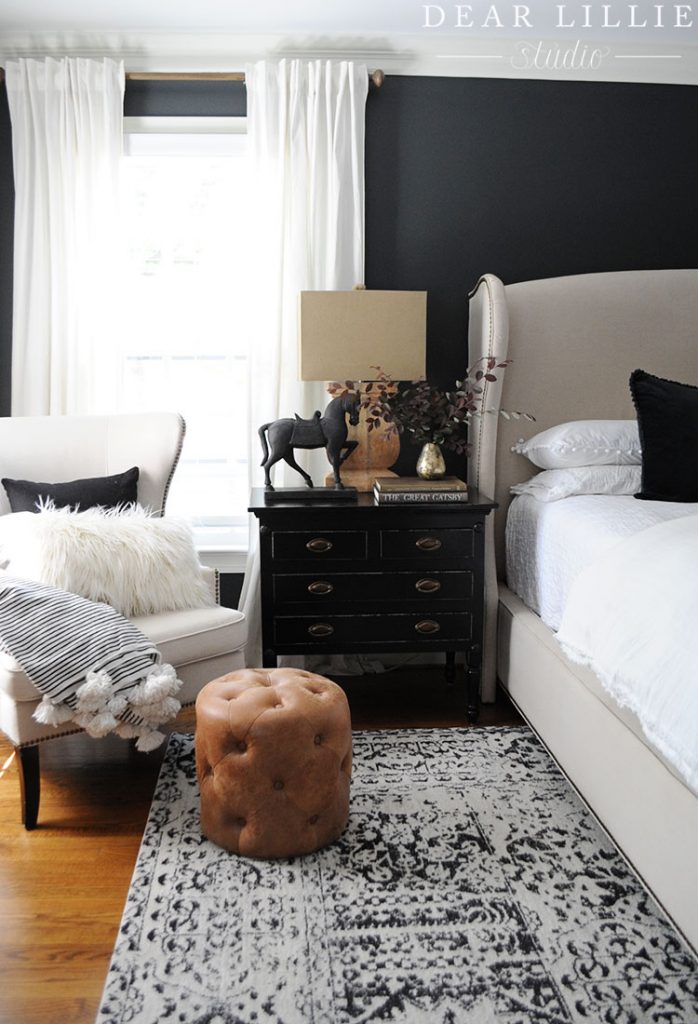 Good morning and Happy Friday! It's finally really and truly feeling like fall here! The mornings have been quite chilly which I find glorious! Today I'm sharing some simple autumn touches we added to our master bedroom. This year I didn't even put a single pumpkin in our house! I enjoyed just adding very simple touches throughout the the house which we super easy to mix in to our existing decor. I cut lots of branches from our yard and then just added in some warm throws and a few candles to help give everything a warm and cozy feel. I plan on doing that with our Christmas decor this year as well. We've had a lot going on this fall and with crazy schedules and everything else it's been nice just making some very small subtle seasonal changes.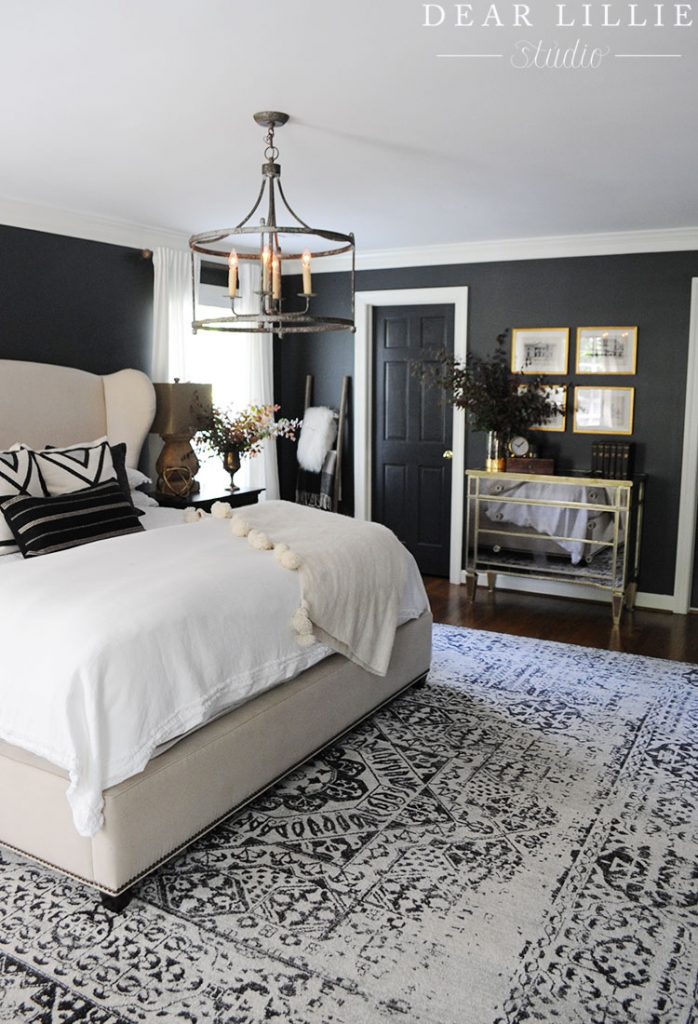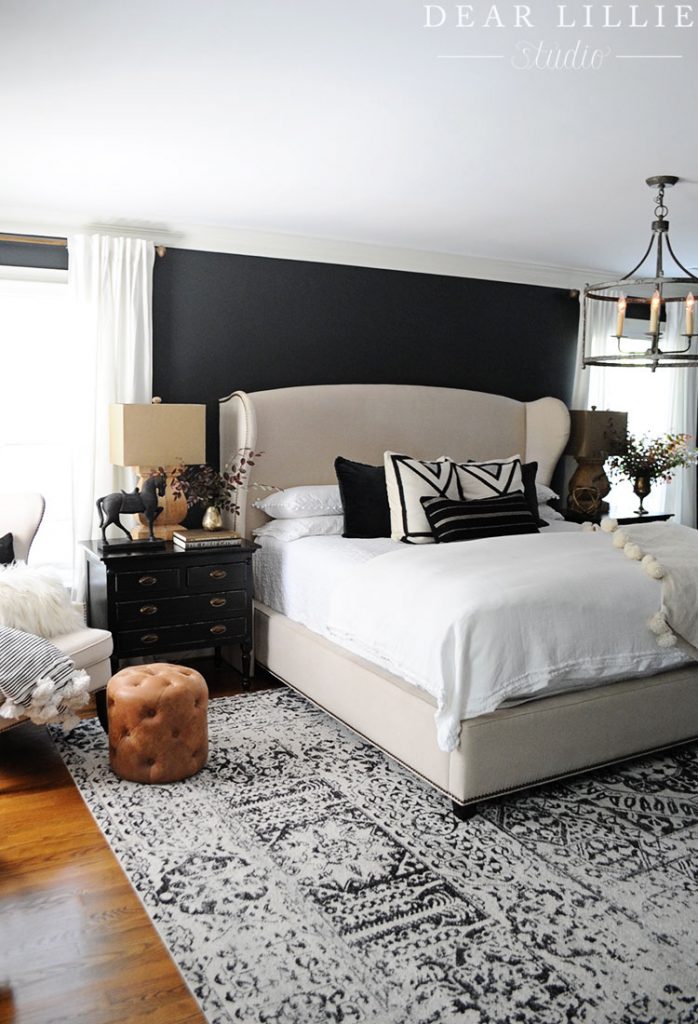 This little ladder in the corner holds some warm throws which are both functional and decorative as well.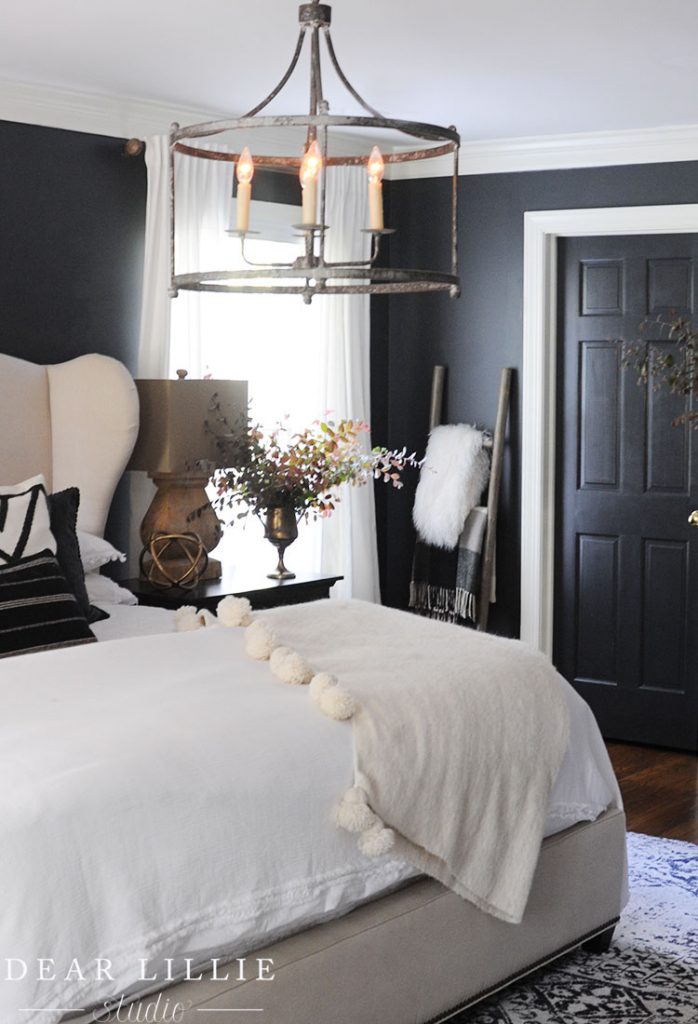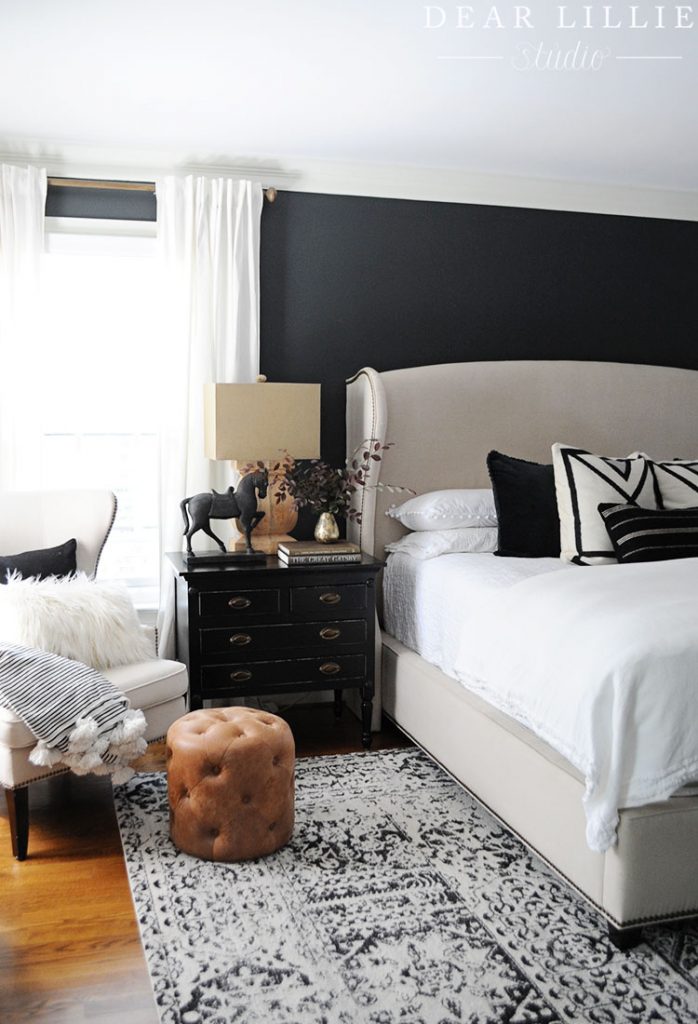 And then on this wall we added some of the gold framed prints from our collection at Soft Surroundings! These are the smaller sized ones and I really love how they look against the dark walls!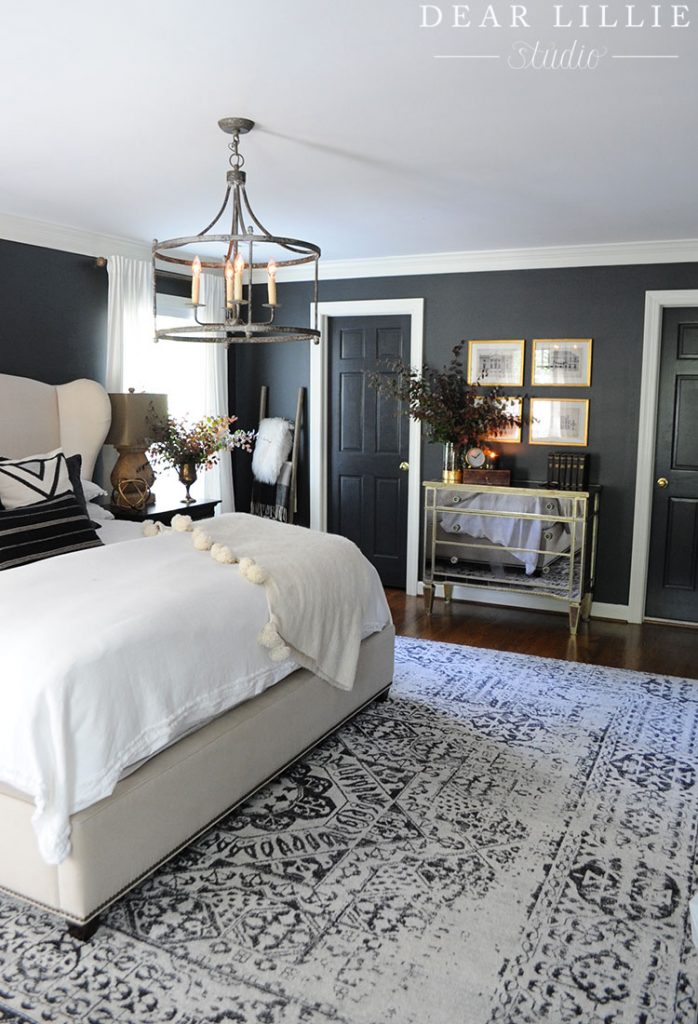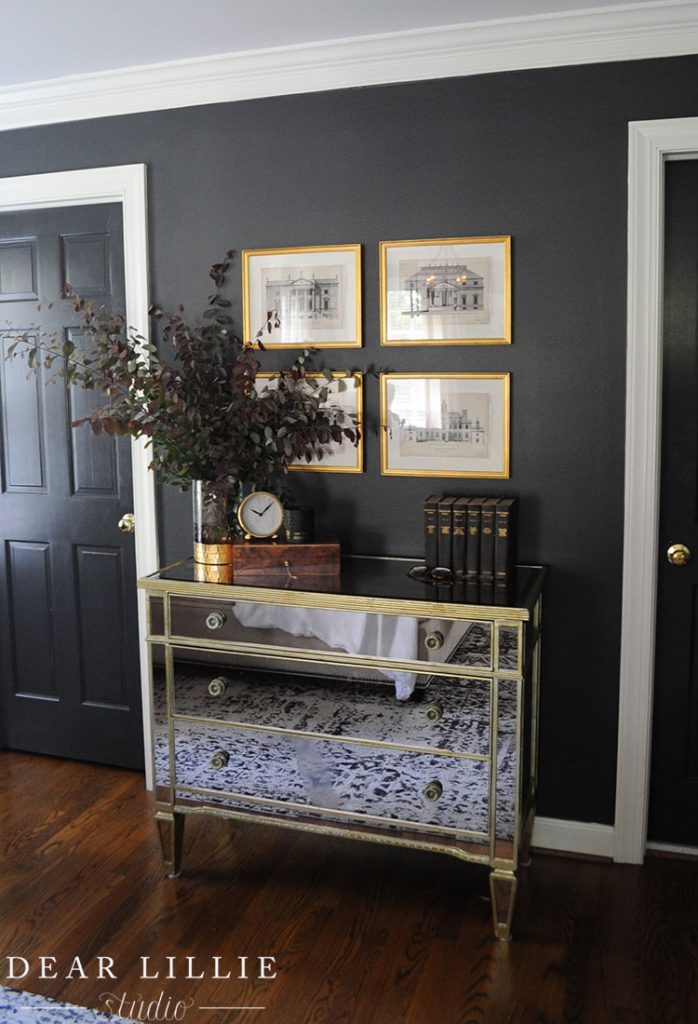 I love this small size – they can be grouped together or they can be used in little vignettes throughout the house.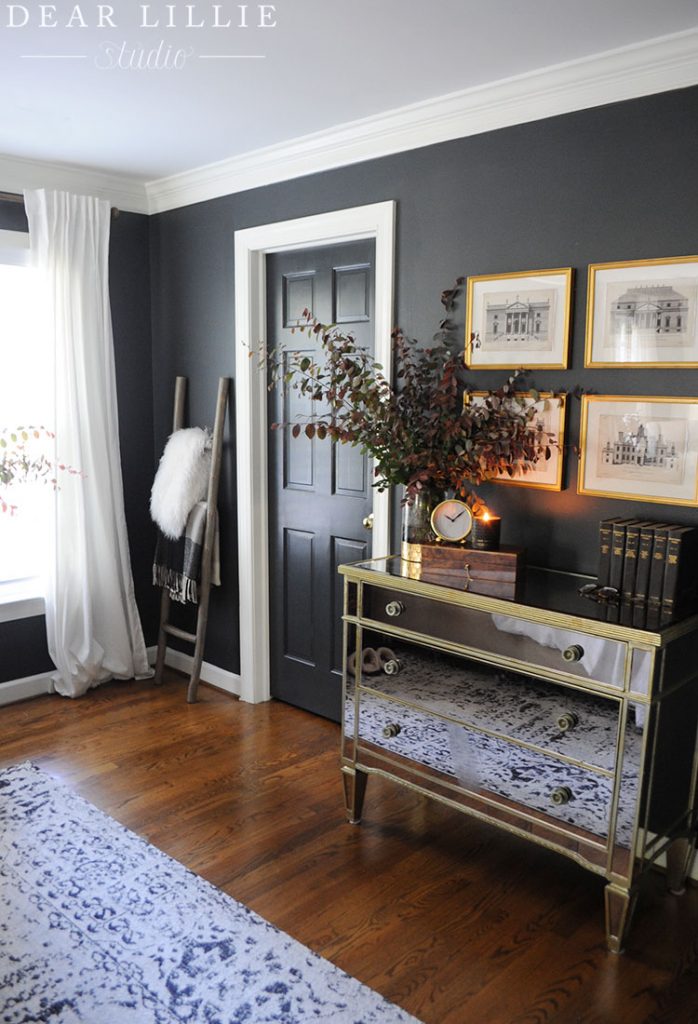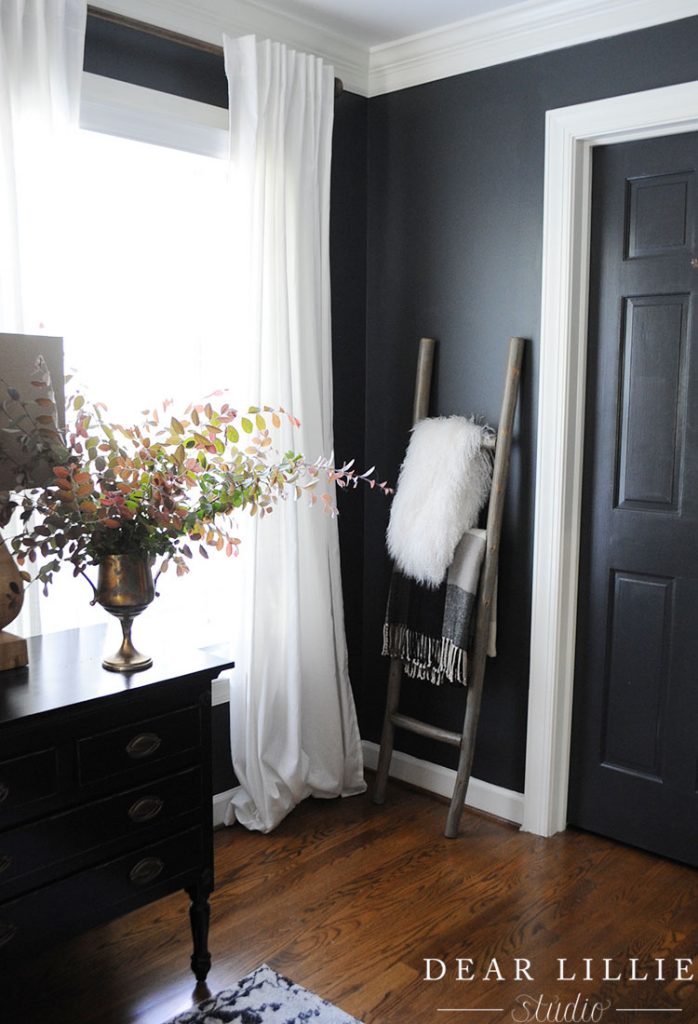 I love the feeling that candles evoke in general but especially in the fall and winter months.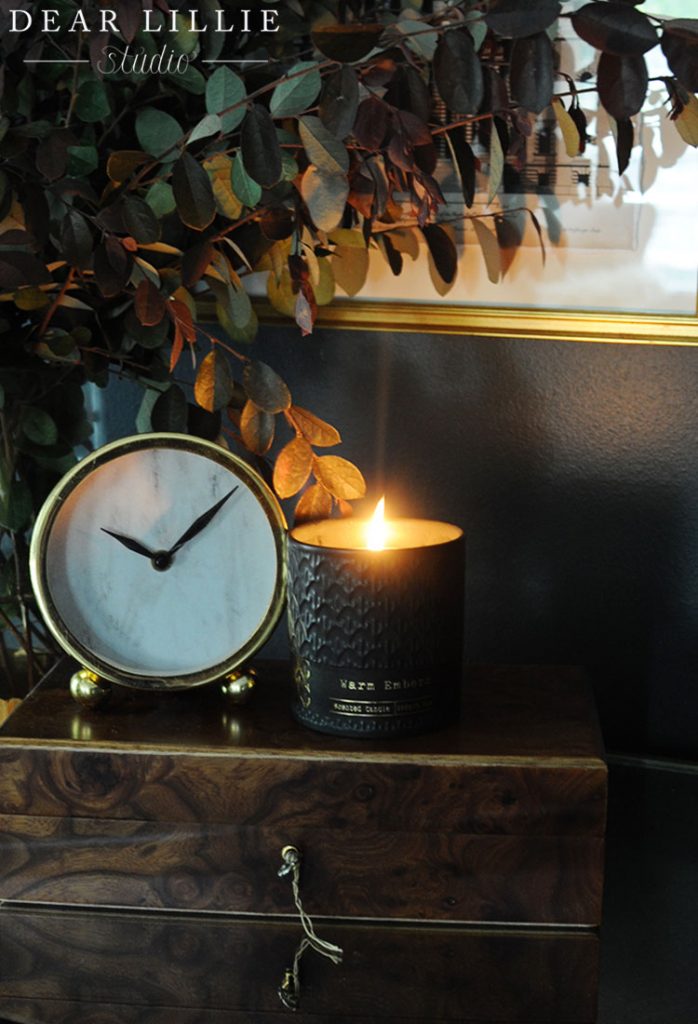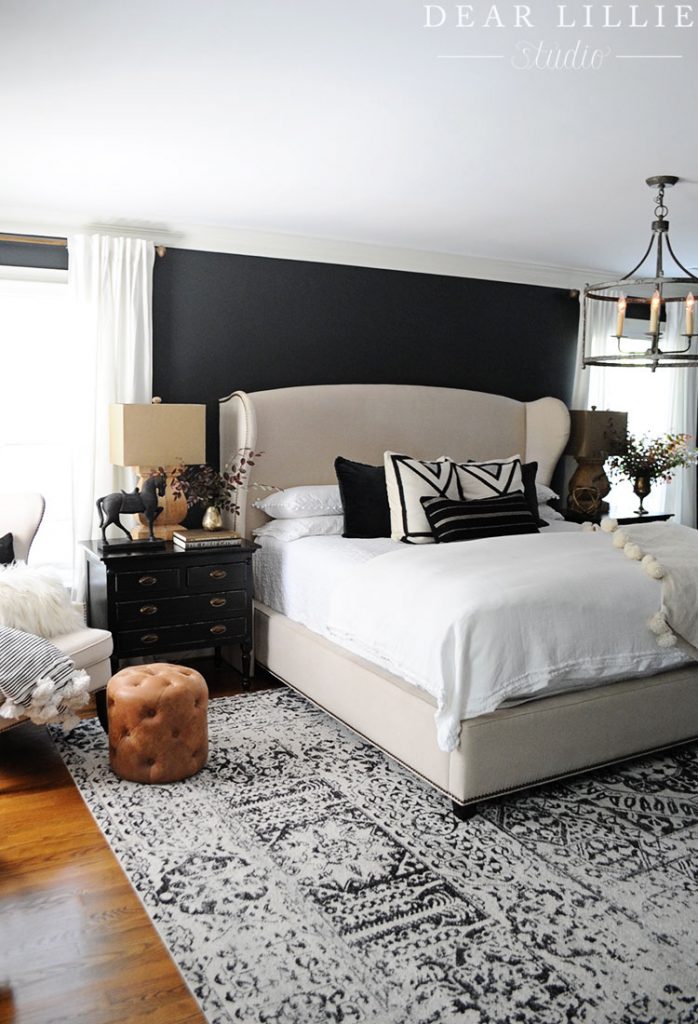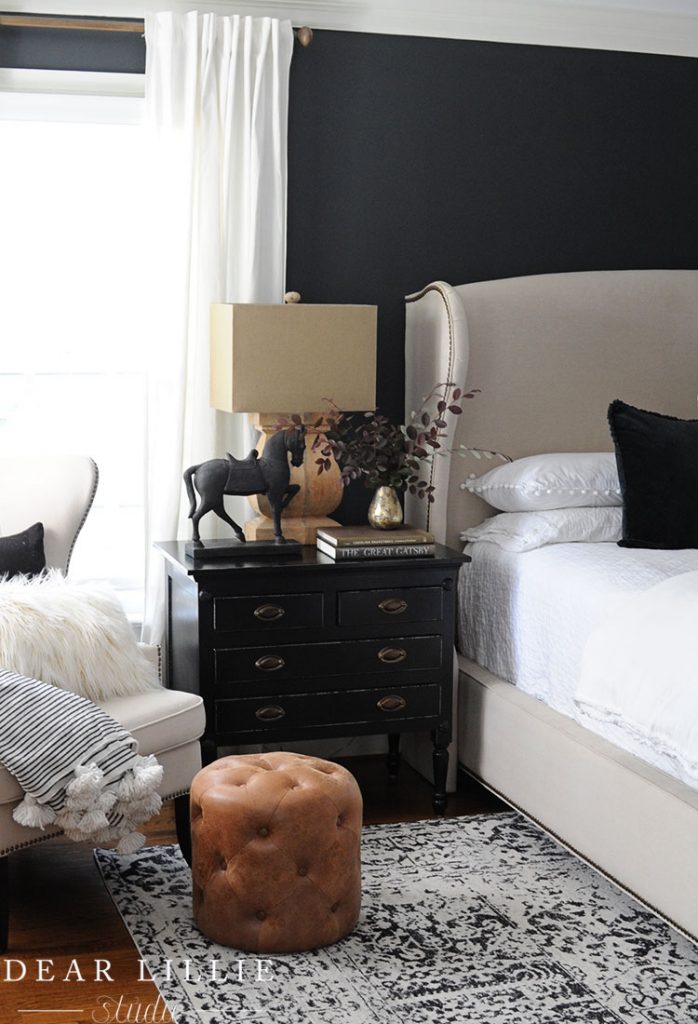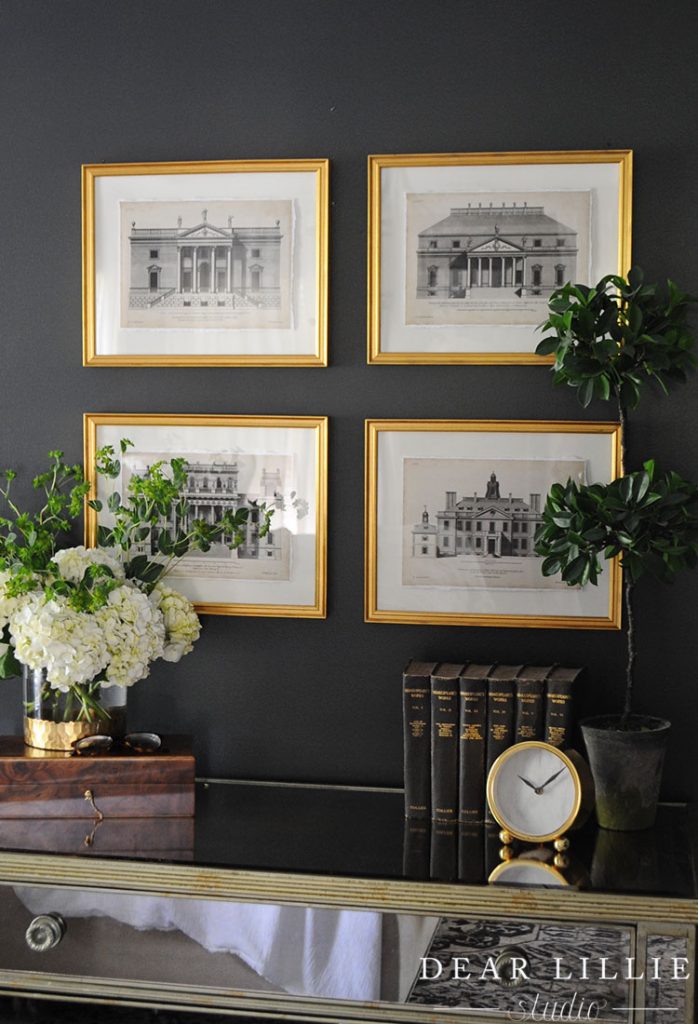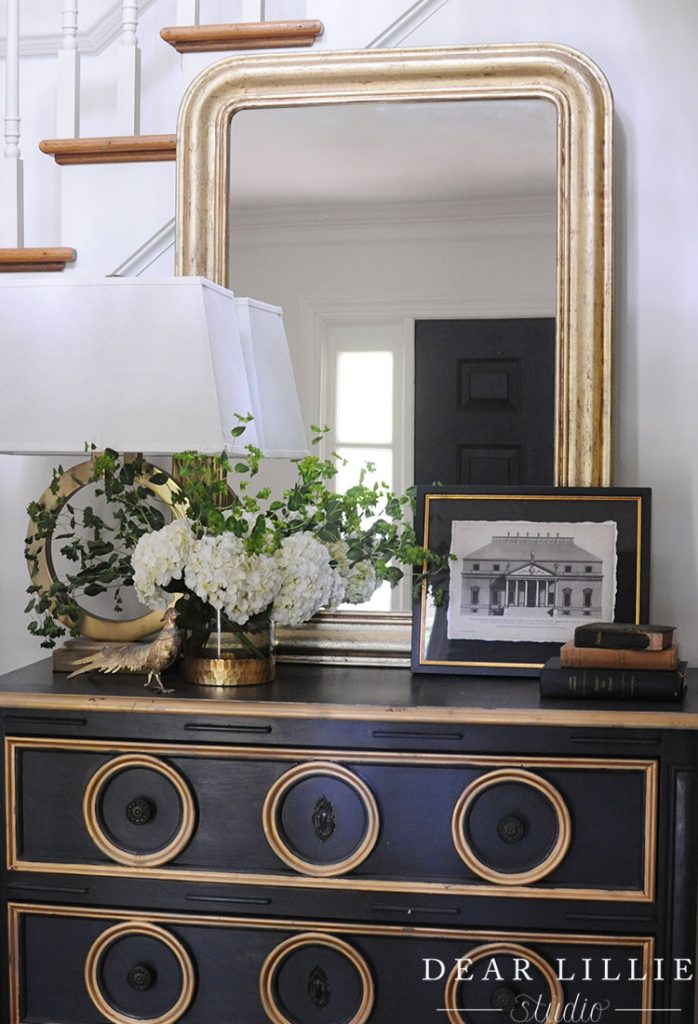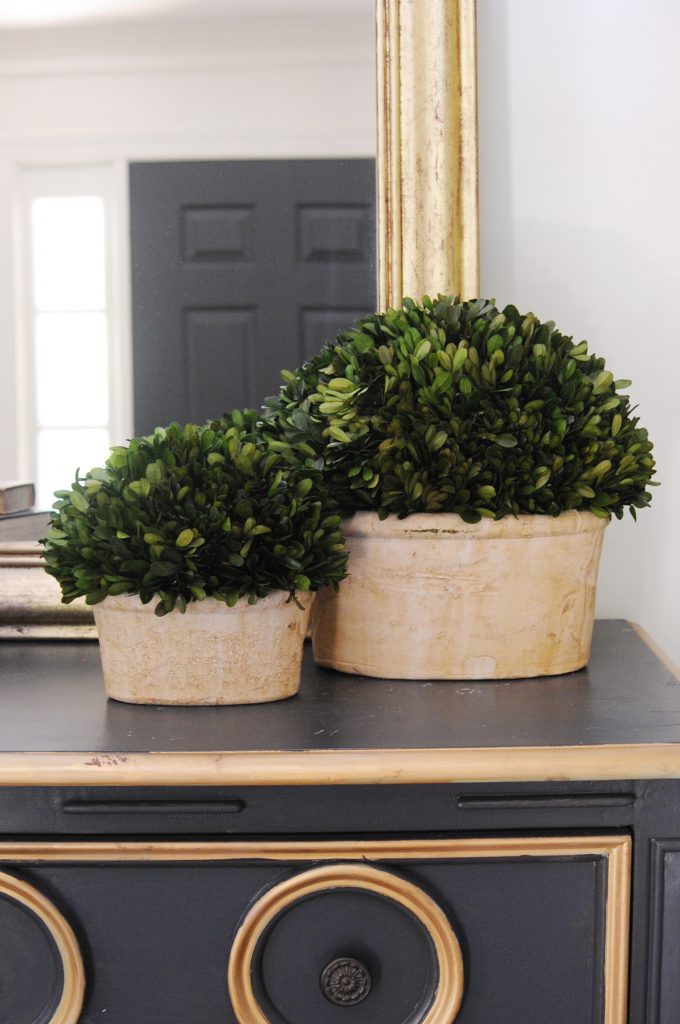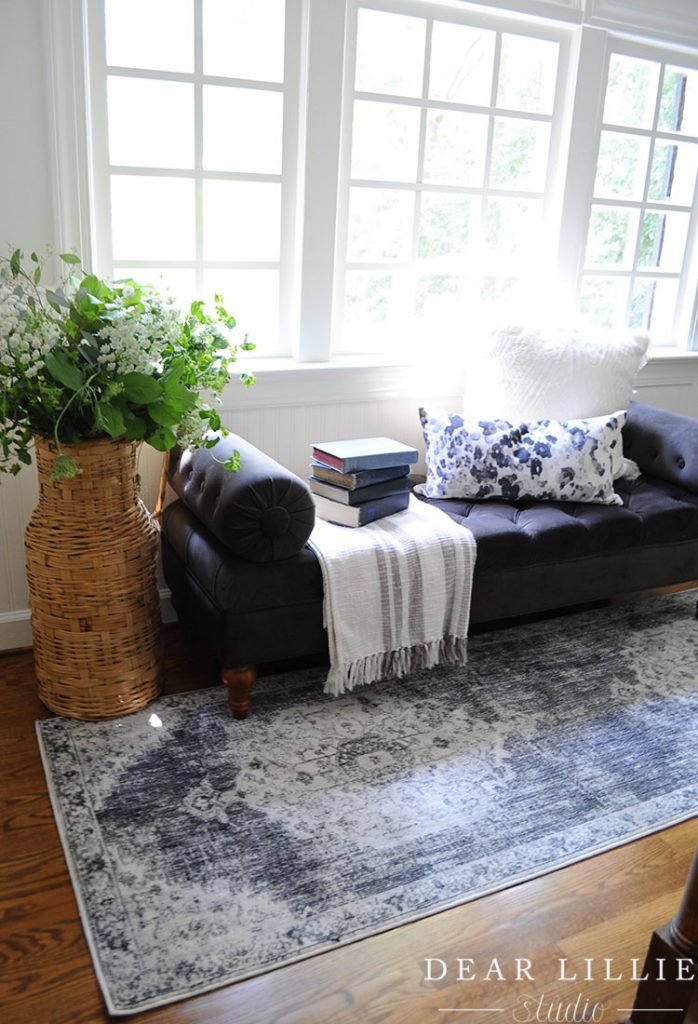 Master Bedroom Source List:
Books – Collected over time
Gold Sphere – HomeGoods
Jewelry Box – Vintage Gift
I hope you all have a fabulous Friday and wonderful weekend ahead!
Warmly, Jenni